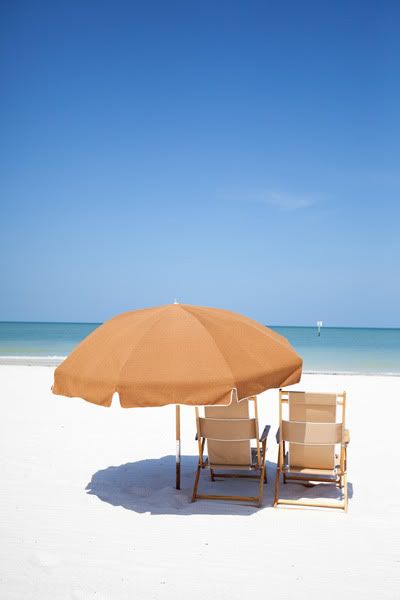 The section of Clearwater beach right behind the Sandpearl Resort was fabulous. We did not see the entire span of Clearwater beach, but what we did see, we loved. It has fine white sand, which is kept very clean and free of trash. There were several activities (parasailing, jetskis, etc.) that you could pay to do. The water was beautiful and it was a very easy place to swim, unlike some beaches that have huge waves.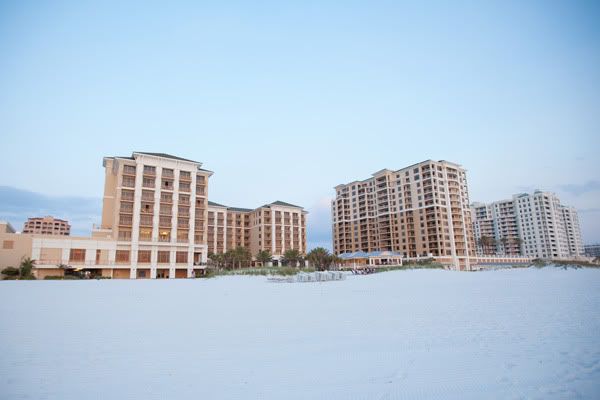 Our hotel provided beach-side drink and food service as well as loungers and umbrellas, which they would set up for you. You could even rent a beach cabana for the day that apparently comes with several ammenities.


One of the best things about this beach is that it was not crowded at all...at least for several hundred yards to the left and the right of our hotel. And certainly, the part of the beach that the hotel owns was not crowded either.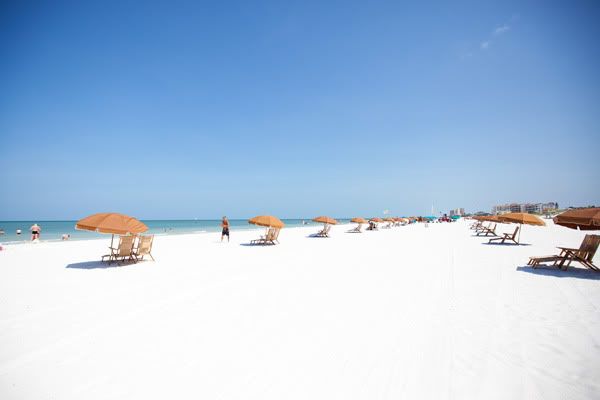 And the sunset was breathtaking...