Yes, we went to Disney World without our kid(s). Only for one day, though. Casey has never been and I wanted to give him a tiny taste of it all. And I unashamedly LOVE Disney World. The one full day at a park was just enough for this trip. Casey loved it as I expected he would, and we absolutely cannot wait to take our boys. But, we will be waiting until they do not need a stroller, no longer take afternoon naps, and are big enough to ride most, if not all, of the rides. That's just the way we want to do it. So we have several years considering one of the boys has not been born yet. We'll consider that a good thing, though...since it will give us time to save up!
We visited
Downtown Disney
the first day we arrived in Orlando and spent a couple of hours there. I had never been there before. You don't have to pay to get in, and they have so many amazing shops and several cool restaurants. We ate at the House of Blues, spent some time looking in the themed shops, and then spent the rest of the day by the pool at the hotel!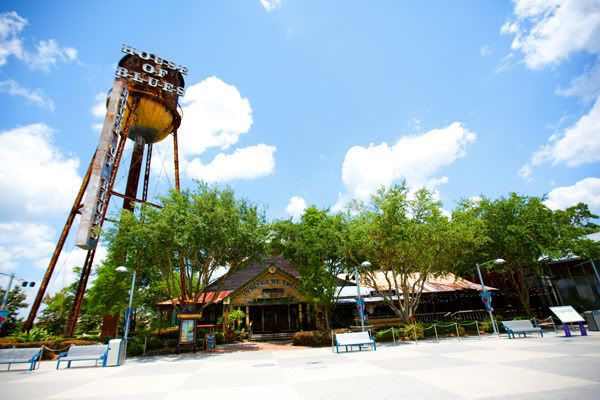 The Legos store was way cool. This wall of bins contains every shape and color of lego you could ever want. It was like a candy store for legos...you could pick out a bag of what you wanted and then take it to the register. That's Casey with the backpack in the middle of the wall. And that dragon in the photo below....made entirely from legos. They had several "lego sculptures" like that around the store.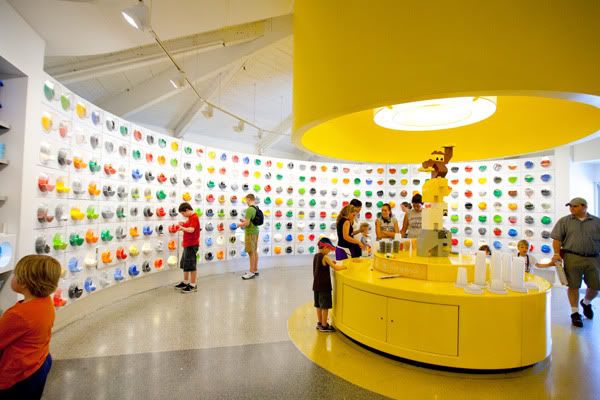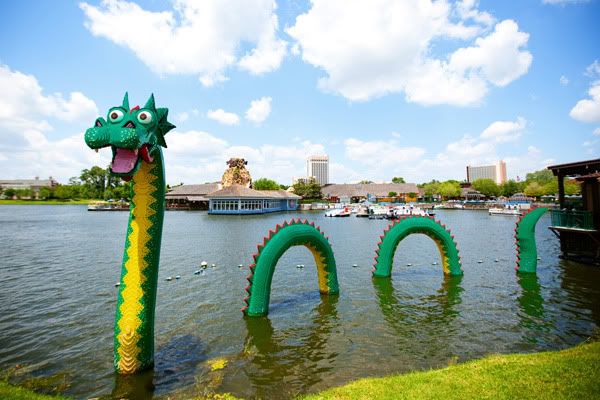 Then, on Mother's Day, we spent the day at
Epcot
. I chose to go to this park because I have always loved it and because it is probably not as interesting to younger kids so we might skip it the next time we come....we'll see. AND another reason is because it has the least amount of rides out of all the parks and therefore, the least amount of rides that I couldn't ride because I'm pregnant...only two (Mission: Space and Test Track).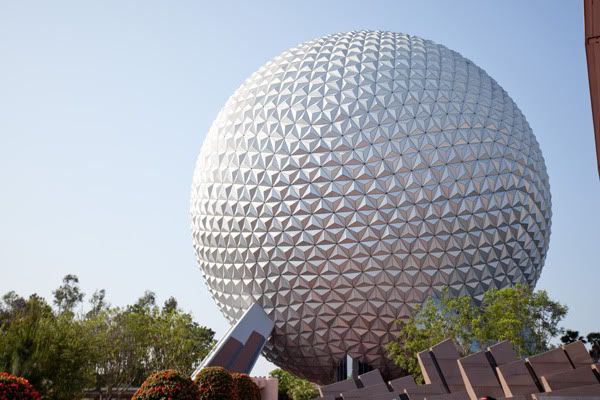 I have always loved the world showcase. I love that they reconstruct the architecture and feel of each country so well. My favorite is England. The buildings are amazing and the styles span all the centuries.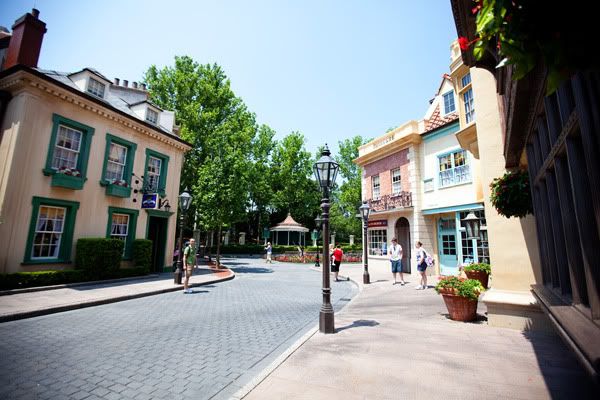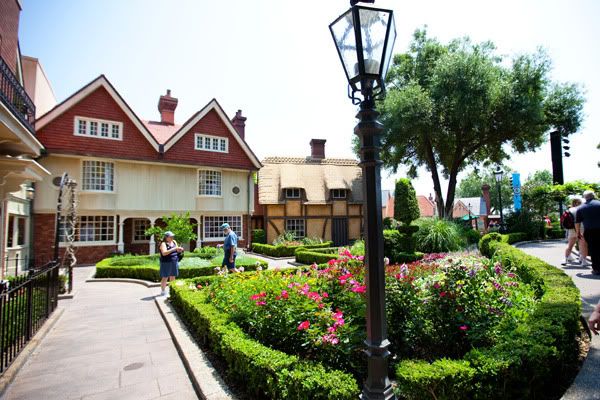 China was also beautiful. Kind of a feast for the eyes. We ate dinner "in China" at the Nine Dragon's Restaurant. It was very good.


And Canada had some amazing gardens too. As did the rest of the park. They are currently having a flower festival and there's all these topiaries in the shapes of Disney characters scattered throughout the park.