Yesterday my mom and I took the boys to the
Dallas Arboretum
to visit their pumpkin village/patch. They absolutely have the
best
pumpkins and gourds and amazing fall foliage to back them up. This has become a yearly tradition for us since Ethan was born. And this year, Logan wore the shirt that Ethan wore on his first trip to the Arboretum's pumpkin patch.
The weather was gorgeous for us and Ethan had so much fun playing around the pumpkins and in the hay bale maze they had set up. I wish he had as much fun taking photos. He is
really
against having his picture taken (especially by me) these days. You would not believe the bribery and threats that were issued to get what I got! But he's still cute and Logan was perfect even though he was missing a nap. Here are a few (well, there are
several
) of my favorites! The whole album can be viewed on our
photo website
.

Logan at 8 weeks old.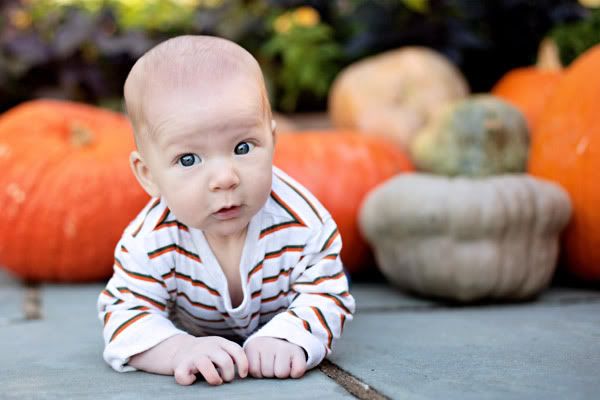 Ethan at 2 years, 4 months old
I LOVE this one of Logan smiling at Ethan.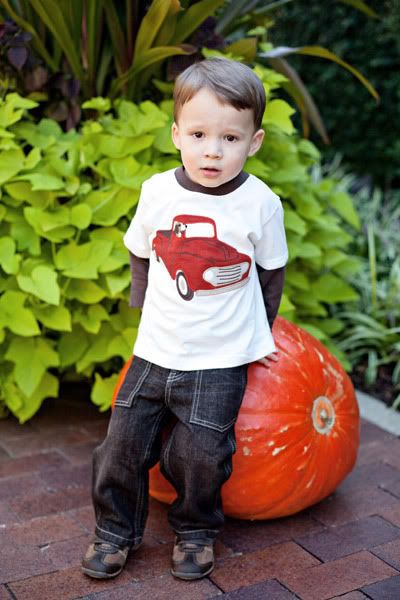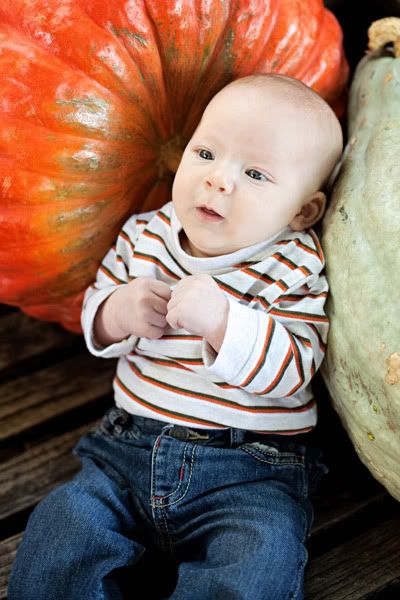 Photos with mommy and mimi. I'm glad my mom made me take this photo of me with my boys even though I don't have any makeup on!