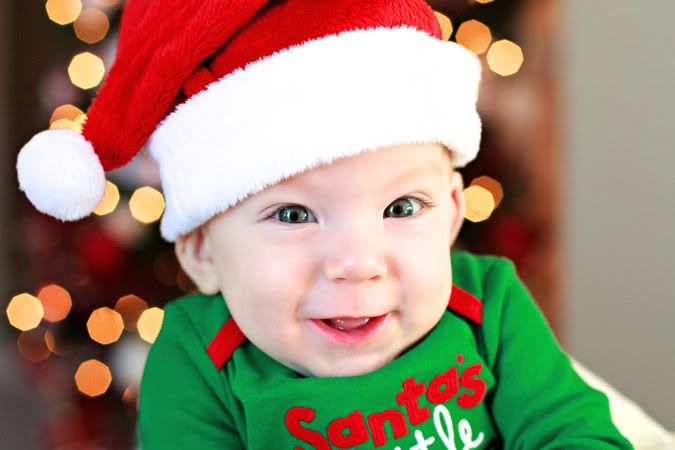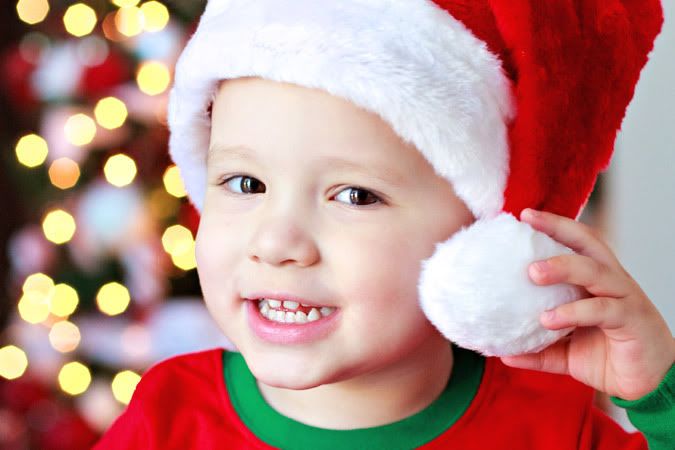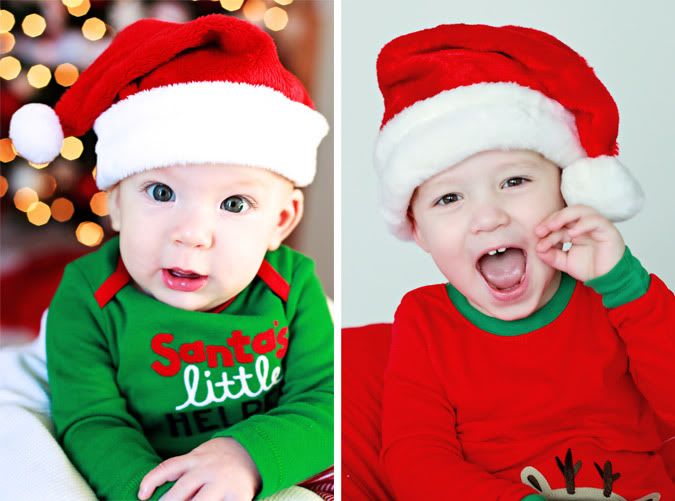 I do not take these boys for granted. I am so thankful for them. It has been on my mind lately just how fast they grow and how I should treasure the time I have with them. These thoughts have helped me slow down and enjoy them without the burden of thinking about all that needs to be done. I cannot get enough of their smiles and laughs. Logan "talks" a lot these days and spits bubbles and Ethan just talks a lot...and I love listening to them both.


Yesterday I finally decided to go ahead and put our outdoor Christmas lights up. I had contemplated skipping it this year, but what made my decision for me was Ethan talking about all the "pretty" lights on the way home the other evening. And he loves our lights too. He helped me put them out by handing me the stakes...but then he found a penny on the ground and that totally distracted him!


We also watched Rudolph the Red Nosed Reindeer together today and went on a walk with daddy after work to see the Christmas lights in our neighborhood. Some people go all out and Ethan loved it. I thought it was neat to take a walk and let him see the lights up close instead of just from the car. Of course, the mild weather made that possible. I just love this time of year and Christmas is so much fun with Ethan at this age.