This post is just a bunch of random pictures of my boys. It struck me the other day that I need to be picking up my camera more often to capture the mundane parts of life. Because I'll want to remember those too. Even I am guilty of forgetting to do that although I feel like my camera is super glued to my hand most of the time. I don't want to regret not taking photos of the little things. So, here's a bunch of those little things...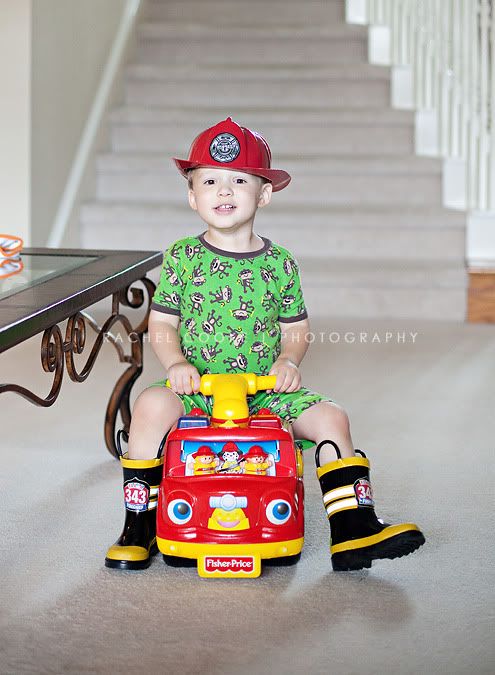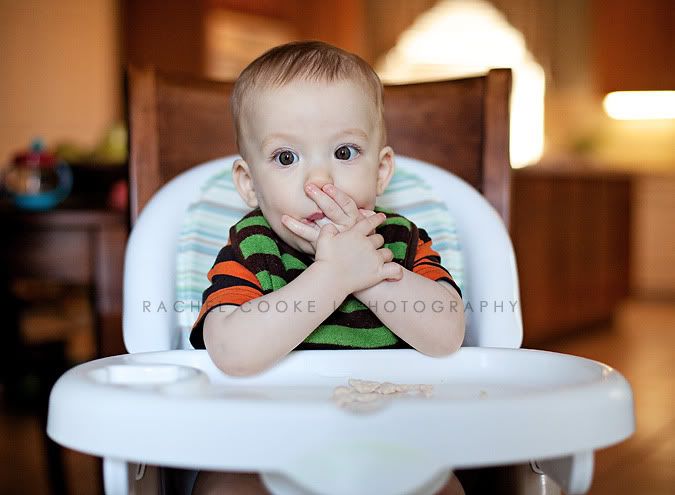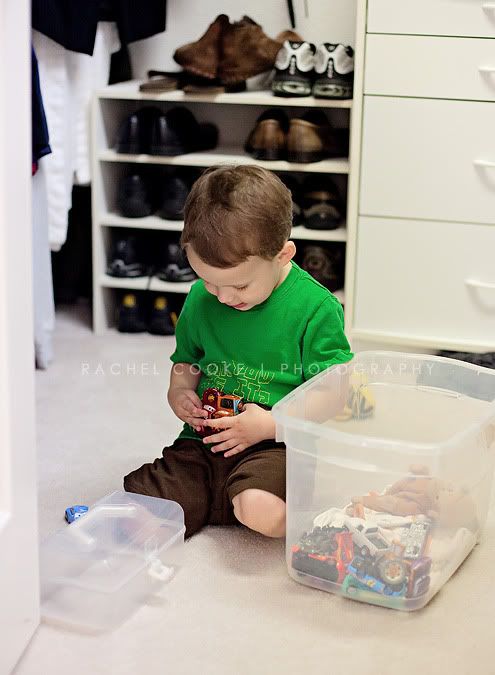 For some reason, I really
love
this photo of my boys...