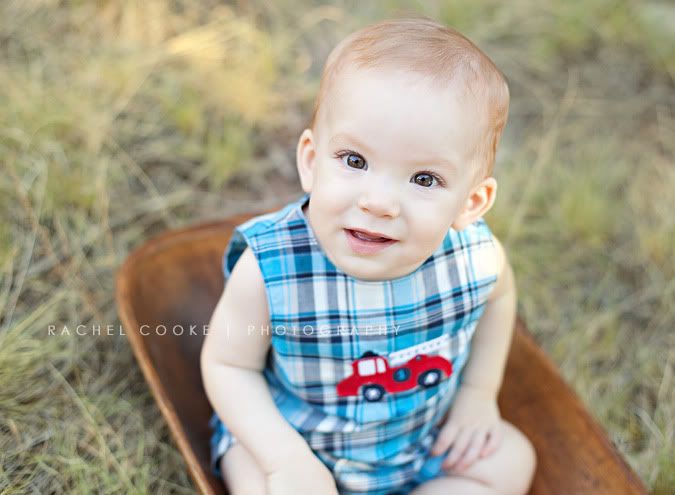 Weight: 19.4 pounds
Height: 28 inches
Well, this boy turned 10 months old on June 9, so I'm a
little
behind in posting this. (Since he will be 11 months next week.) Ah well, this gives me the opportunity to write down some things that have transpired
after
he turned 10 months. Like the fact that he's gotten his two bottom teeth in the past couple of weeks. He was fairly laid back about the whole teething thing. I just noticed that he was chewing on his fingers more and felt around in his mouth. You can spot those teeth in several of the photos. I miss his gummy smile, but those teeth are precious too!
He has also started to eat more table foods. He's still kind of picky about textures, apparently. He makes it known when he doesn't want to eat something. He will refuse to pick it up and will not let you put it in his mouth. I have to be clever to get him to try new things. But overall, he's eating quite a few table foods now. He does like you to put food in his mouth for him, though. Casey calls him the "sultan" because when he is
being fed
, he lounges back in his chair and sits with his mouth wide open as if to say, "feed me."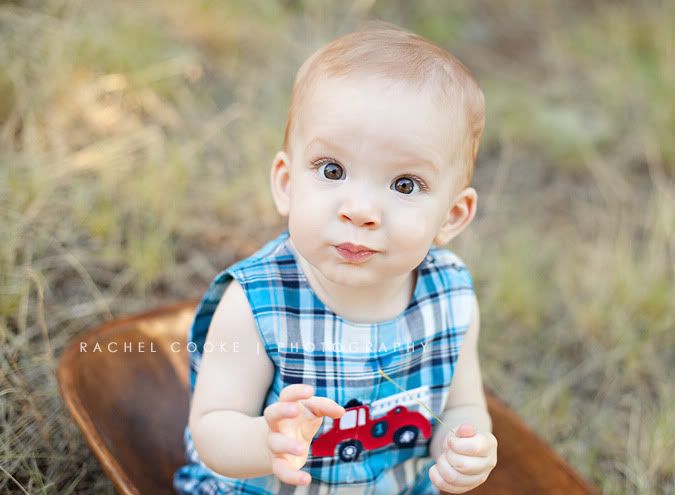 Logan learned how to clap when we were at Sea World. He loves to clap all the time now and is really proud of himself when he does it. He's also started waving goodbye to Casey when he leaves for work in the morning. And he will shake his head back and forth at me when I am telling him not to do something (because I am shaking my head too...that one makes me laugh.)
And he's learned how to drink from a straw. I did not teach him. He just picked up Ethan's cup and started drinking. And he
loves
doing it.
So, it's pretty clear that our little baby boy is just growing up too fast. I can
not
believe I have to start thinking about his first birthday party. Unreal.
(PS - all these photos were taken at my parents' lake house.)