This year we had three Christmas gatherings (along with Christmas at our house) and they were all spaced a week apart. So our Christmas celebrations lasted extra-long this year and that was really fun. It was also pretty relaxing for us since we weren't trying to run all over town to make it to all our family Christmases in the same day or weekend. They each had their own day...even their own week! And we really enjoyed each one.
I took over 1000 photos total for Christmas. Isn't that nuts? I did not keep them all, of course. There are only so many shots of someone opening gifts that you need. But, even after narrowing them down...there are still a lot.
Our first Christmas was with Casey's grandparents at their home and the rest of Casey's family...aunts, uncles, cousins, etc.
Ethan playing basketball with his cousins, Kyle and Carter: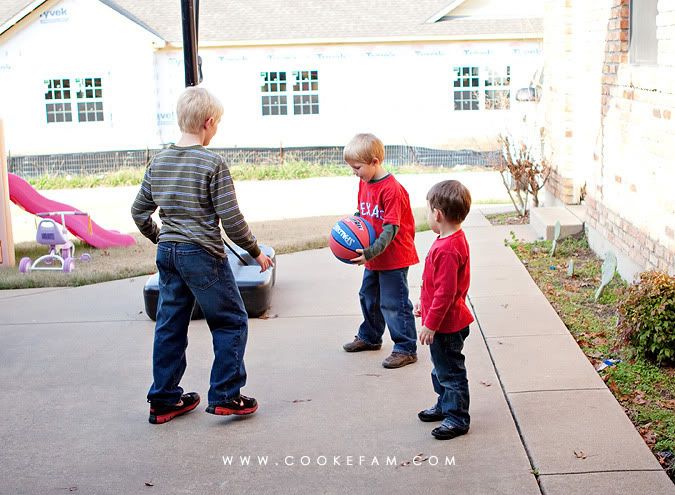 Lily (second cousin) shows Logan a video: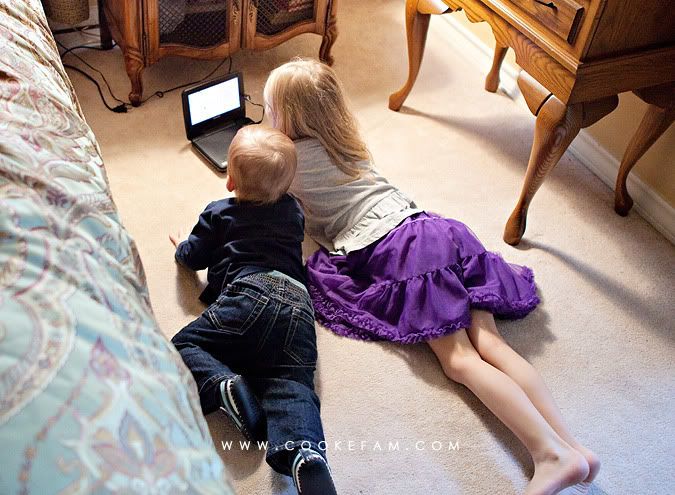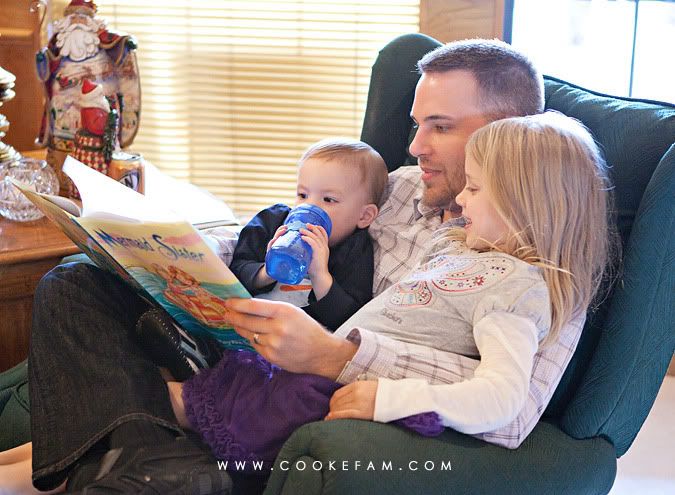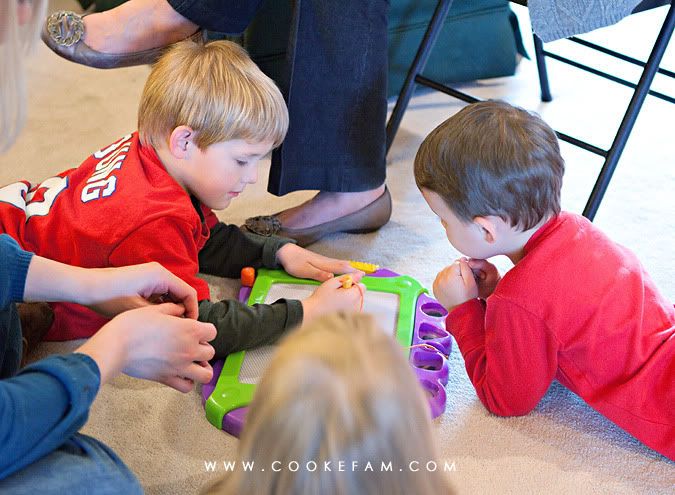 Uncle Jeff reading to Logan: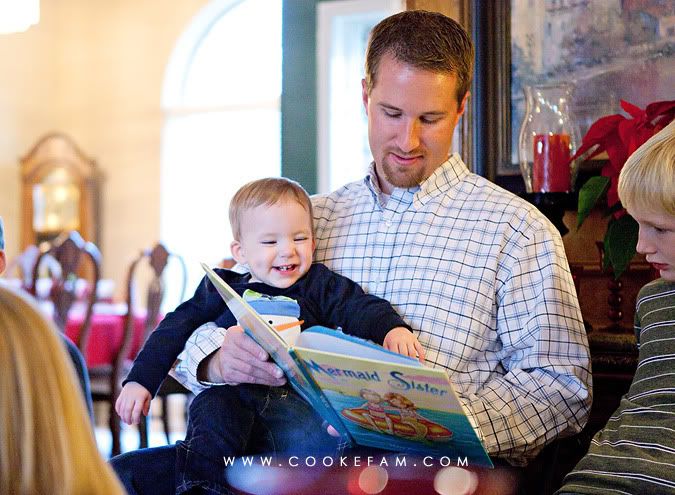 Nonnie and Papaw help Logan with his gifts. He loved the bows: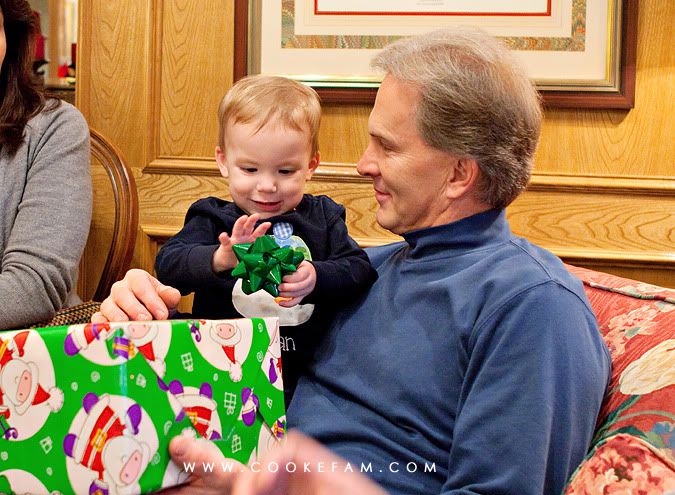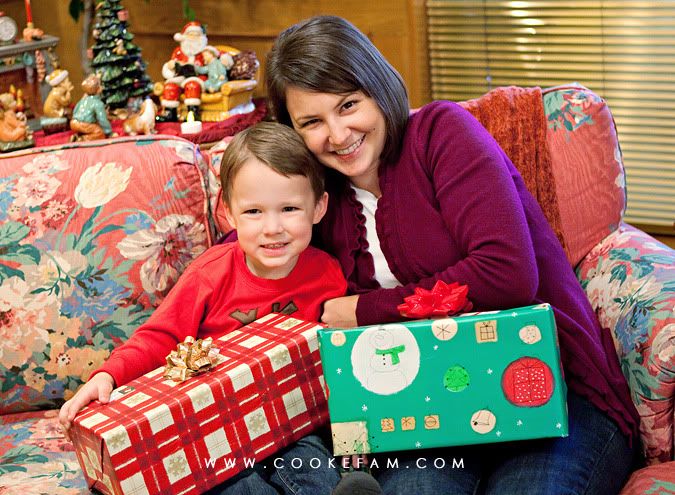 One of Ethan's gifts was a remote control car....Lightning McQueen. Can you tell he was excited?