On February 9, Logan turned 18 months old. I can hardly believe it. It seems like every day he is doing or learning something new.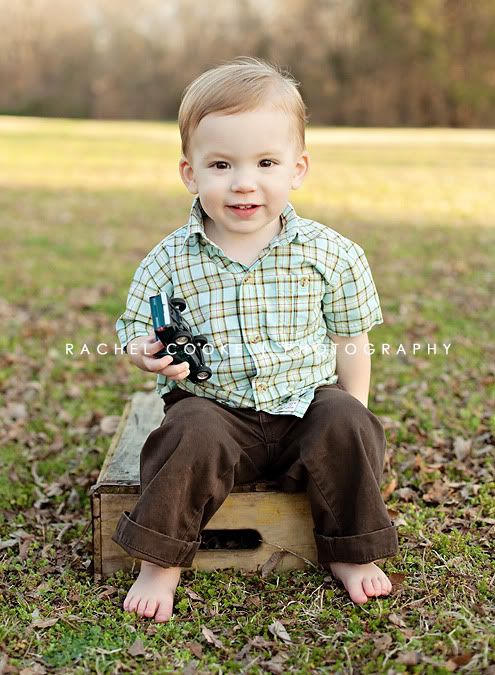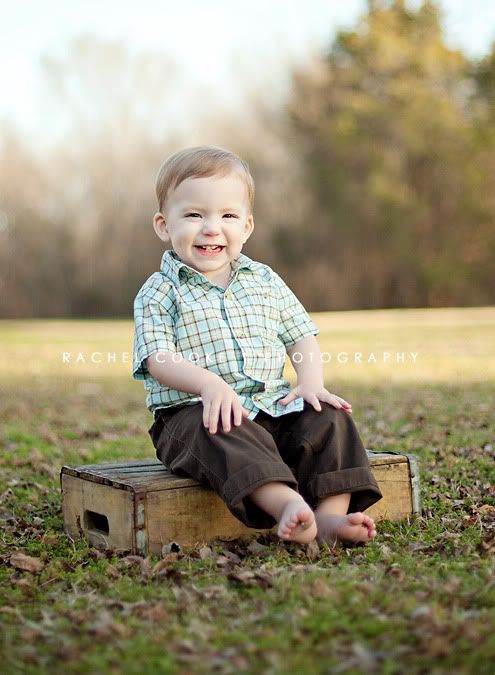 This little one is full of love and cuddles. He gives the sweetest hugs whenever we ask for them, and he freely blows kisses, which is pretty cute (should have gotten a photo of that).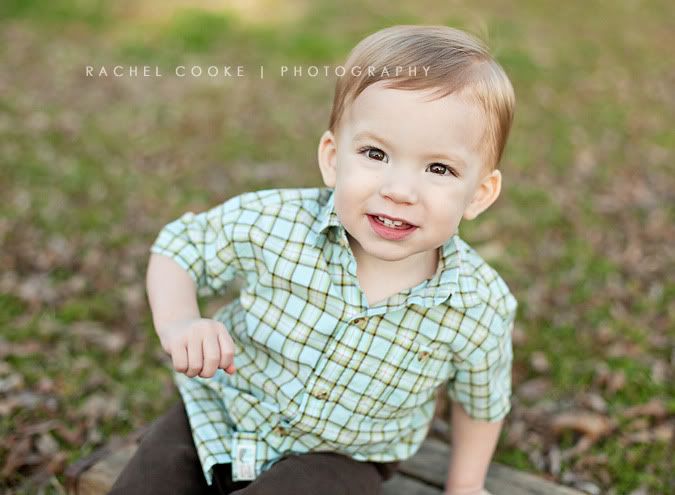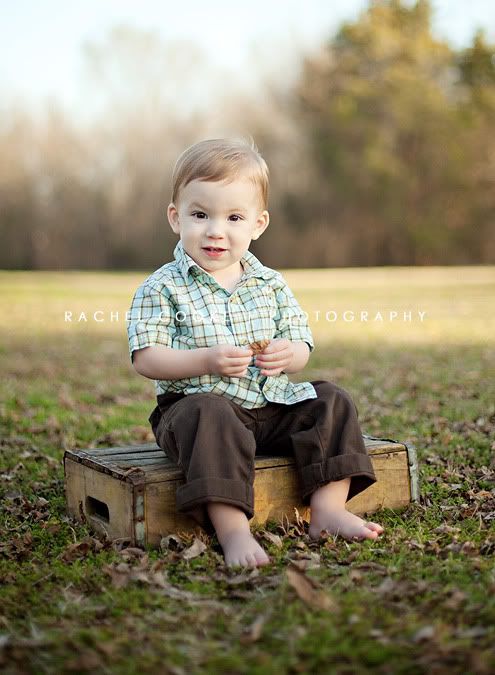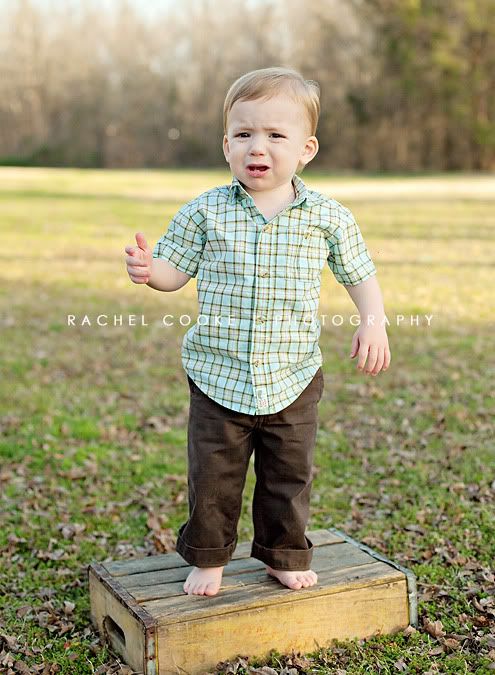 Poor little boy. He did not like standing on the crate. I think it was because he wasn't sure how to get down, which I find funny because he will climb on just about anything. But he doesn't always know how to get down. He can climb up in our back yard fort now.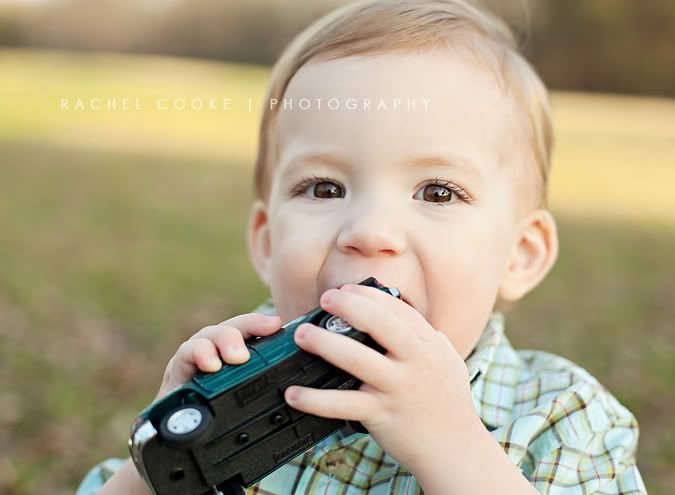 Just in the last couple of weeks, we've heard some words (other than "dada") from Logan. He has begun to repeat more and more things that we ask him to repeat. I kind of can't wait to hear his voice talking to me. It's pretty cute so far.
Logan is Ethan's greatest fan. He loves to be with him and squeals with delight whenever Ethan takes his hand and leads him off to play. It is absolutely precious.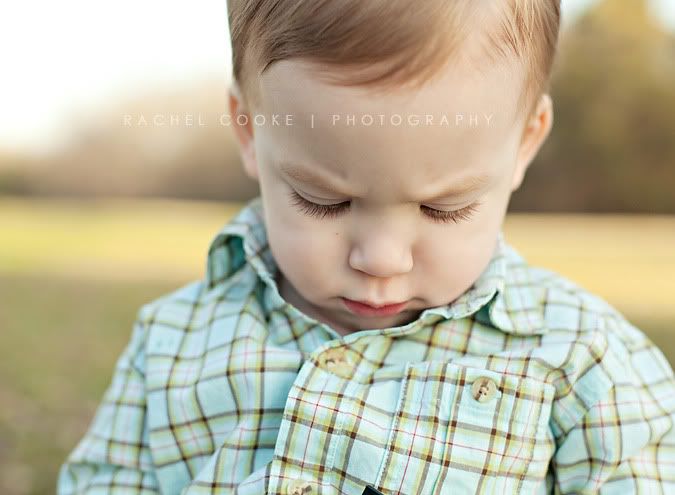 I love that last photo because it shows his mouth, nose, and eyelashes as I often see them. Our little baby is no longer a little baby, but what a joy to watch him grow.

18 Month Stats:

Height: 33 inches (75-80%)
Weight: 24 pounds, 3 ounces (25-30%)