This was probably my favorite Mother's Day yet. I got fun and special surprises all weekend! Friday, I got flowers from my three boys. Saturday, Casey played with the boys at home all day while my mom and I went antiquing and tea-drinking in downtown McKinney. It was the Mother's Day present I never knew I wanted (because I didn't think of it...Casey did). It was wonderful and so fun! I love spending time with my mom, but the day was even more fun because we actually both found some awesome things (maybe I'll share what I got later). We even got to eat at Gloria's that evening with Casey, the boys, and my brother and his wife. Fun day!
Then, on Sunday, the boys gave me their cards, which were perfect and so very sweet. And we had lunch with my mom after church. Then, I got to take a long nap (because Logan woke us up at 5am) and Casey and I watched a movie after the boys went to bed to wrap up another great day!
I am thankful for all the mothers in my life. Both my mom and Casey's mom support our family and teach me what it means to love and serve. They are amazing. And the boys are super lucky to have a Mimi and a Nonnie like them. They love our boys so much and I am so grateful for that. And I am thankful to be raising my kids alongside some priceless friends who encourage me, support me, and make me laugh! I am blessed.
My one gift request for Mother's Day was to get a few snapshots of me with my boys. So, yesterday afternoon we headed out to our front yard. Casey took these for me and I absolutely love them. My boys definitely took care of me this weekend and made me feel very loved and appreciated.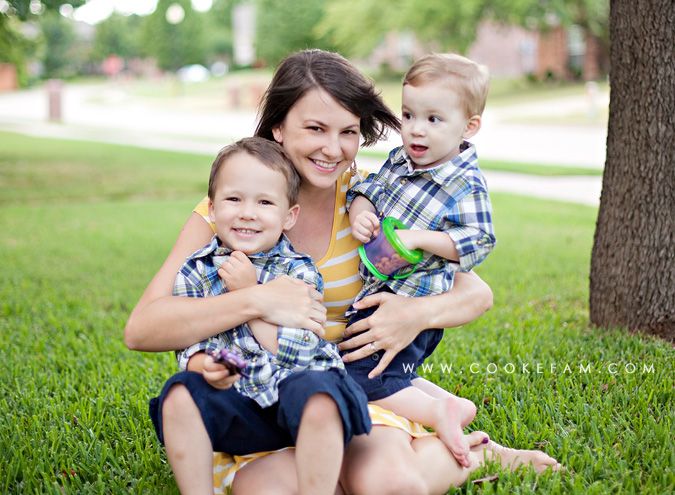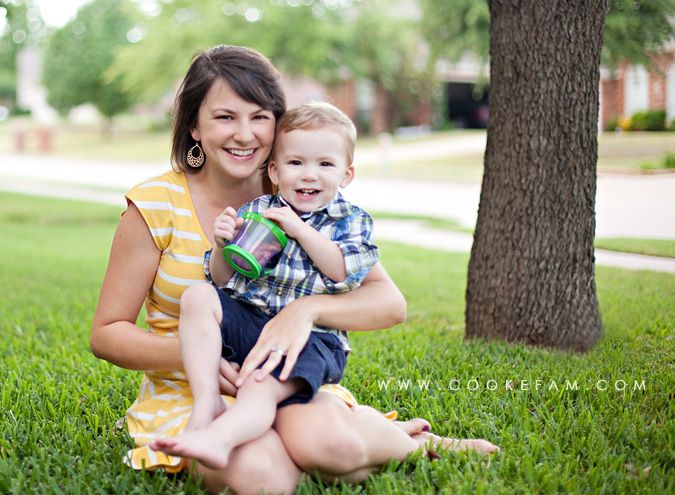 And then I took these of the boys.
Looking at a plane flying by...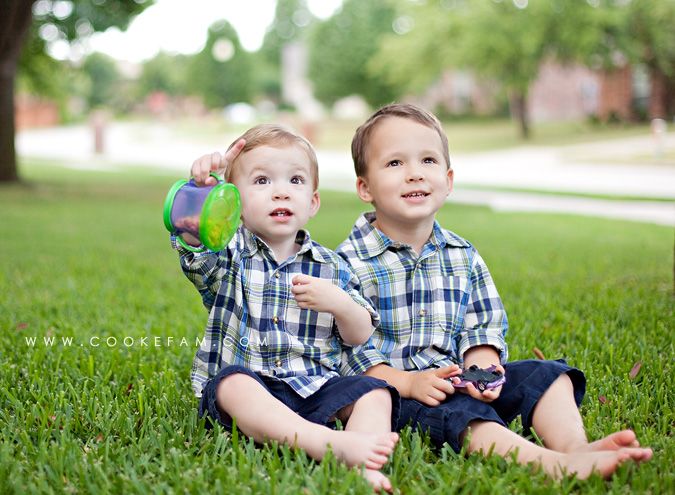 Funny faces...