I have had the opportunity to play around with my dad's new
100mm f/2.8L
macro lens for a couple of months now. I
love
it. It was a lens I was going to rent just for fun this summer and then my dad got one and let me borrow it. I still haven't given it back! (But I will!)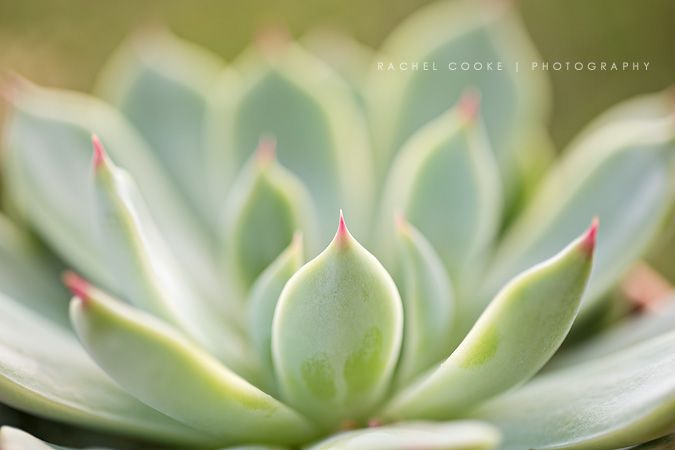 I have taken many, many photos with this lens now. But these were the very first set. I took a $4 succulent from my grocery store outside in my front yard one evening after the boys were in bed and just shot away.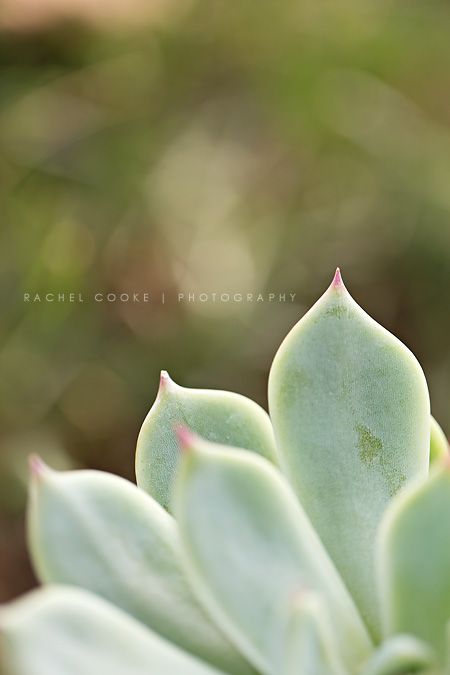 I just love the look of succulents. The colors are soothing, yet their structures are very architectural. And to me, the modern and graceful shape of the plant is just accentuated by the loveliness of this lens. Seriously, the bokeh is amazing.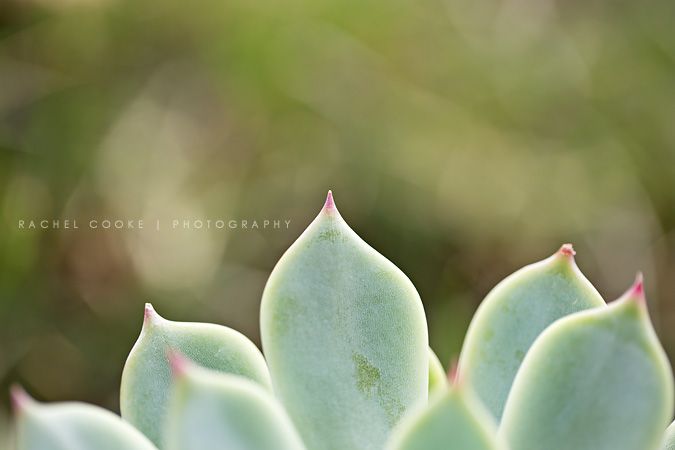 There are more where these came from. And I'm not done with this lens yet...I have a couple more fun things to do with it. I have loved broadening my horizons in shooting with a macro lens. It has forced me to see things in different ways as I've composed my shots and played with the light. It has actually been really fun.