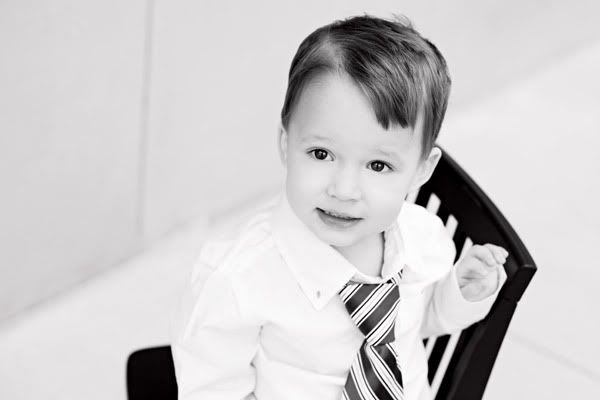 Remember when being 6 and a half was so much better than just being 6? I think Ethan is too young to care about that half a year, or being a year older for that matter...but it just made me think of it. We were so anxious to grow up and at the same time, our parents were wanting us to slow that down a little! I know I do. My little boy is two and a half this month.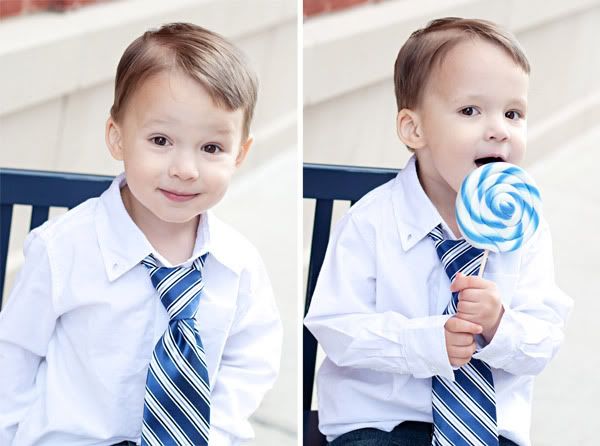 And this month he has finally decided to act like he is two years old. Mommy and daddy have had to bring on the loving discipline. Ethan's most frequently uttered word is "no." We are working on saying "yes, ma'am" and "yes, sir" instead. But, despite his two-year-old moments, he is still as sweet as can be. He always asks me (repeatedly), "Mommy...what you doin'?" Casey and I LOVE listening to what he has to say and watching him when he plays. He is so creative and inquisitive. It's hilarious to have a conversation with him, and my heart melts when I see him interacting with his baby brother. He is so cute with him.


Right now, this boy loves to sing songs, watch Dora or Team Umizoomi, go down slides, play with rocks, read books about tractors, and is still enthralled with letters and numbers. A couple of firsts recently...his first piece of candy at Halloween (jelly beans), his first piece of pizza (at preschool), his first bite recieved from another kid (at preschool), his first trip to the dentist (whoa!). My personal favorite "first" was an unsolicited hug AND kiss AND "I love you mommy." Just about the best thing ever!