And here is Logan, at the same age, looking at a rain storm we had last week. I love it for all the same reasons. This toddler age is just the greatest: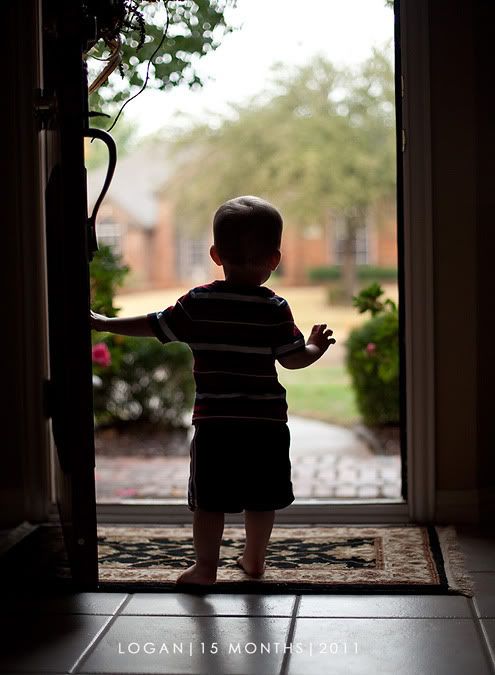 And then here is Ethan, almost exactly two years from that first photo. I guess looking at the rain is still fun/mesmerizing: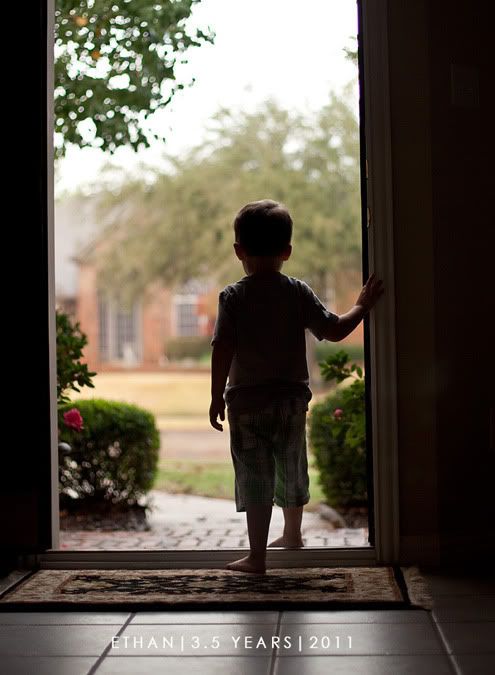 And now, two brothers peering out together: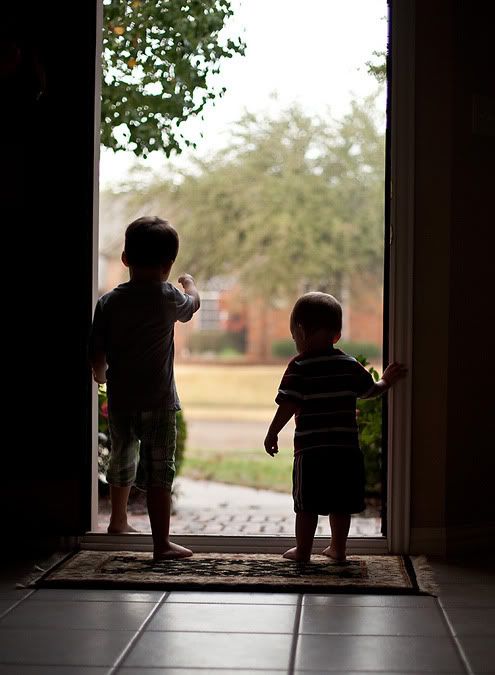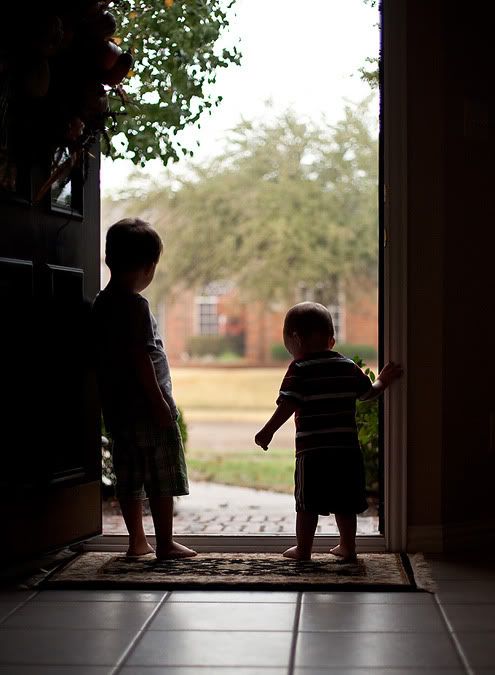 And holding hands. They have no idea how much that makes me smile: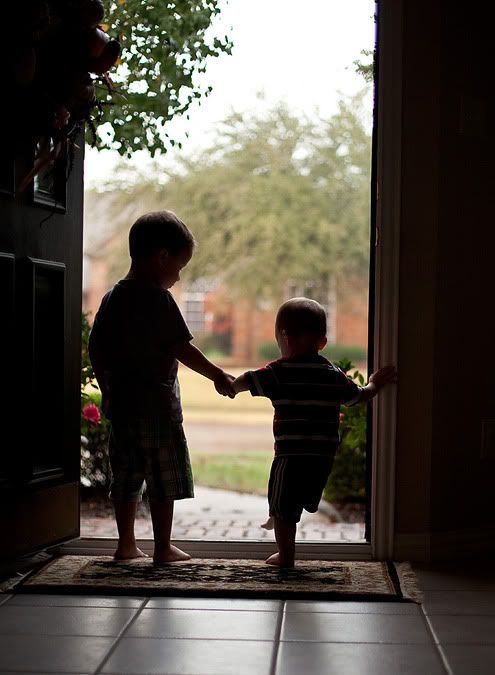 PS - These photos are SOOC (straight out of the camera) except for sizing/sharpening for web. I didn't see a need to edit them. And although skipping that step felt funny, it was kind of nice too!