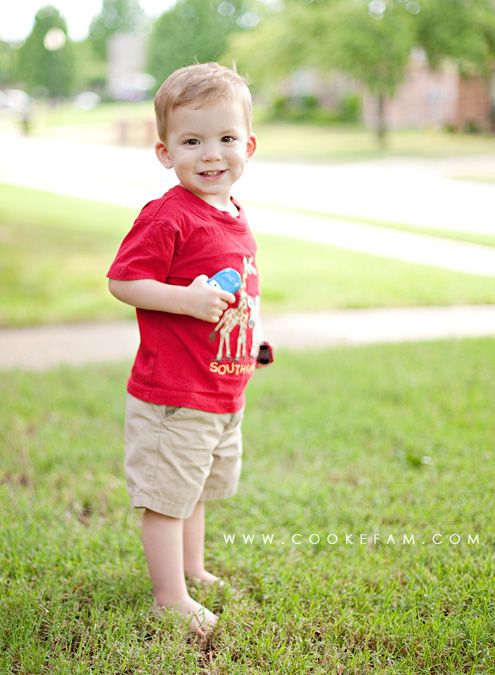 This little one got a hair cut this week that I think makes him look way too old. He was just being way too good in the chair and she just kept cutting. Actually, I think it's cute. And I definitely like the low-maintenance aspect of it being shorter.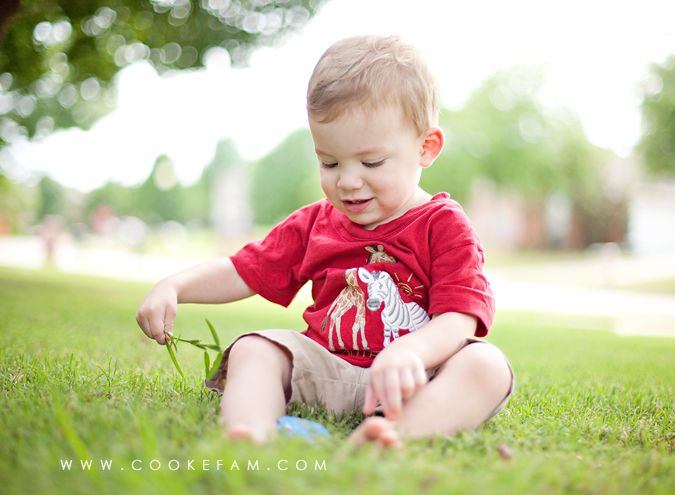 After his nap yesterday, we went out front for a little while. He was in a really good mood. Must have been a good nap.
He's been really into playing with "dars" (cars) lately. It seems like he's got one in each hand at all times while he's awake. No matter where we are.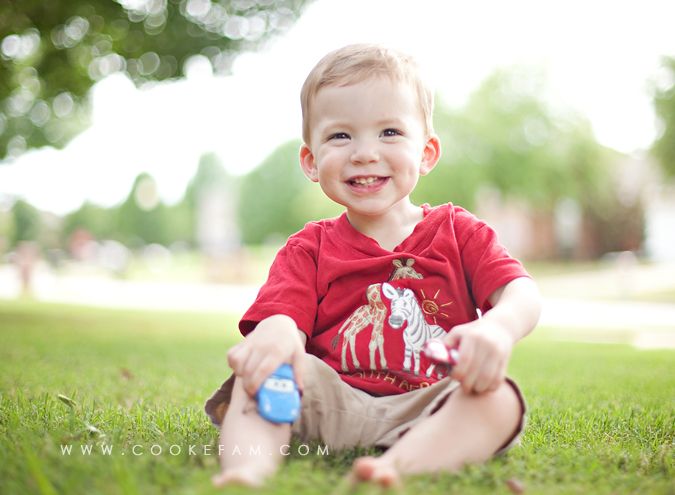 And this child, who will not put any new food in his mouth, tried to eat a leaf. Go figure.