I know I am biased, but I am so proud of my sweet 4 year old. He is a wonder to me on a daily basis and I am so thrilled to get to watch him grow up. Of course, I can't help but picture an
18-month Ethan
(or younger) when I look at him sometimes, but he is just as cute now as he was then (to me)!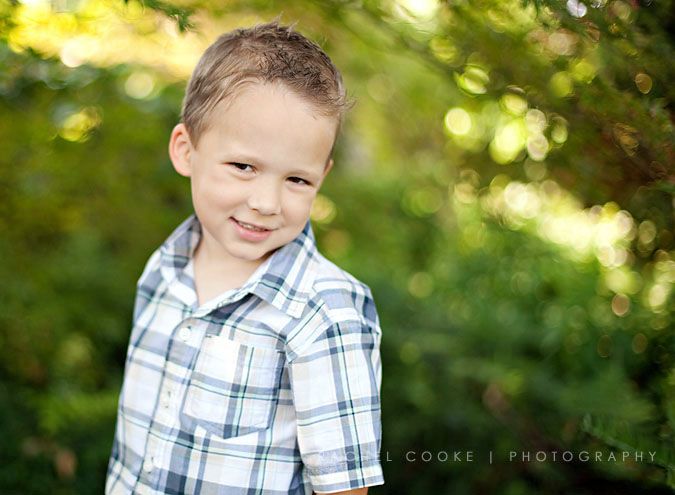 We went down to the Arboretum this morning to take photos to document Ethan at 4 years old. Yes, we went on a day where the temperatures in our city reached a blazing 105 degrees. We got there right at 9am to try to beat the heat, but it was still HOT. Because of the extreme heat and a certain restless toddler who was pacing at my feet the whole time, I took these photos in about 10 minutes. Needless to say, I am not entirely happy with them. I may try to redo them sometime when I can leave Logan at home.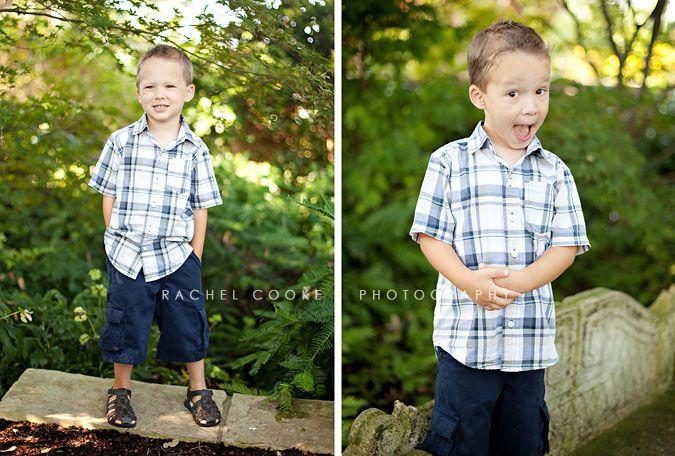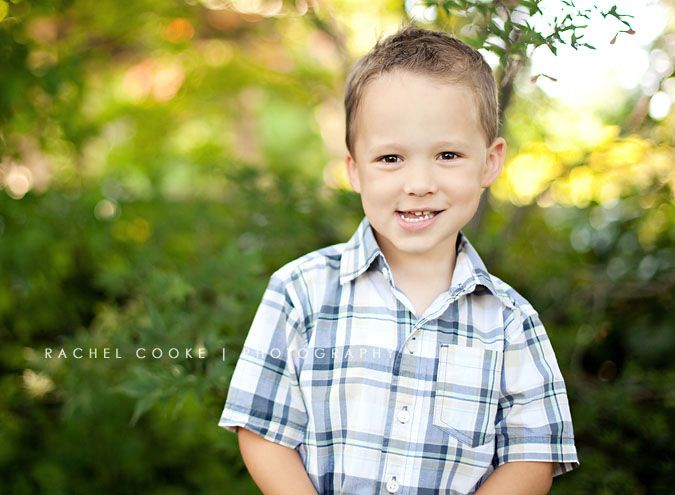 Ethan is so funny these days. The songs he makes up, the stories he acts out, and the expressions he makes keep us laughing. He loves to play and "pretend" and I love the glimpses into his mind I get to see when I secretly watch him do those things.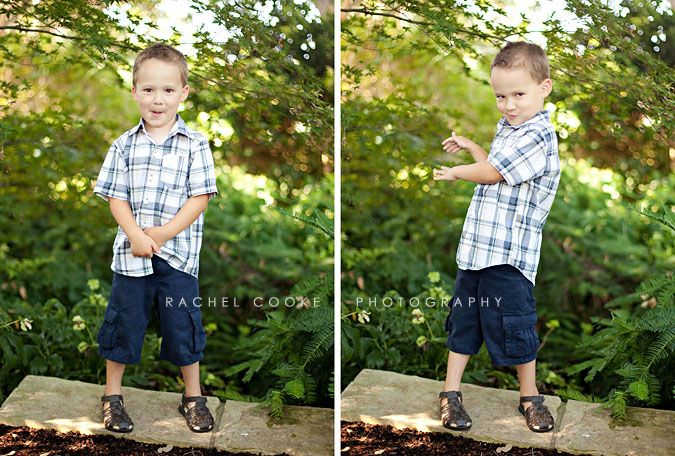 Ethan is a rule-follower for the most part, but he loves to negotiate. He is a planner and although he loves surprises, he also likes to know what to expect. He is really loving and freely gives out hugs and kisses and "I love you's."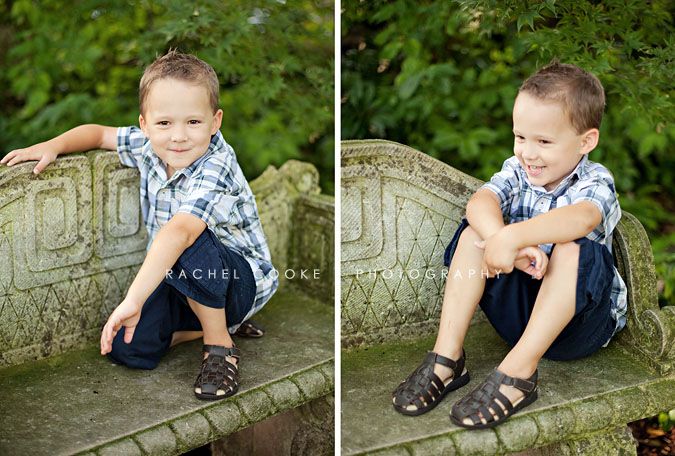 Ethan loves preschool and is really missing it right now. He also loves his friends at church and talks about them all the time. He is pretty independent and sometimes likes to spend time just by himself. But he is also finding a great play partner in Logan. Sometimes I find them hitting each other and the next moment they are giving each other the sweetest hugs.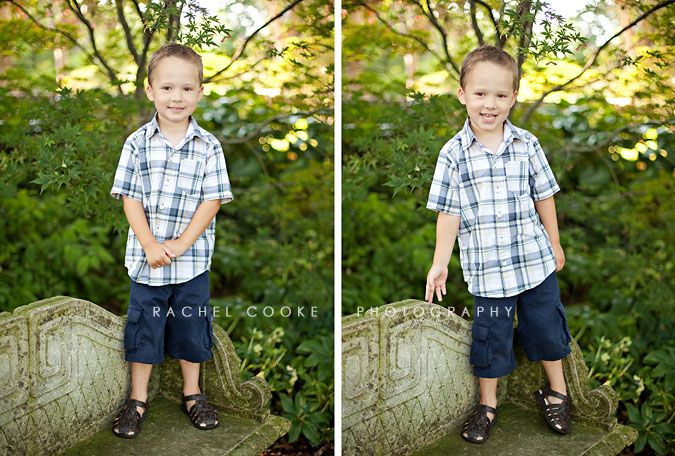 Speaking of the little brother, I took this quick opportunity to catch a couple of shots of them together. Not easy, my friends. Not easy. And again...not the best shots. But, they are so rare that I will take them! Like I said, when they are sweet, they are really sweet.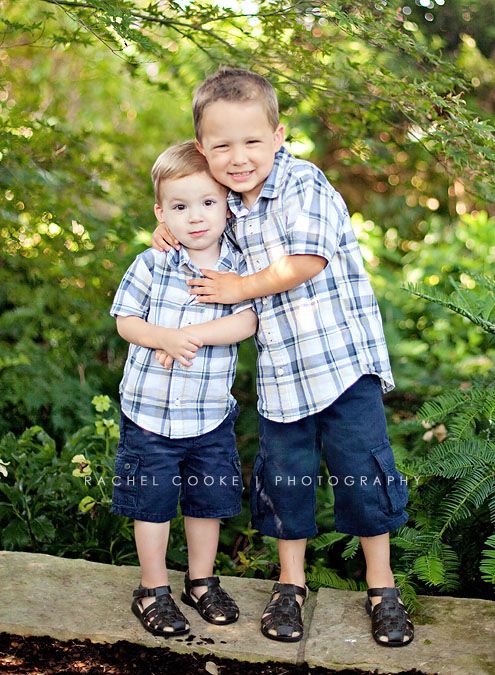 Ethan's 4 year well visit went very well. He is right on track and a healthy boy. As for the shots...he did great! I am a big believer in not dreading shots (as a mom or a kid). I mean, they take .2 seconds each and then you're done. No big deal. Ethan did not like getting the shots, and he definitely shed a few tears. But after I immediately handed him a sucker and his friend monkey, he was fine. He was a real trooper.
Stats:
Weight: 39.4 pounds (75%)
Height: 41 inches (75%)