At the end of October the boys and I made our annual trek down to the Dallas Arboretum during their fall pumpkin display time. There's really no equal to their pumpkins in varieties, creative displays, and quantity. The boys look forward to going to the "pumpkin patch" every year.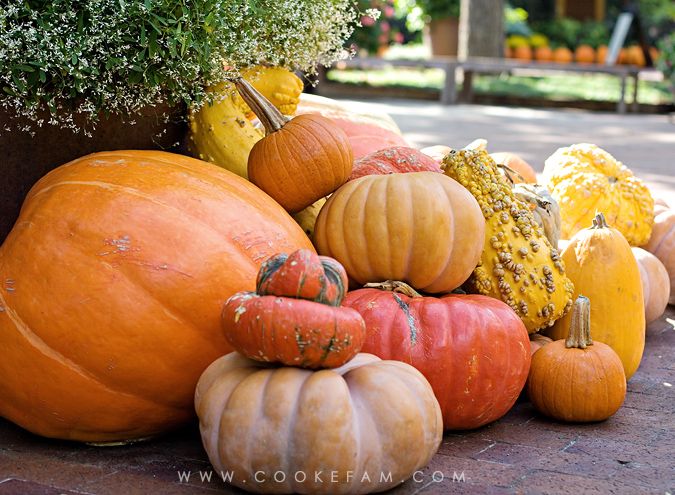 I love seeing the paths lined with pumpkins.
This year, although I had to do some serious bribing, I was able to get a few photos of the boys together. They sometimes cooperate. I think they were actually wanting their photos with the pumpkins, so it worked out. This first one is a prime example of their "fake" smiles. I try not to get worked up about that even though I much prefer their "real" smiles...it's just something they're doing right now.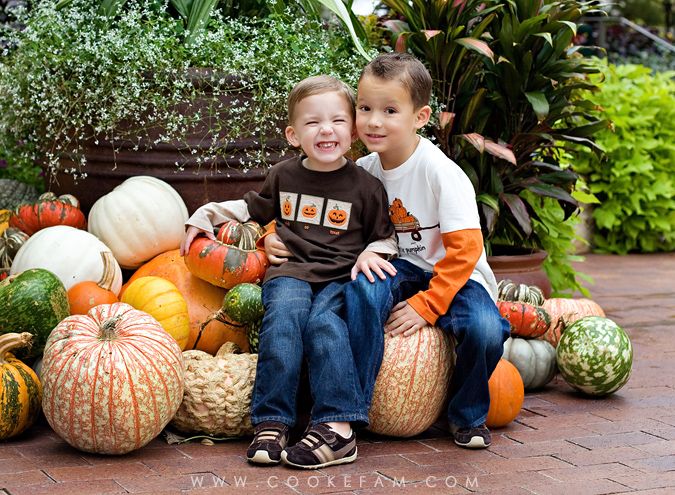 This one is a little bit better.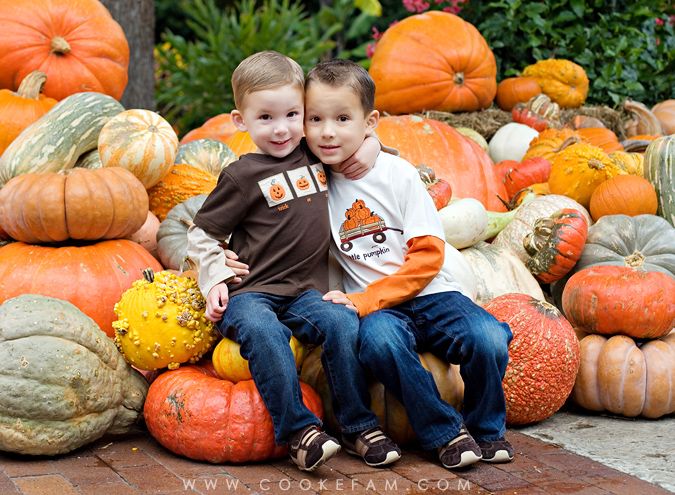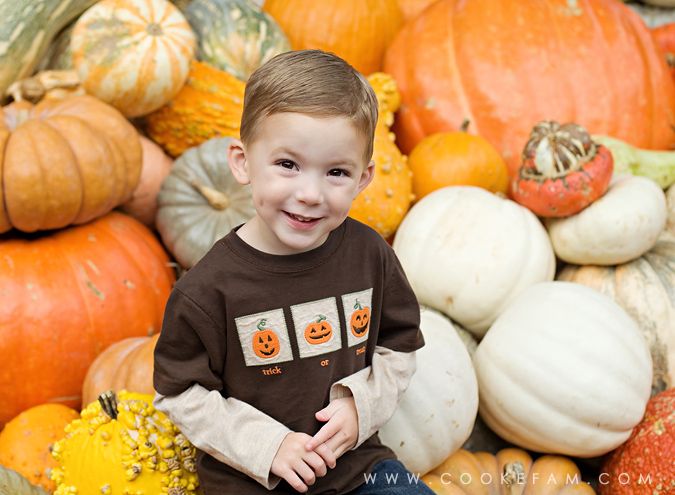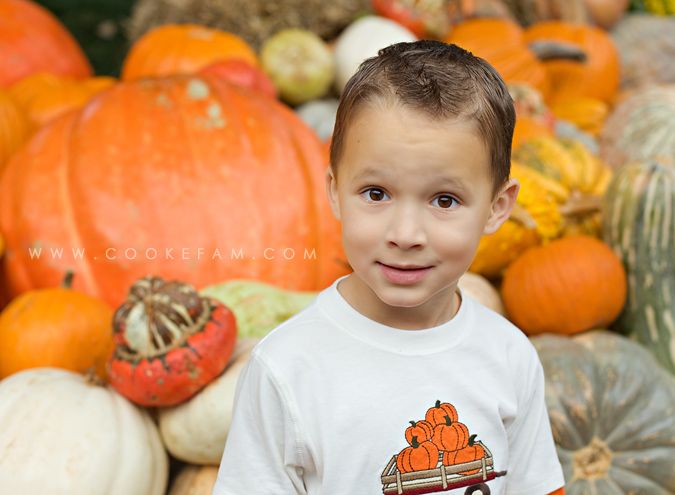 They did pretty well with individual photos too.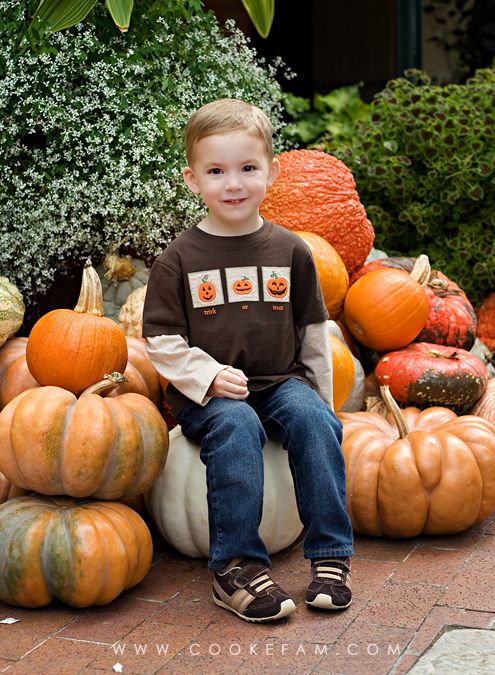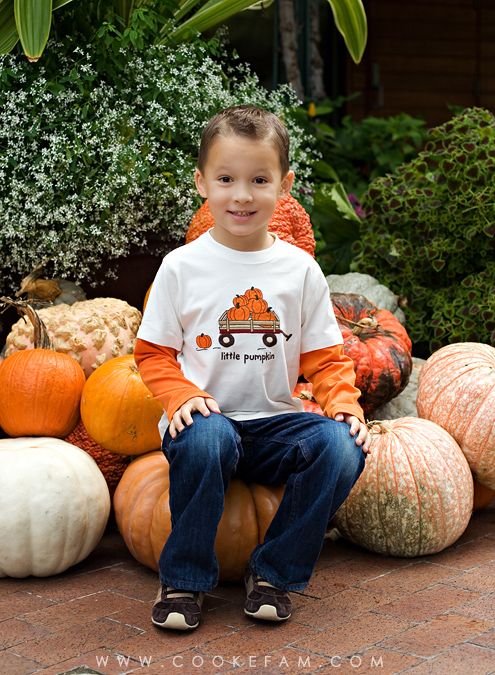 The stroller was an activity in and of itself that day. Because there were very few people there right when the Arboretum opened, I let them take turns pushing each other. They thought it was very exciting.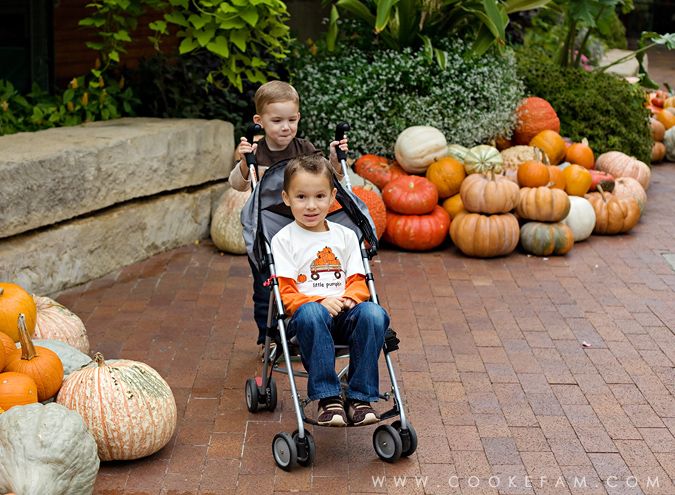 Cheap thrills...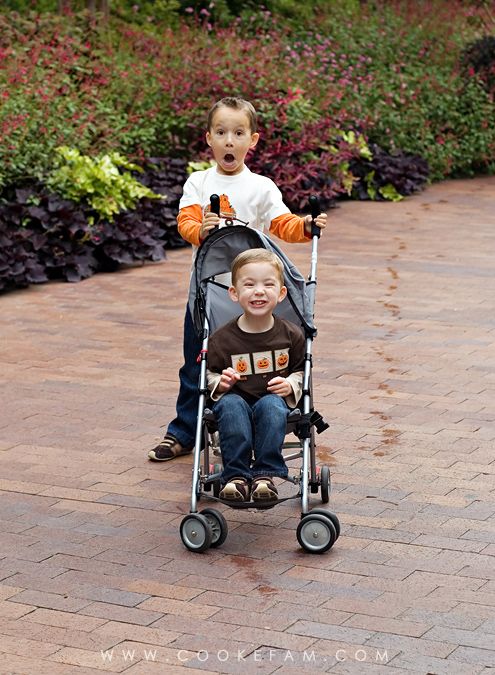 All the photos above were taken just inside the entrance. I really like the different types of pumpkins they have up there. But after we were done with those photos, we went back to the main pumpkin patch and village to have some fun and play around (not that I put my camera away or anything!). They loved climbing on the pumpkins.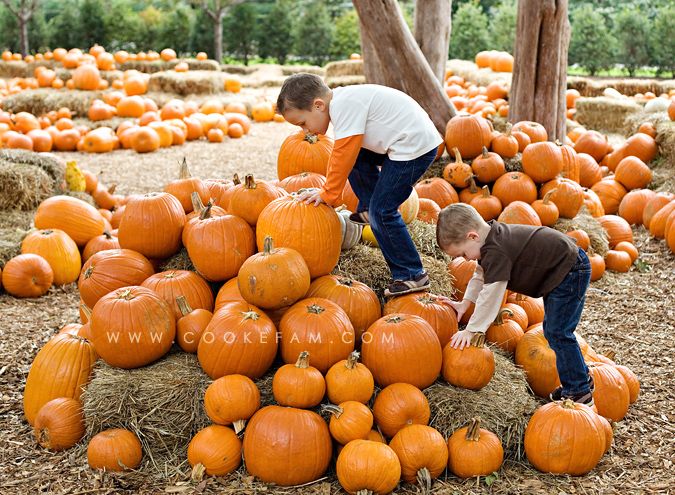 Cuties. They asked me to take this one.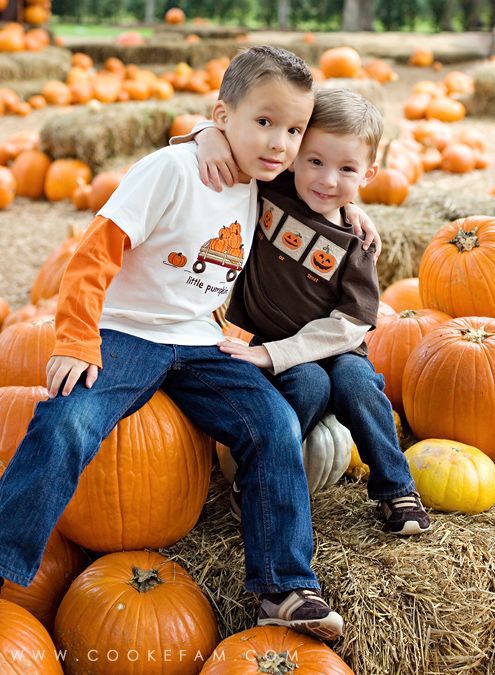 For some reason, the hay bale maze is always a favorite. They had the best time getting worn out jumping from bale to bale. Holding hands. So sweet.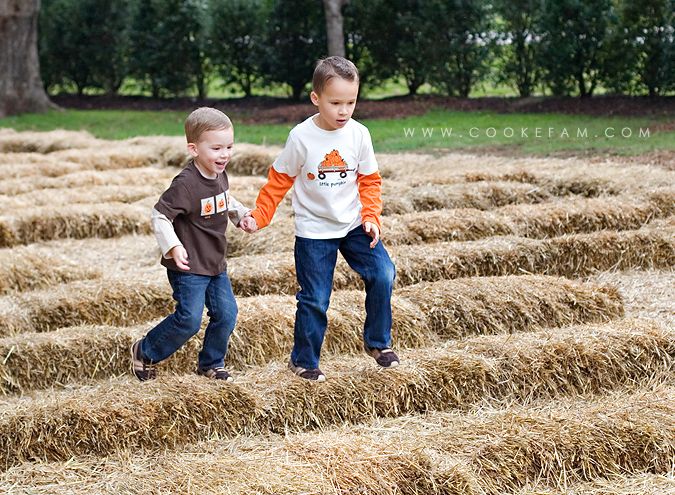 After about an hour, Aunt Chelsea, Nonnie, and baby cousin Avery met us there so I could take some photos of Avery with the pumpkins too. So, I was able to get a shot of all three of us...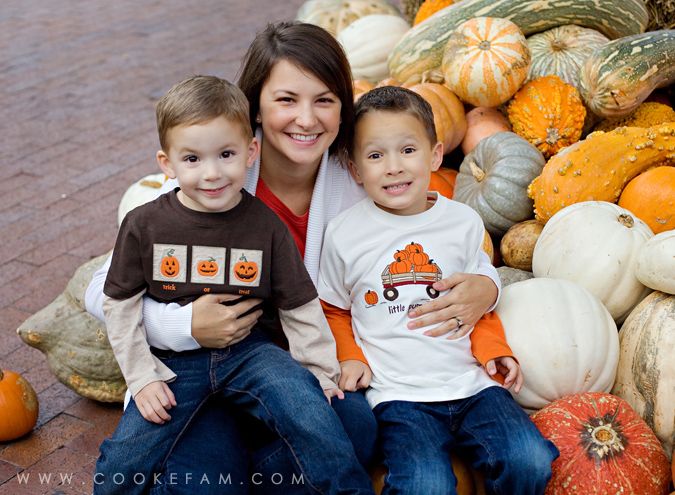 The boys with their Nonnie, who would do anything for them. Including taking them back to the hay bale maze so they would be occupied while I worked on photos of Avery.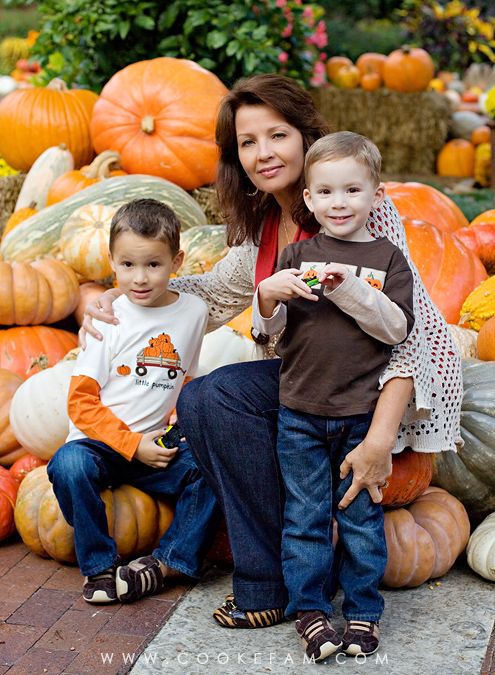 Just look at how sweet Ethan was with Avery. Adorable. He loved hugging and kissing her. Almost makes me want to have a third child. Almost.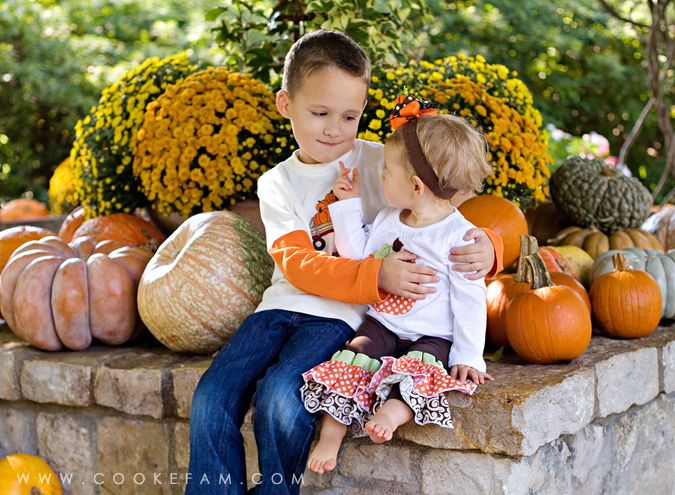 All three cousins. As decent a shot as I could get.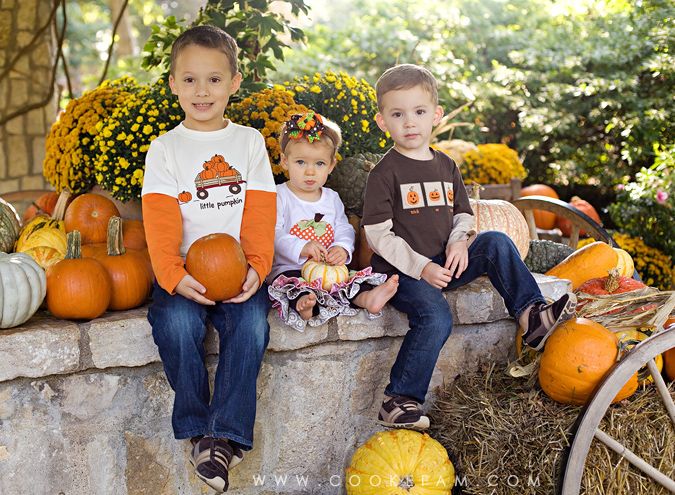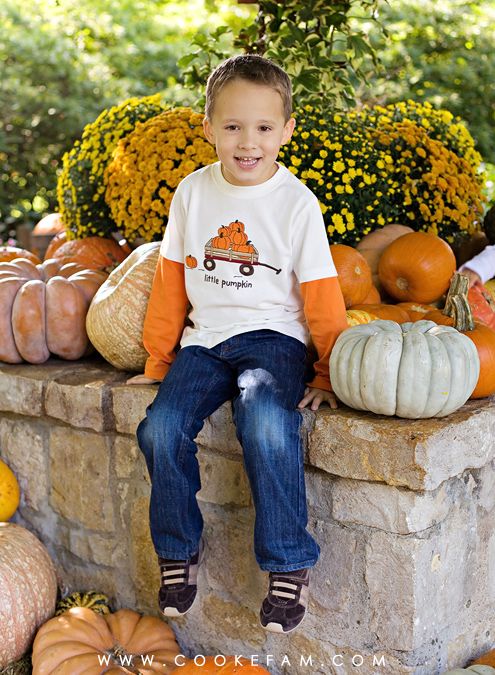 The lighting here was killing me...it was so great. Too bad we were at the end of our stay and the boys were more than worn out by photos. I grabbed a few, though!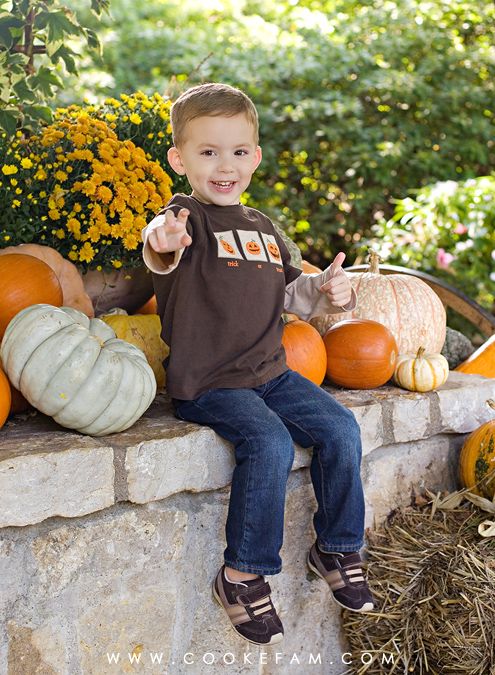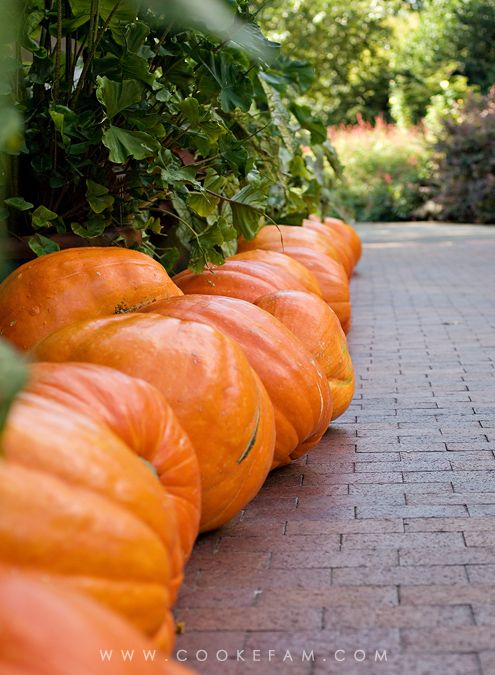 I love our tradition of taking photos and spending time at the "patch." It makes me feel like fall really is finally here and we can celebrate with pumpkins, pumpkins, and more pumpkins (and beautiful, colorful mums)!