This year we loaded up our car again and went out after dark to look at Christmas lights. Just like last year, we went around 6:30pm and managed to beat the rush to the neighborhood where we go.
Before we left, I made the boys stand in front of the Christmas tree (at my mom's house, where we are living for the time being). This photo is SO not perfect. If we'd had more time, I would have done it differently. But, it's still sweet.
(Photographer's note: I edited these photos exactly 0%. I did that because that's what I wanted to do. Or not do, to be more precise.)
The boys are still at the age where they like to look at the ornaments and they love to see their favorites.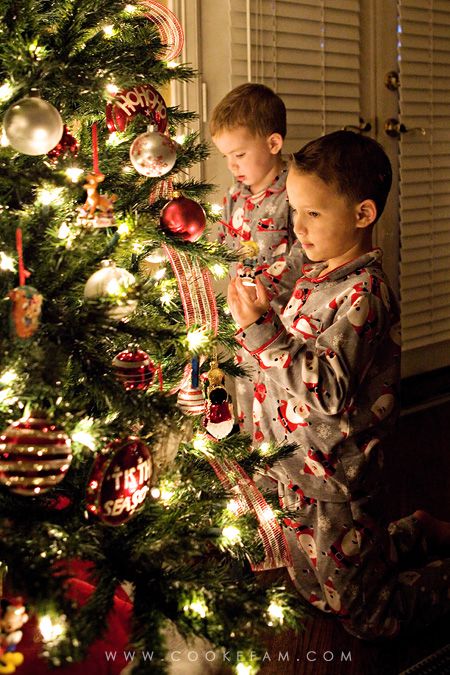 They actually hugged for me! They hug all the time, I just don't normally catch it on camera.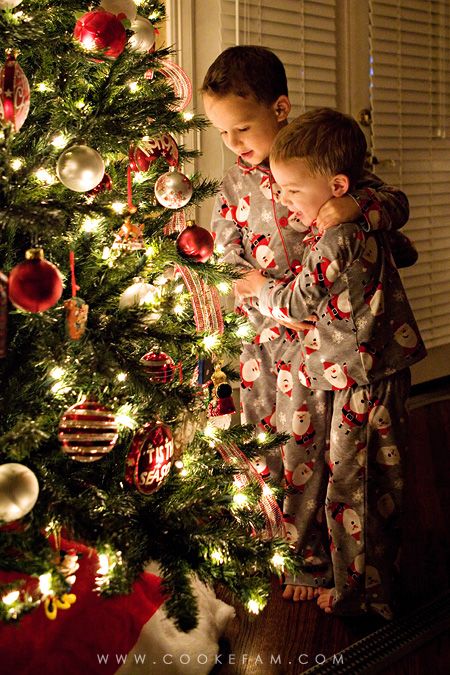 After those few quick (rushed) photos, we piled in the car and took off to see the lights. This year, I did take a few photos of the lights, but I really wanted to focus more on the boys and getting some of them enjoying the displays. I'm glad I did.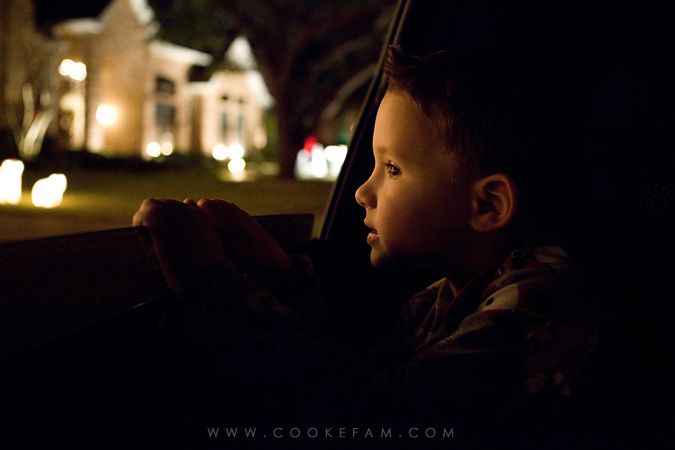 There were snacks, of course. And we rolled down the windows so the boys could see more clearly. And obviously, we threw caution to the wind and let them go unbuckled.
They are still in awe at the lights. I am too. I love it and I hope they enjoy it for a few more years, at least.
Since we had the windows rolled down, everyone who passed our car on the sidewalk got a loud greeting from the boys.
We really had a good time looking at lights again this year. Such a fun tradition.