This year, my mom and I took Logan to see the Trains at NorthPark like we usually do every Christmas time. Ethan was in school and we decided it was fine to go without him this time since he isn't as big of a fan of trains as Logan. He was so excited to be the center of attention with a special outing just for him!
He wore his train shirt especially for the occasion. He loves this shirt.
Showing us his ticket right before we went inside the exhibit...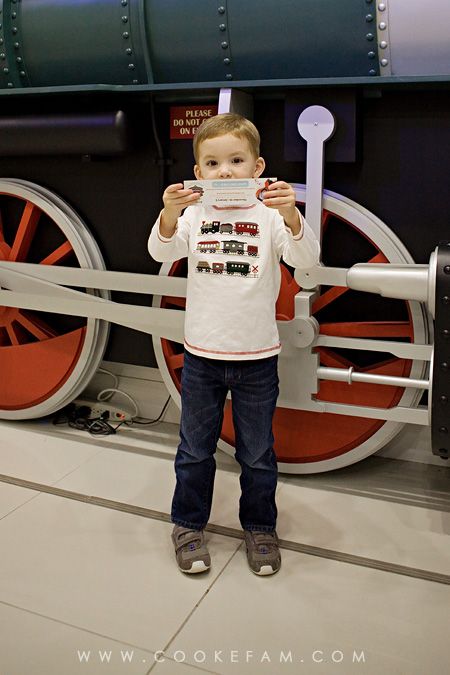 Logan absolutely loved all of the trains. This year was so much fun because he was a little older and was soaking it all up. We walked around the displays several times...he was never ready to leave!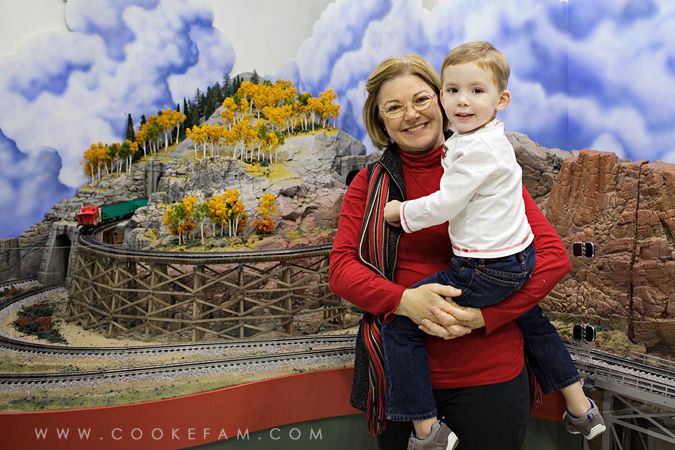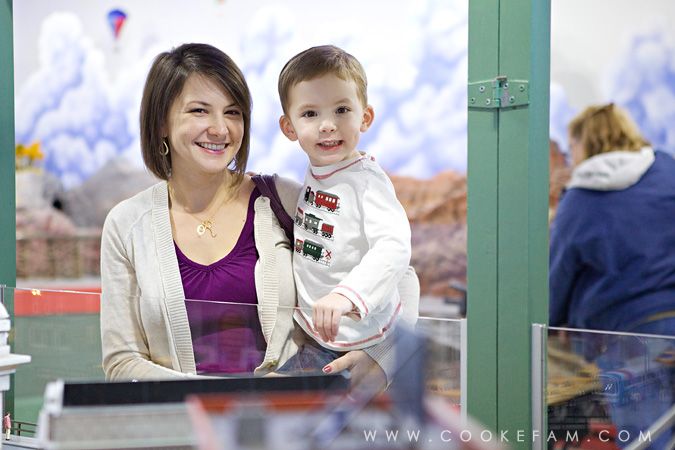 It is so fun do do something with your kids that they really love...and this was one of those times. We ALL loved it.
We did not expect to see this huge gingerbread town display in the mall, but Logan was instantly drawn to it.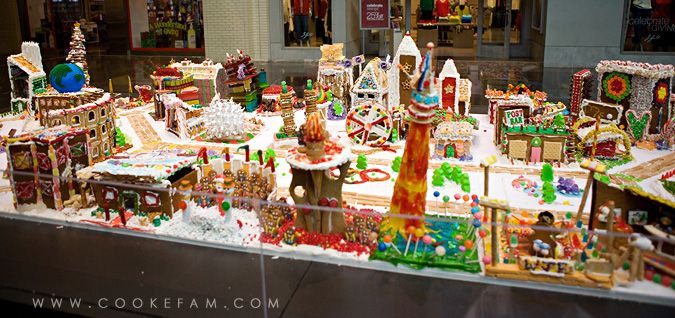 And just like the trains, I could hardly pull him away from it. He just kept looking at it all and pointing out things.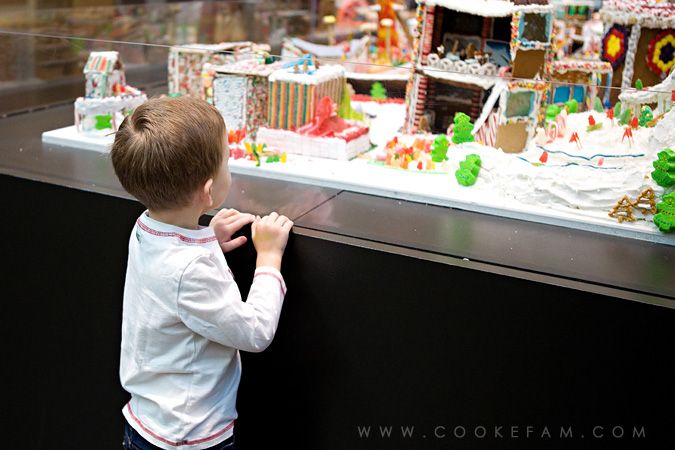 It was actually really cool. There were all sorts of buildings and everything was really intricate. I think this was done as part of a fundraiser for a charity, but I don't remember the details. Only that it was fun to look at. And it made me hungry for sweets (which is not hard to do).