Cooke Thanksgiving was at Nonnie and Papaw's house again this year. We love that Grandaddy and Nana always come and join us.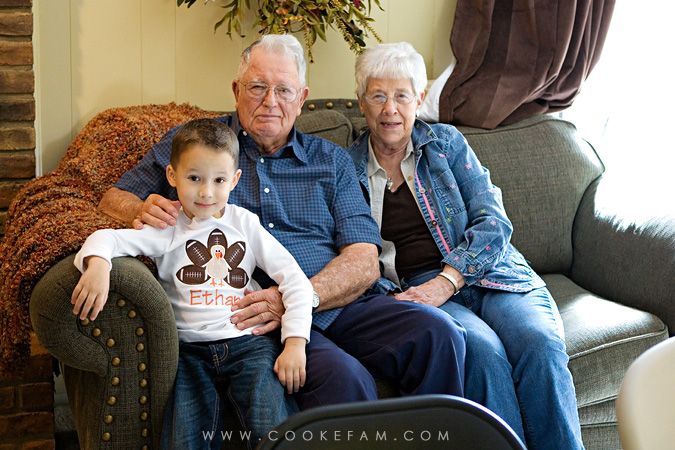 And we're happy to have a little cousin, Avery, to play with now too. Casey is working on his "favorite uncle" position with Avery.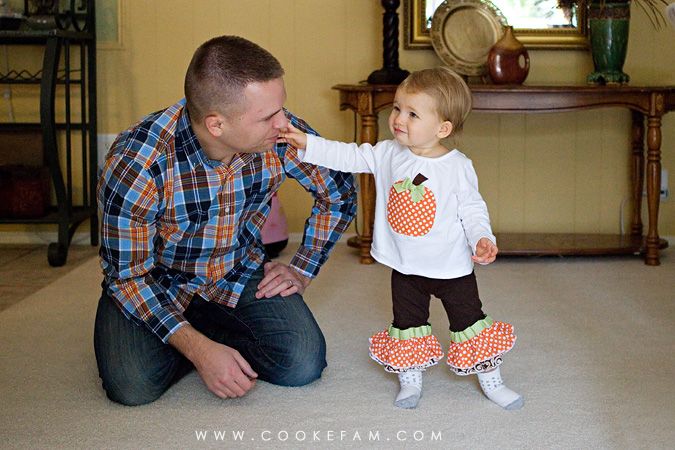 Here's a scene I just had to capture on camera to prove that it happened. Casey is oven mitts...baking the bread for our meal. Or watching it bake, I guess. And then taking it out of the oven.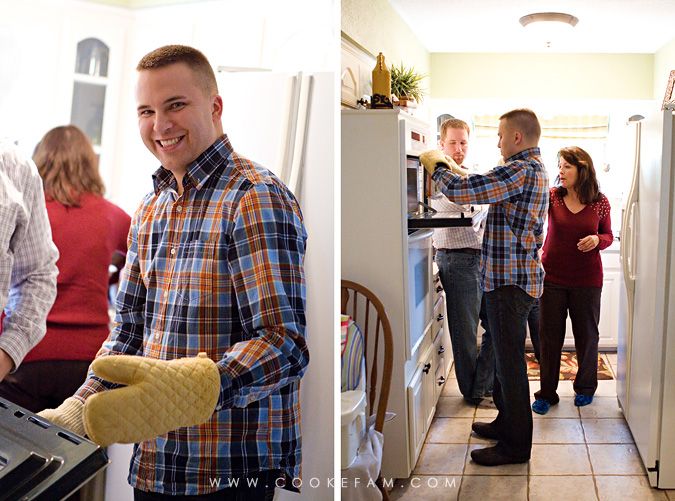 Because Nonnie thinks of everything, she supplied crayons for the kids' table so they could write on the paper table cover.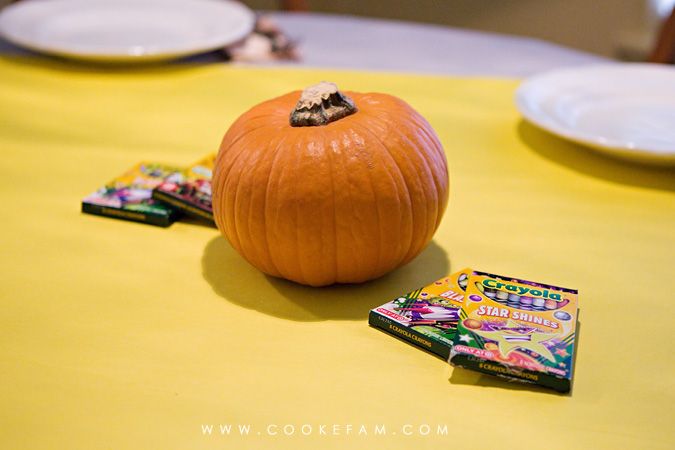 And write they did. (That's such a sad Thanksgiving plate, but this three year old is particular and stubborn with his food choices. Sigh.)
I love that Ethan has all his crayons lined up so he can see his color choices.
After lunch, the boys went outside to play, of course. Beautiful afternoon.
Oh, yeah. We had Duke with us too. Too long for him to be at home alone. He had a great time too, obviously.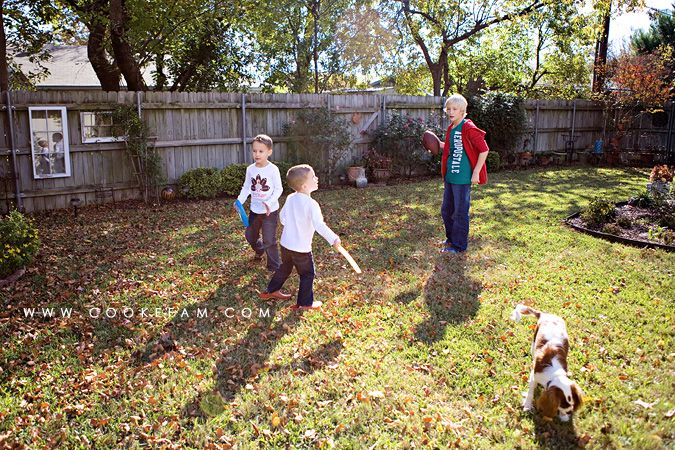 The trampoline always factors into playtime...
I guess the rest of the afternoon was just hanging out together and playing because I didn't take any more photos. I imagine there was some football-watching going on indoors too. I love that our Thanksgivings are so relaxed. Just as it should be.