I'll go ahead and say that I disagree with my subject line up there. But, the boys definitely enjoyed the ice. That is part of the amazing thing about kids...they get excited about some of the things we dread. Like ice. It's fun to slide around on the roads in the car, mom! Just kidding...they didn't say that. But they could have. My main problem with ice is the cold weather that obviously accompanies it. Not my favorite. But as I said before...the boys loved playing around in it.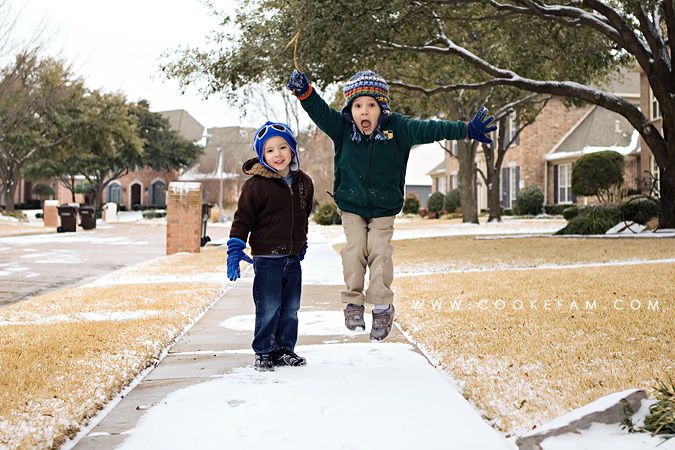 Yay...Ice!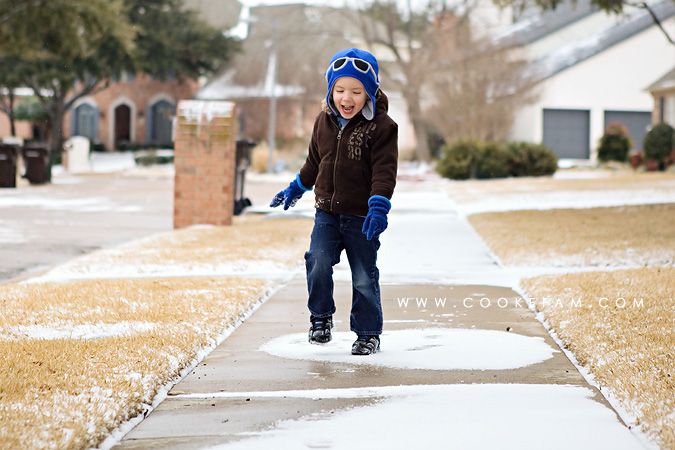 Hooray...freezing temperatures!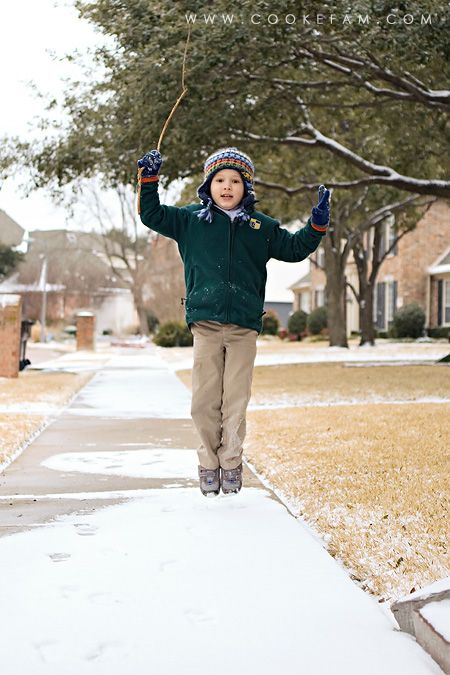 Wait...there's way more ice on the driveway than in the yard. Let's go over there.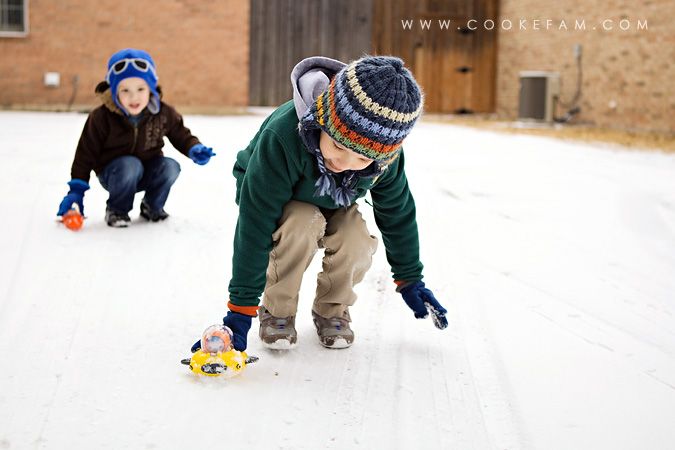 Ah, yes...much more ice. Good.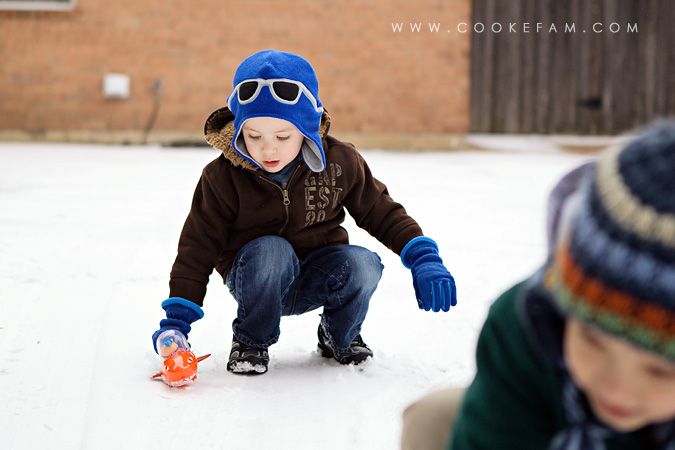 The Octonauts toys that they had just gotten transferred well to outside ice play.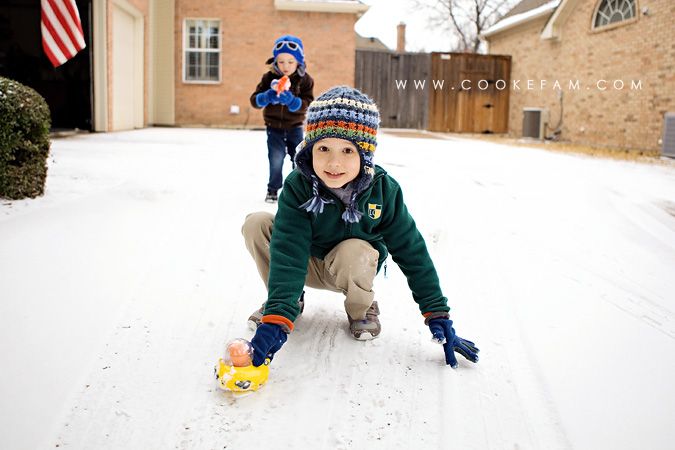 More enthusiastic smiles for the cold, white stuff...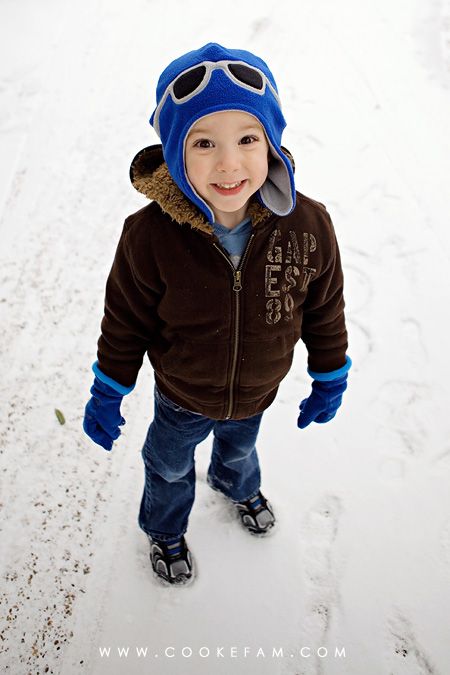 PS - Ethan has had that hat for a few years now. It just keeps stretching to accommodate his head.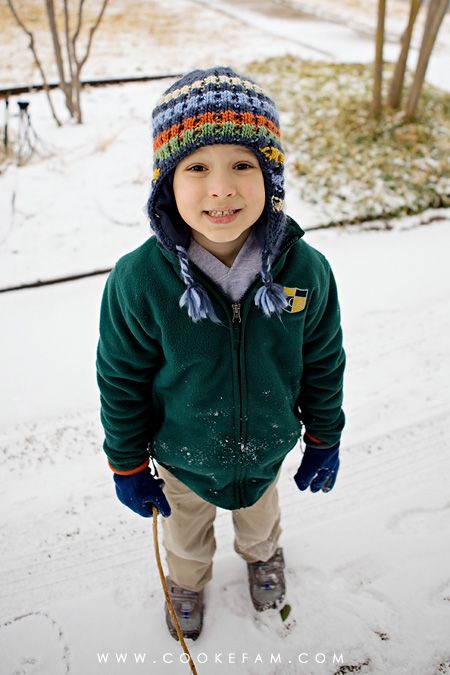 They found a great stick to use as a writing utensil.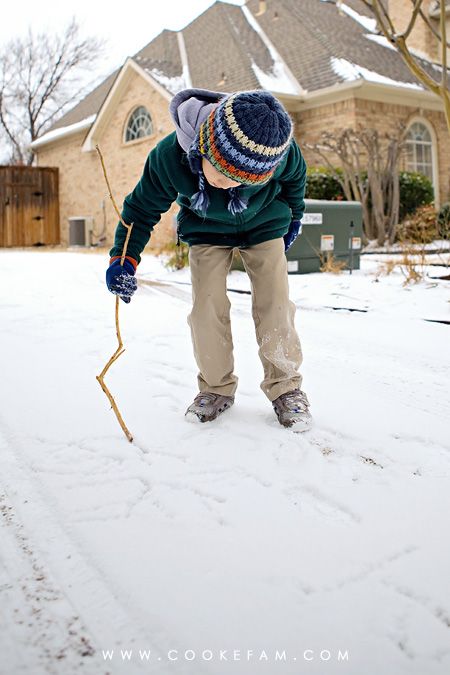 And since the top layer of ice was a little powdery, I thought we'd try getting a photo of them blowing it. Well, we tried.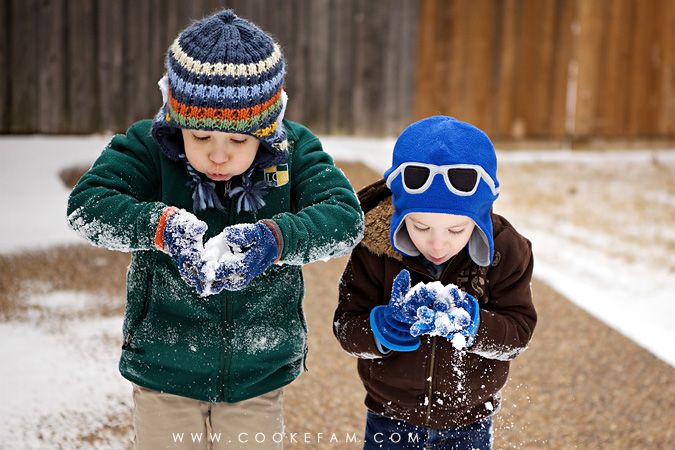 This is as close as we got. And the background with the dryer vent and garden hose really makes this a hot shot.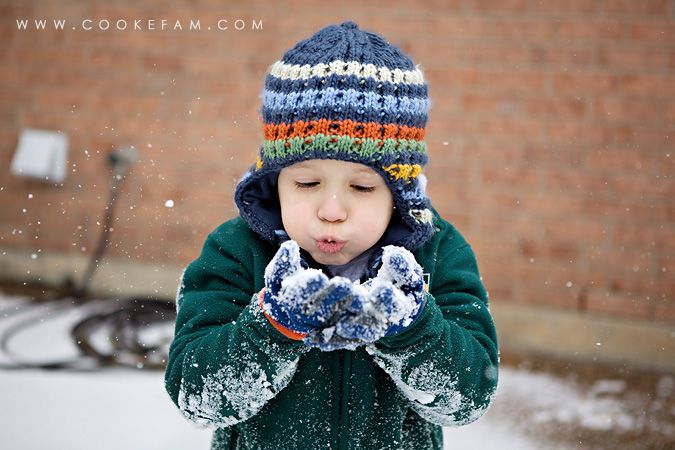 This expression right here is why I will endure a few minutes of freezing to watch them play in the ice. Such joy.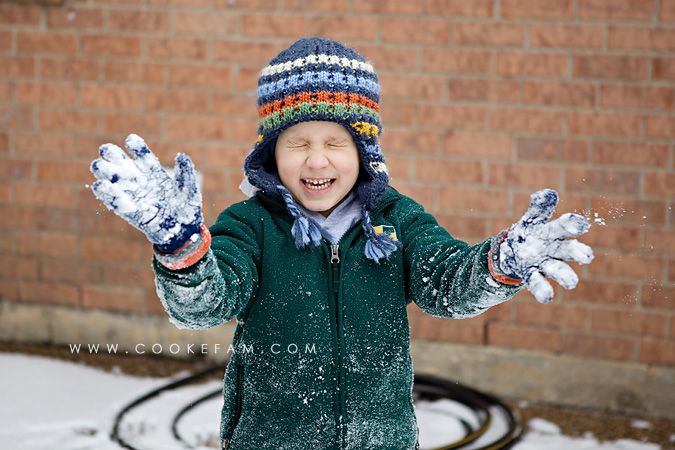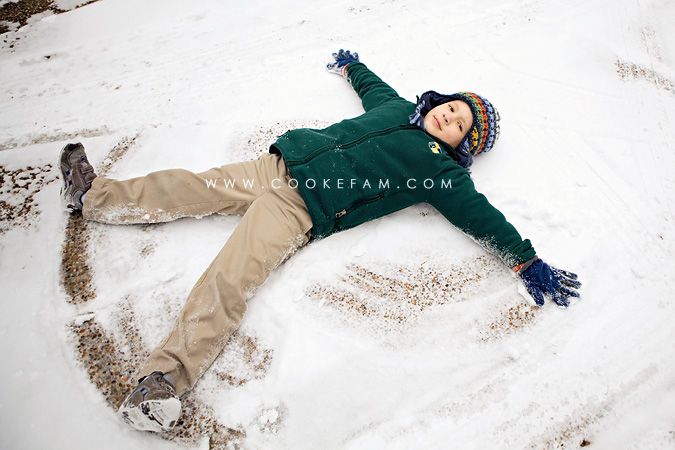 I will endure a few minutes of cold, but I will not endure snowballs/iceballs. This was my cue to go sit by the fire!