After a somewhat lazy morning on our second day in St. Thomas, we all ventured out to shop in Charlotte Amalie. There is a plethora of shops and even an outdoor market. We've been here many times before so we kind of knew where we wanted to look.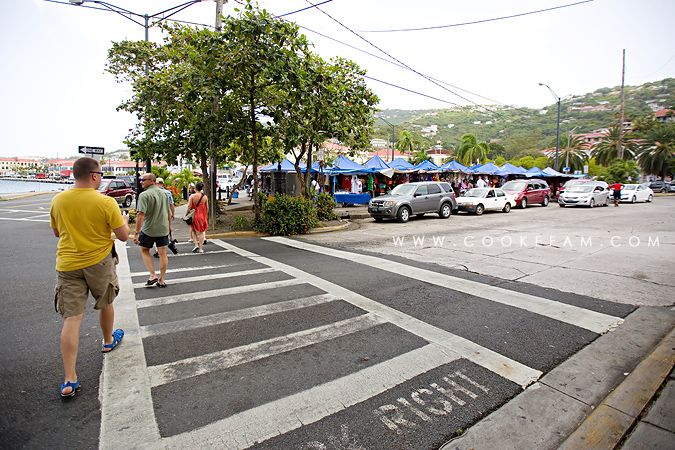 One such shop was a place my parents have been going to for years. They and the owner know each other very well by this point. We did actually make a few (unexpected) purchases here.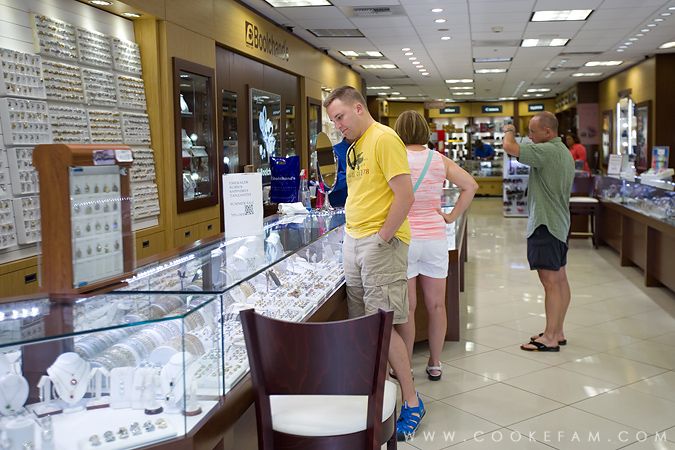 All I was really looking for were two bean bag-type lizards that I could take home for the boys. I had seen them sold years before, but I could not find even one this time. We settled for getting the boys shark tooth necklaces, which they thought were so cool.
We stopped to have a nice outdoor lunch. We all ordered pizza...which was wood-fired and highly anticipated. Especially by me since my order was not put in with the rest. So, I watched everyone eat while my pizza cooked. When I finally tasted it, it was very good.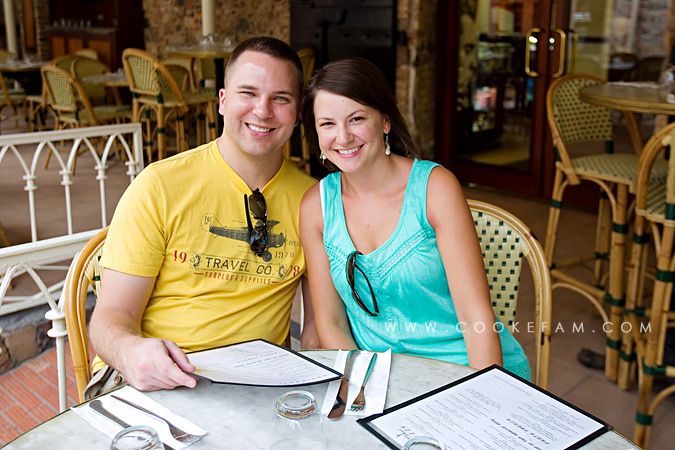 After we finished up downtown, we went up to Paradise Point to have a look down at Charlotte Amalie, the cruise ship docks, and to have a drink.
On our way back to the house we stopped at another lookout point with an amazing panoramic view.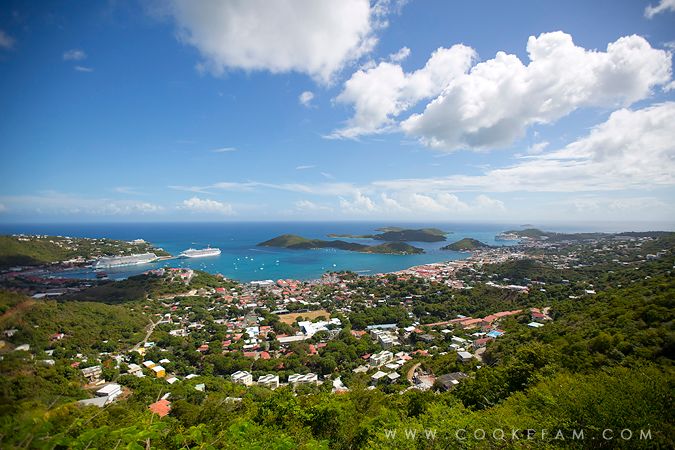 This spot was looking back the other way at the cruise ship dock.
We spent the late afternoon and evening at the house...doing this...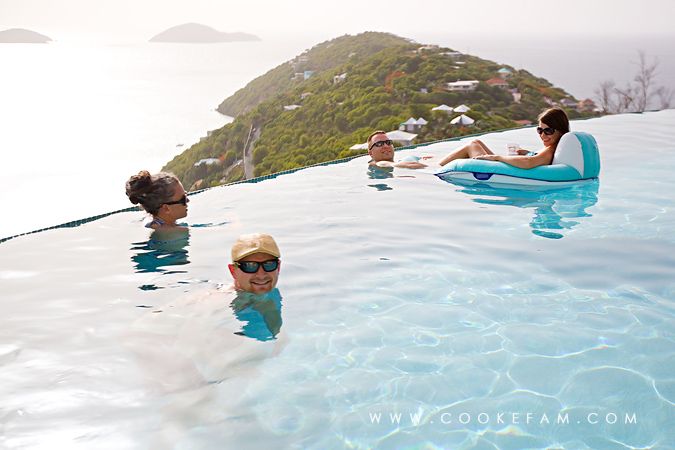 Crazy beautiful, right? I'm still trying to figure out why I came back. Maybe my children.
Even at night it was gorgeous...