This kid is four years old. He turned 4 in August, but it took me a while this year to get the boys portraits done. Here we are at the beginning of November...but it was a beautiful day, so he was able to wear the original outfit I had in mind for the photos, which included shorts!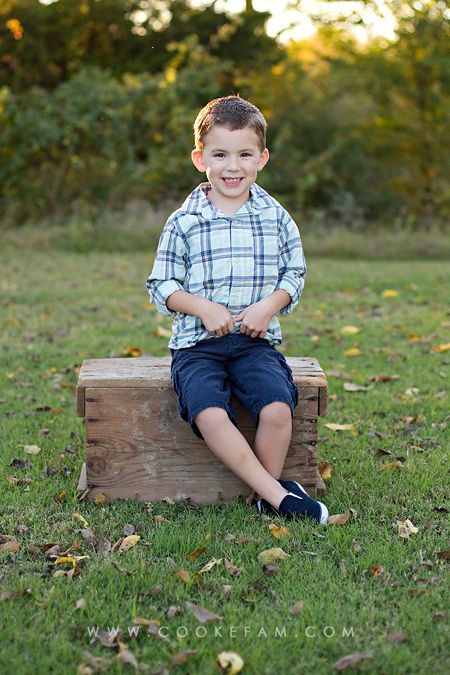 I've said this before, but this kid has a mind of his own and a healthy stubborn streak. Although that certainly challenges my parenting sometimes (often), I can already see how those are wonderful traits to have. He will definitely be equal to the task of facing life's challenges!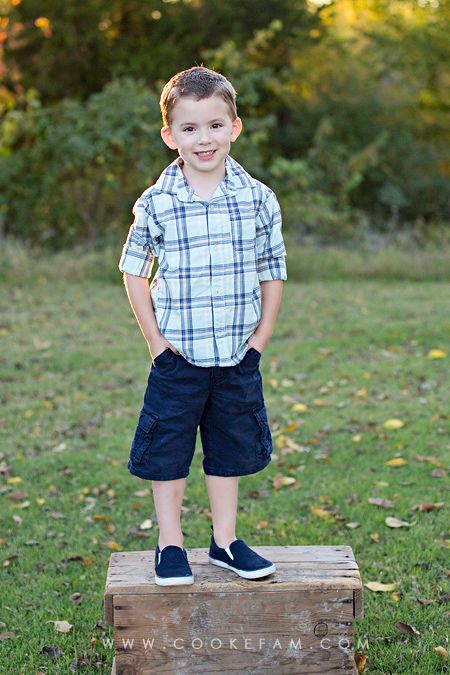 And he is such a sweet kid. He loves to be with people and he loves to cuddle. These are things that, as his parents, Casey and I are happy to oblige. He's pretty good at charming people with that smile and those dimples too.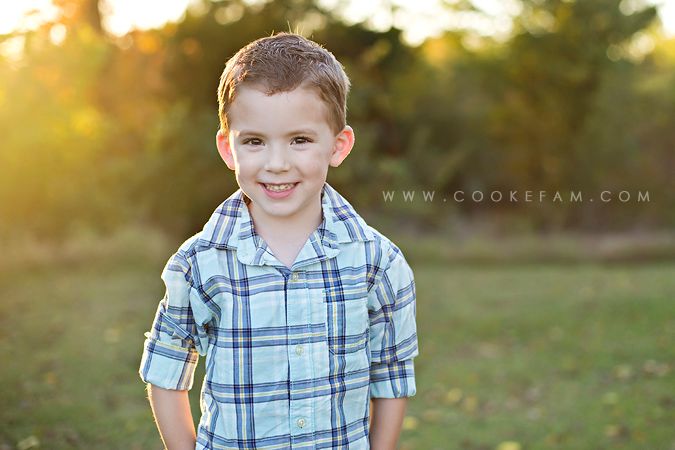 He has an infectious laugh and loves to do it.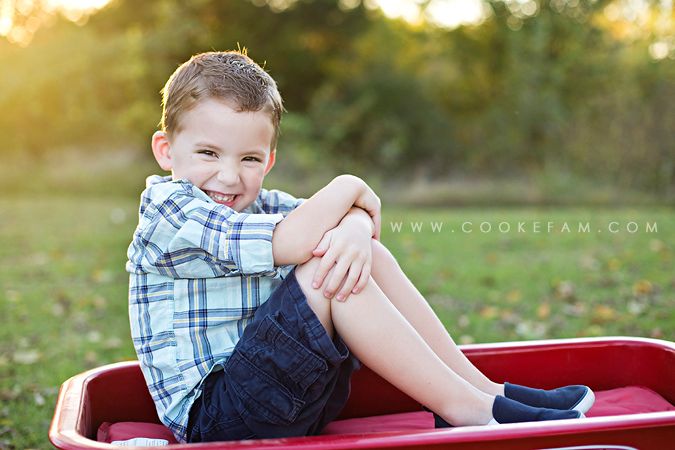 He looks entirely too old to me in these photos, and I'm enjoying this last year of him home with me while he's still in preschool (two days a week). At his 4 year old check up he was 39 pounds (75%) and 42 inches tall (83%).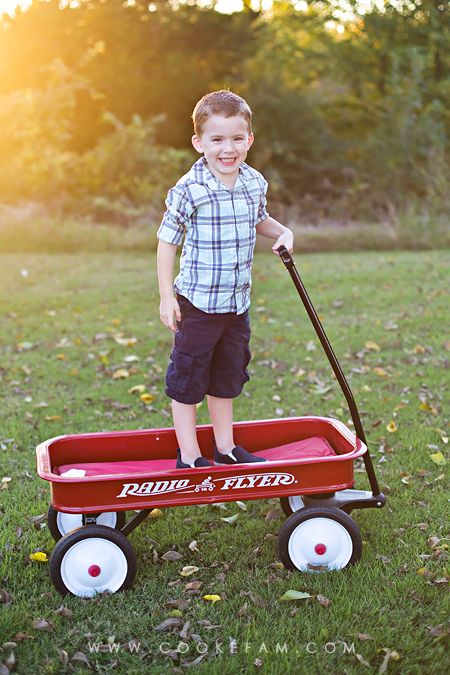 He misses Ethan while he's at school, and he's ready to go with him for sure. But he still plays and plays all day when Ethan is gone.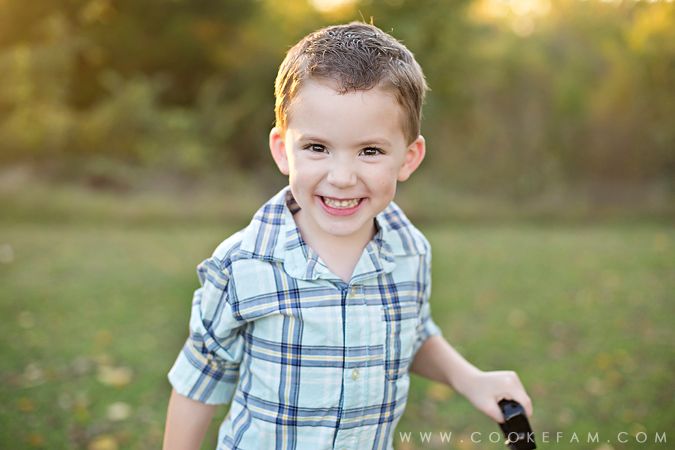 Here's the birthday interview I do with the boys each year:
How old are you?
4
What makes you happy?
Duke (no surprise there)
What is your favorite food?
Peanut Butter Sandwich (also not a surprise)
What is your favorite thing to do with Ethan?
Play Outside
Who are your friends?
Brennan, Ashton, Blake, Ethan, Shane
What is your favorite color?
Green (he's been consistent with this for years)
What is your favorite animal?
Puppies
What do you want to be when you grow up?
A Policeman (that's new)
What is your favorite toy?
Dump Trucks
Where is your favorite place to go?
Mimi's House
What is your favorite book?
How To Train Your Train
What is your favorite show?
Paw Patrol