Last weekend the boys and I spent some time at the lake house with my mom and her cousin, Cindie. I didn't take a lot of photos - none at all with my big camera - but I did take some underwater photos with my point and shoot.
I am still not very good at underwater photos, but I did like some of the ones I got of the boys this time. It was fun now that they can both swim completely unassisted.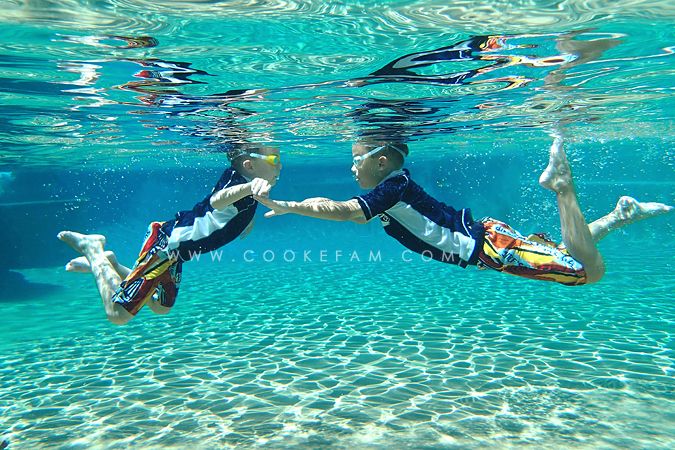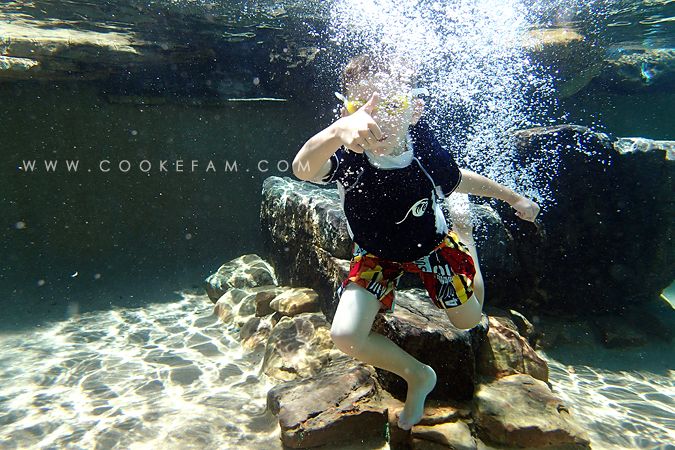 Ethan kept practicing - and got pretty good at - doing a hand stand under water.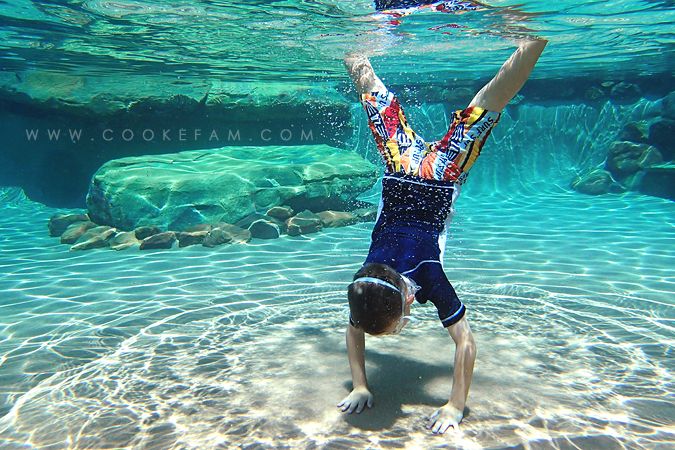 This next one we got by having the boys jump off the waterfall into the deep end where I was waiting.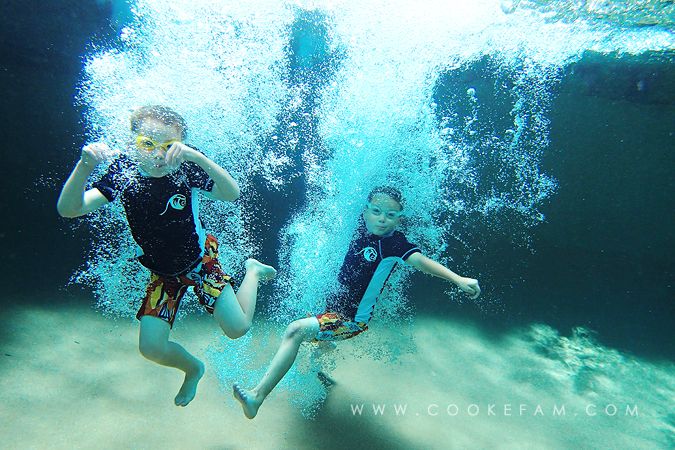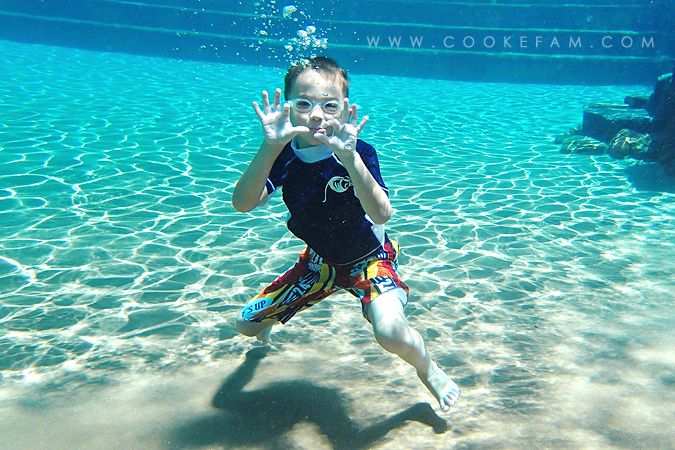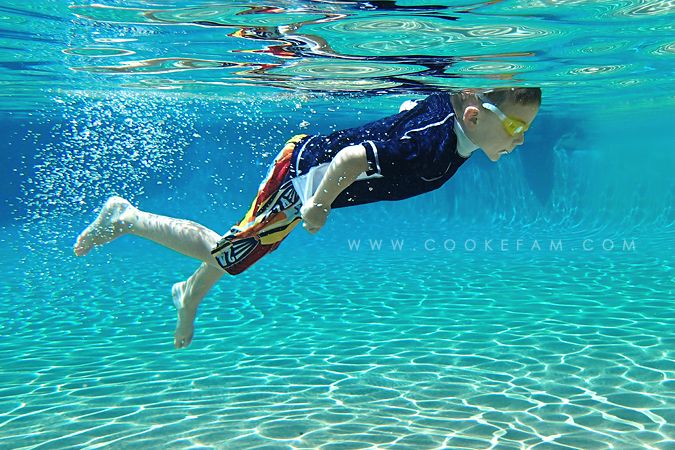 We also took the boat out for a spin and jumped off it into the lake. I sometimes think I like the photos this camera takes underwater better than the above water ones. But, it did allow me to have it in the water to take these.
They had trouble jumping at the exact same time. In this next photo, Ethan is the splash you see at the bow of the boat.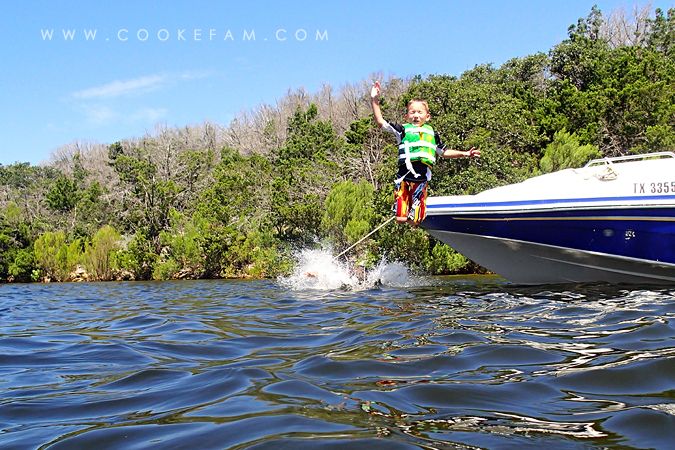 I have no idea what thoughts were going through their heads at this moment, but it resulted in some funny expressions.