This year we had Christmas at Nonnie and Papaw's house on Christmas Eve. Avery was sick and so only Chelsea and the boys were able to come this year. It stinks to miss Christmas! And Grandaddy and Nana Betty were with other family celebrating that day, so we had a smaller party than usual.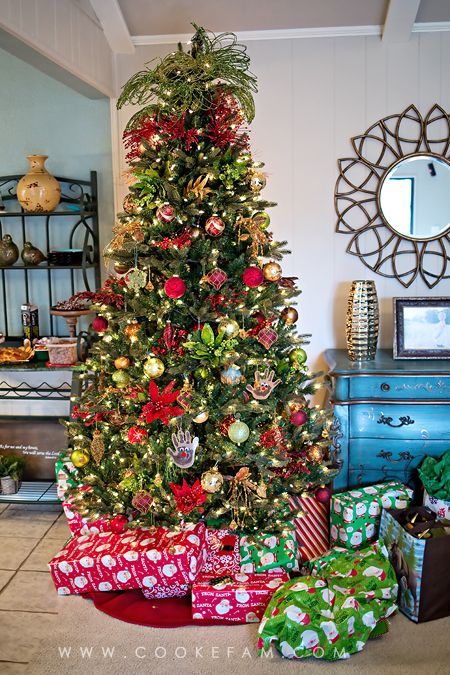 Yes, that is bree cheese baked in pastry dough with cranberries. It was as delicious as it sounds.
The adults take the folding table in the living room because it actually holds all of us.
The kids sit at the kitchen table, which Nonnie always dresses so cute!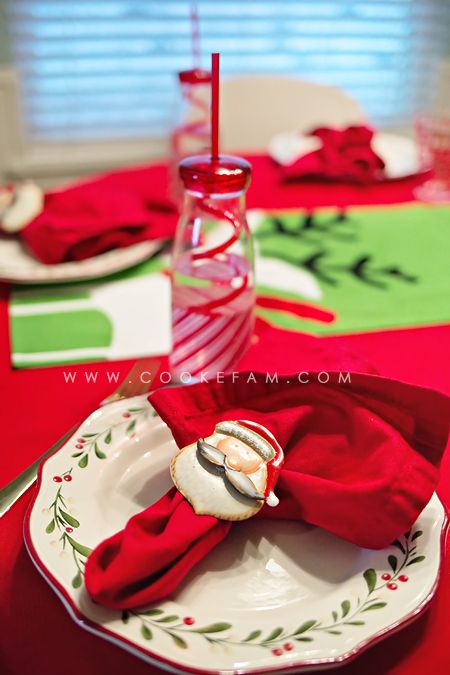 All the Cooke cousin stockings hung up on the mantle...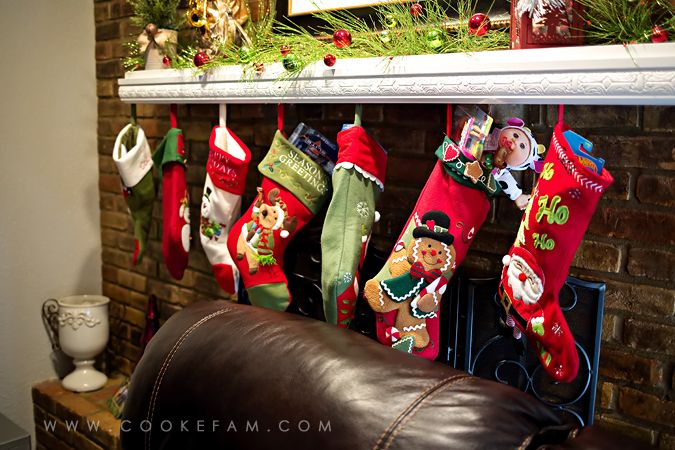 Donna always works really hard and makes a wonderful meal for us. But this year, she really wanted to to Beef Wellington, which is no easy feat. She worked double hard on the prep work and here she is making the last scoring marks on the pastry dough before popping it in the oven.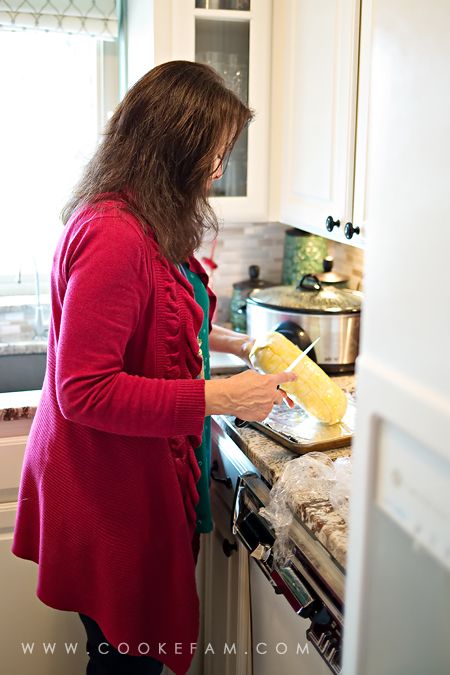 After a lot of prayer, checking the timers, and meat thermometers, she ended up with these beauties. They were delicious!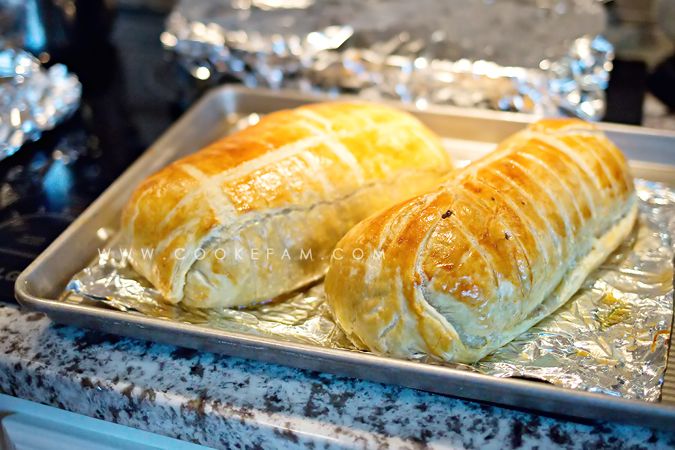 Ethan stole Uncle Jeff's boots. Aren't they supposed to look a little bigger on him? I remember when he was a toddler and they would have covered his whole leg.
Boys waiting patiently for lunch...and then presents after (the real thing they're waiting for).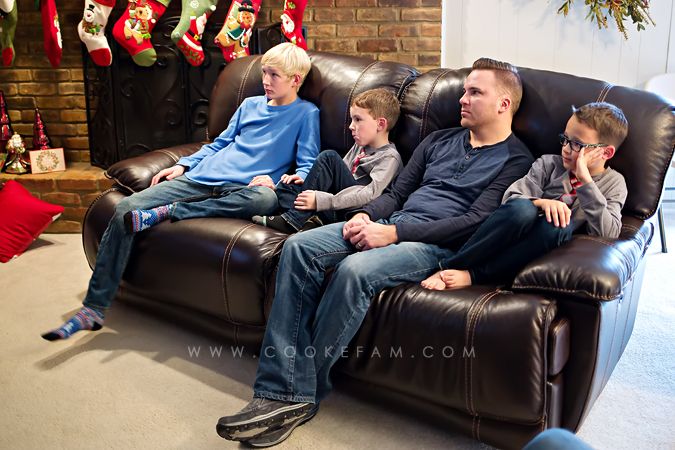 It's finally time and you're making us pose for a photo? We told them they couldn't open anything until we took it, so...
Thrilled over his Disney gift card. He's saving it for our Disney Cruise next summer .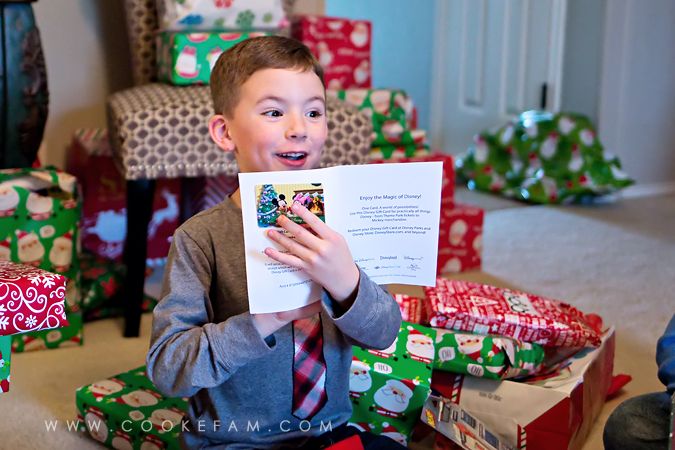 Ethan is still on his stocking stuff and Logan is starting to tackle the presents!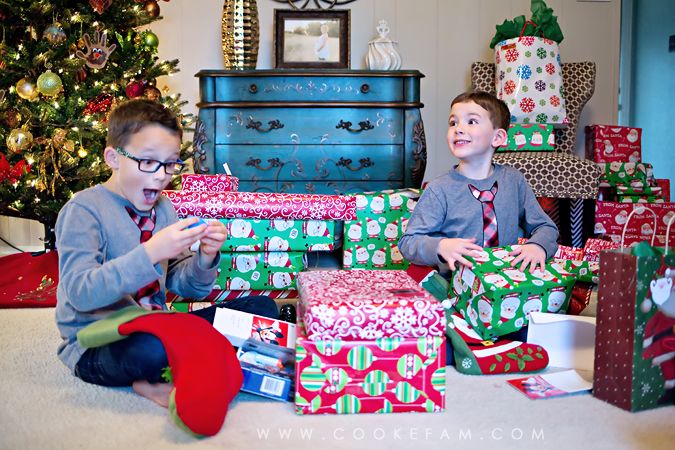 A small Nerf gun in the stocking was a hint of what was to come in the wrapped gifts...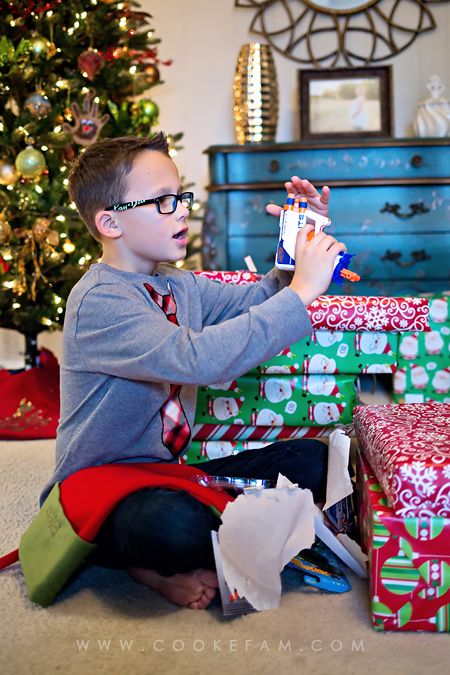 Logan finally got some Nerf guns. He loves them!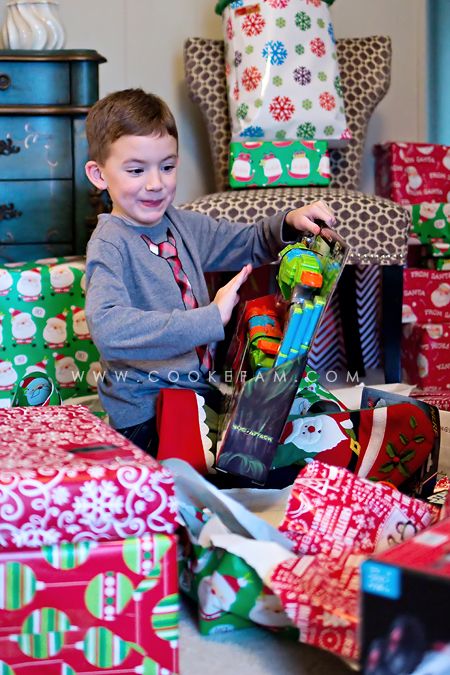 And Ethan got this cool bow and arrow.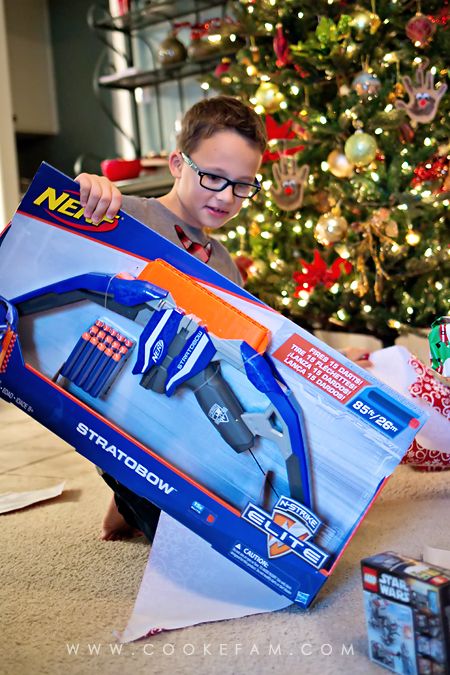 And of course, a Star Wars Lego set.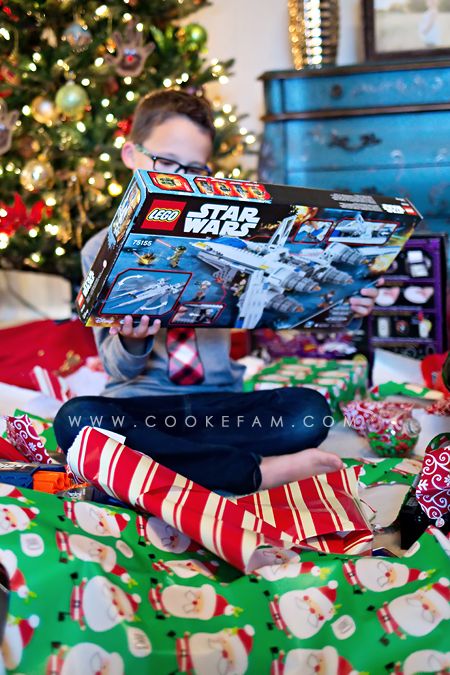 Nonnie is going to be finding a few Nerf bullets in and around her house because I'm positive we did not get them all when we left...and there was a lot of target practice going on that day!