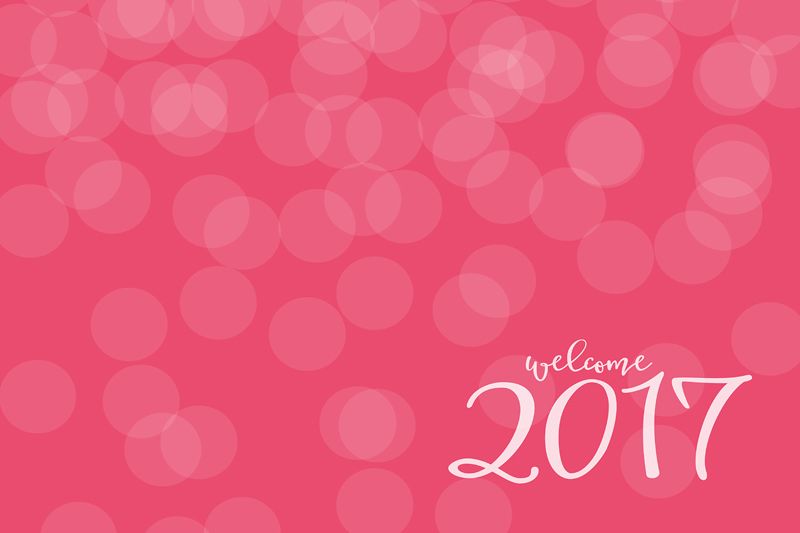 Yesterday, January 1, I decided I didn't really want to write down any goals this year. And today, January 2 - my birthday - I decided I did want to. I like having my birthday at the beginning of the year...it's like a new year for me in several ways.
I could have done better on catching up with photos and photo books, but I did ok. I did read...63 or so books. The boys did learn new life skills. We traveled. I was actually active more than I have been in the past 6 years. So, check. I did reorganize the whole house. Slowly, but I got it done. I did not really write more. And I did get IN more photos, but not as many as I could have.
____________________________________________________________________________
Although I could pretty much copy and paste last year's goals almost exactly, I'm going to simplify this year and really focus on 1-3 things I really want to accomplish. I'm leaving out the things that I feel like I've already made a regular part of my routine now (hello, reading).
1. Catch Up on Photo Editing and Photo Books. This is #1 for a reason. I really, really, really, want to do it. I want to be all caught up, get them all organized, and complete more books. This is my year.
2. Continue being Active. Like I said above, I actually did pretty well with this in 2016. I'm making it a goal for 2017 because it's really easy for me to let this drop...and I don't want to.
And...that's it, I think. I'm really narrowing it down this year so I can FOCUS on these two. Let's go, 2017!