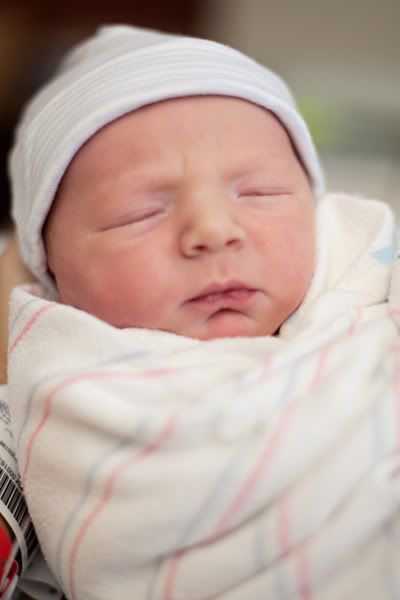 Logan arrived this morning at 7:53 am and was 8 pounds, 2.5 ounces and 20.75 inches long. He and I are both doing great. Casey and I are SO excited to meet this little guy finally! He is precious and we are loving getting to know him on his first day.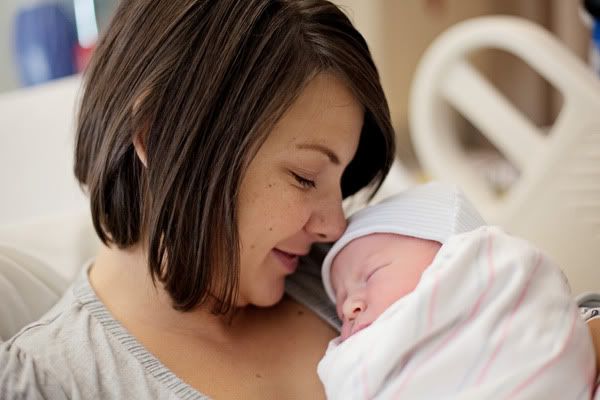 Ethan did really well meeting Logan but remains fairly uninterested in him...especially when he had both sets of grandparents to entertain!
I will try to post more pictures soon...we've only taken about a million so far.