My
Blurb
photo book of our New York trip arrived yesterday. It came at 6:45pm. And I had been anticipating its arrival
all
day. Even Ethan knew to be on the lookout for the UPS truck. It was something like Christmas morning for me. And the fact that I finished this one just a little over 4 months since the trip is a new record for me.
I made the front cover image in photoshop and then used it with the image wrap option for the cover of the book. The photo "in" the NYC letters is one that I took of Manhattan from the Staten Island Ferry.
It's a standard landscape book (10 x 8 in) with 136 pages.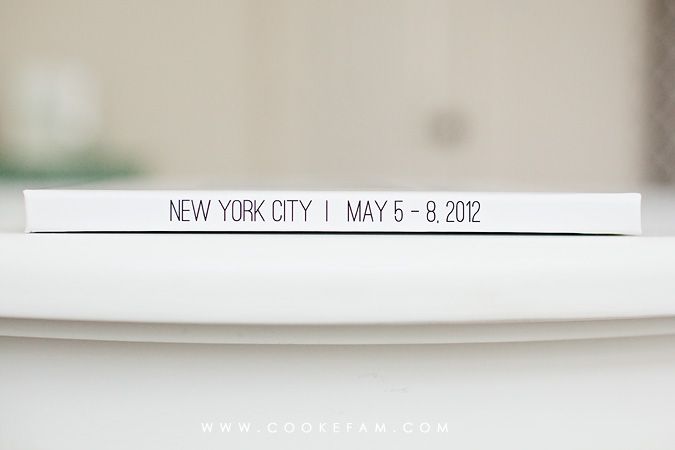 Because we had a few paper items from the trip, I decided to include them in the book by scanning them. Then I created jpg images of them with drop shadows using photoshop. I was not overly concerned with making them true to size, so I just eyeballed it. But, they actually came out pretty close. Below are our tickets on the way to NY.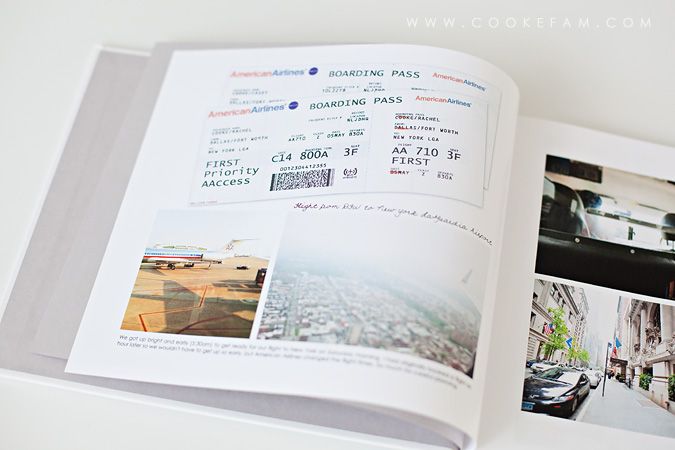 I added some journaling so we could remember what we did and some of the details of the trip. I actually just used a lot of the wording from my blog posts of our trip (day
1
,
2
,
3
,
4
).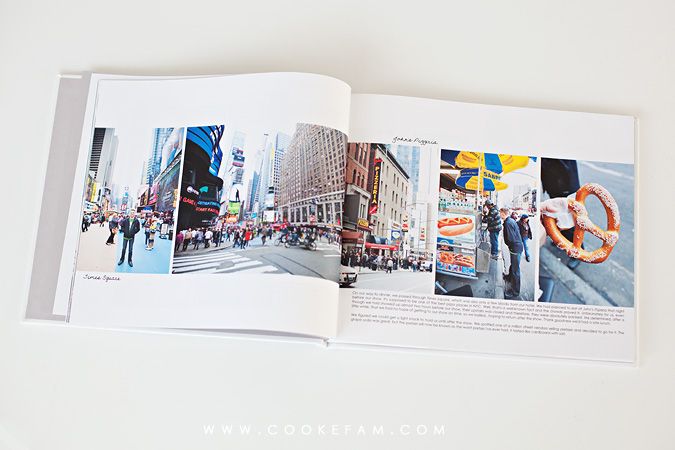 Sometimes (during the trip) I would take a photo of our tickets like I did below with the Metro card. I could have scanned them (because I still saved them), but I favored this photo of the ticket when we were actually on the subway.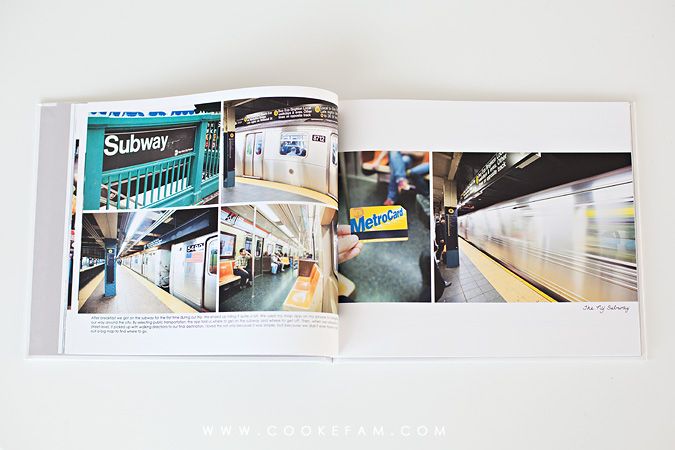 One thing (of many) that I love about
Blurb
books is that you can use your own fonts. Most fonts that are installed on your computer automatically load in Book Smart when you open it. I loved using some handwriting fonts to make this book a little more personal.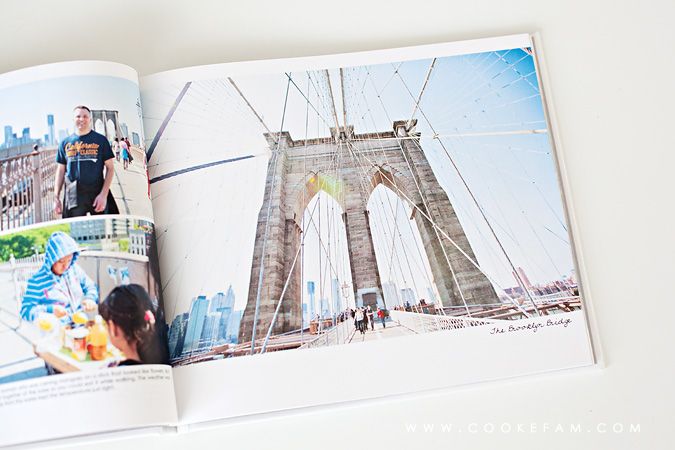 Our (scanned) tickets to the American Museum of Natural History.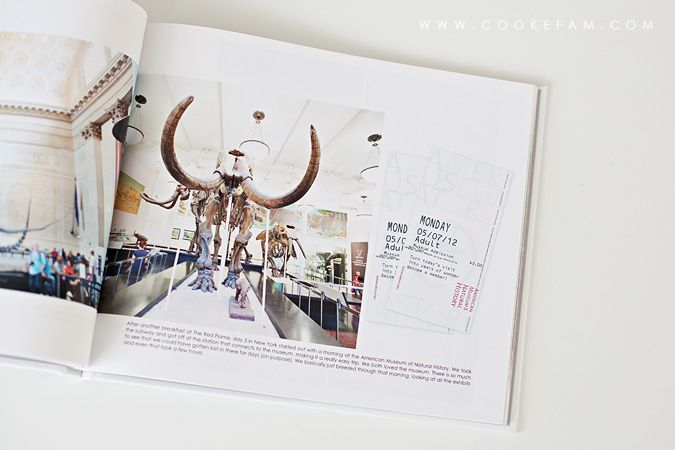 Another feature of
Blurb
books created with their free Book Smart software that I love and utilize a lot is their "custom layouts" feature. It allows you to create from scratch or tweak one of their many layouts to suit your taste or needs. I do this for
every single page
in my books. I am kind of a control freak and I want everything in a specific size and location. Then, you can save these layouts to use in other books that you create of the same size. Brilliant.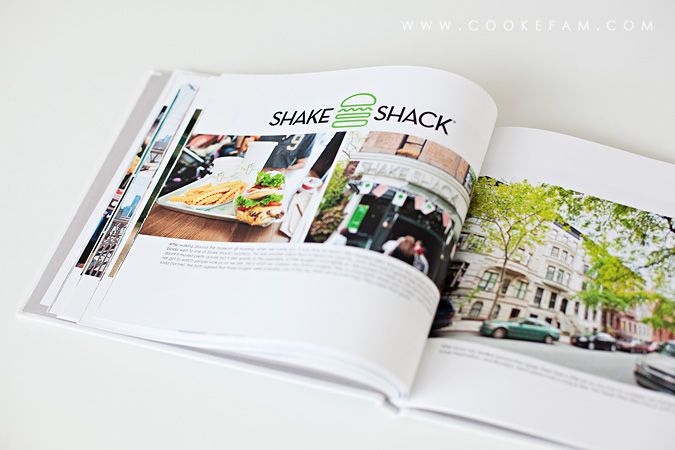 It feels really good to have our photos from the trip printed and not just on the computer. Today, Ethan and I (and sometimes Logan) sat on the couch and looked through the book together. And
that's
what you're meant to do with photos (and why I believe they should be printed). I'm preaching to myself here as I try to finish up my
goal
of finally printing our family photo albums this year. It's looking really promising!
(Ok, so after reading my entire post, I realized it sounds like an advertisement for
Blurb
. I promise they're not compensating me...I just really love their books! For many other reasons not even mentioned here. Just wanted to clear that up. I've made other
Blurb
books in the past too...my
Africa trip book
and my emails that I sent my family and Casey during my
study abroad semester in Oxford
.)