Last Wednesday we went on our annual trip to the Arboretum pumpkin patch. There's just no better place to see the most beautiful pumpkin varieties. On this particular morning, Ethan was willing to participate in photos, but Logan was most definitely not. Despite that, I actually ended up getting a few good ones of him.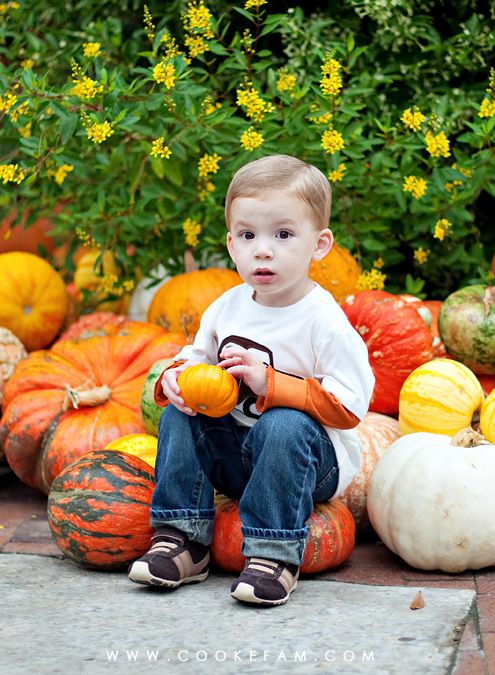 Checking out the pumpkins...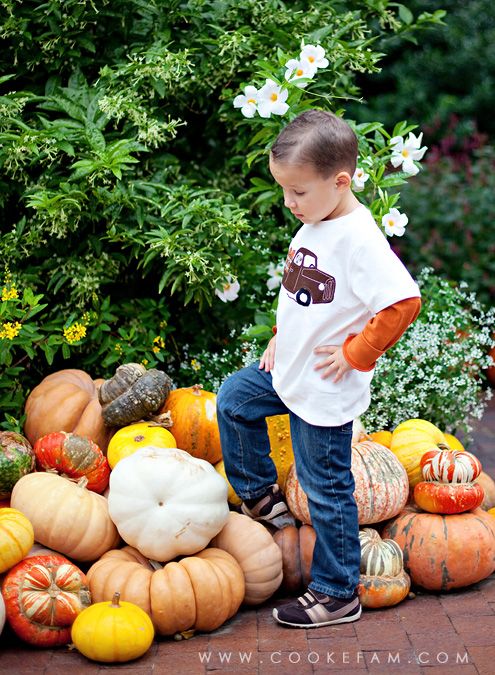 Logan actually picked up a rotten one and it totally freaked him out. He dropped it/threw it down and started screaming and holding his hands out. I think some of the seeds got on his hands (barely) and he
really
did not like it.
Ethan came up with this "pose" all by himself. And you will see it later too.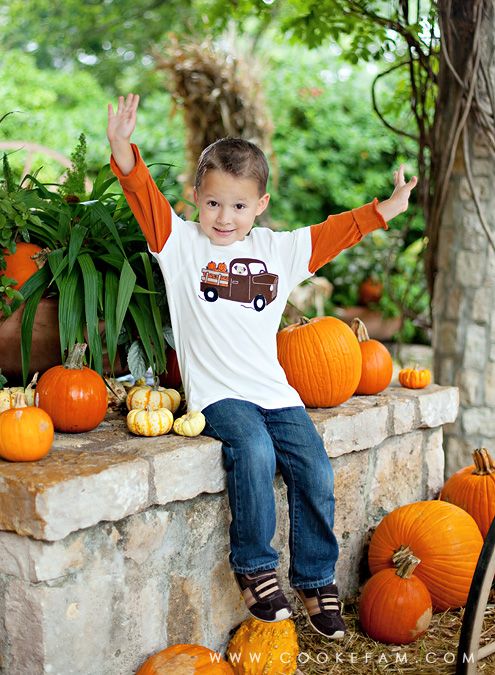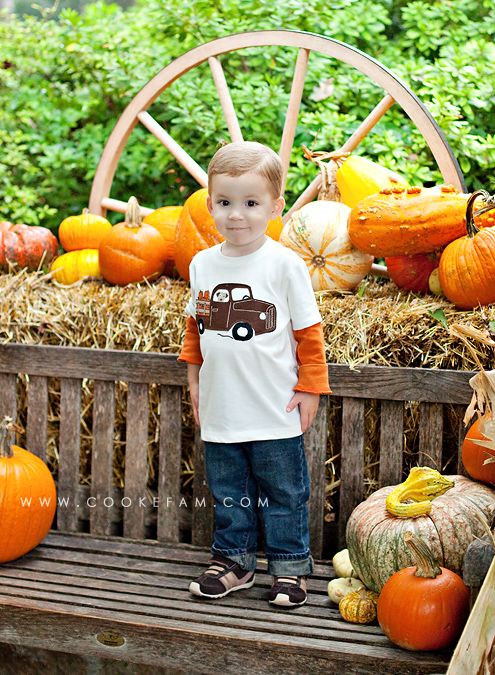 We went on a day when there were no activities planned at the pumpkin patch, which meant no petting zoo or face painting. But, that also meant fewer people. We plan to visit another pumpkin patch closer to home that is activity-centered, so we were happy to have the place much less crowded.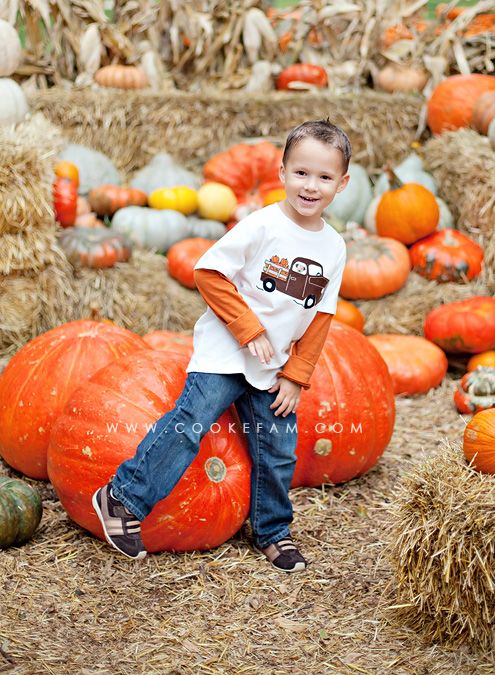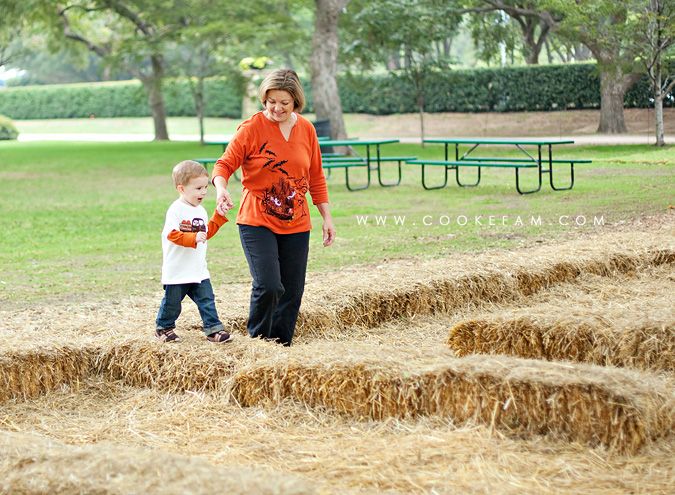 The boys loved looking at the pumpkins and the hay bale maze, as always. They get so much enjoyment out of running around on the tops of the hay bales. I am always surprised at how much fun that is for them. And running in and out of the pumpkin houses is a highlight too.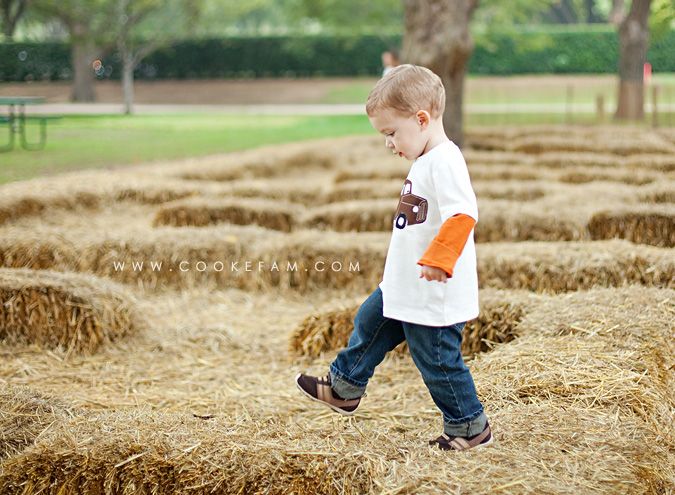 There's the "pose" again...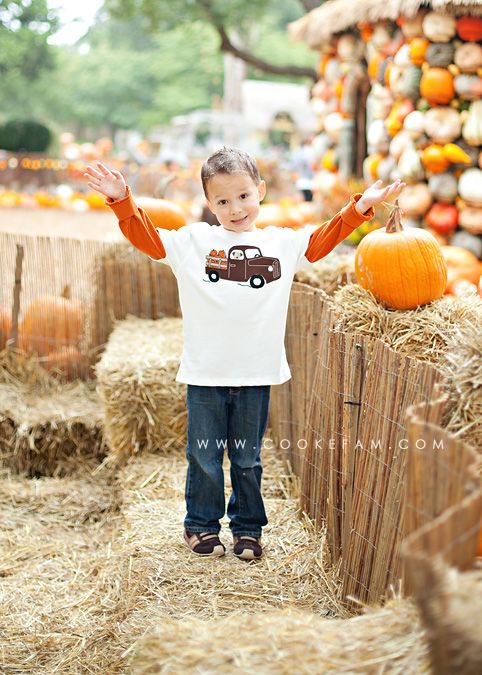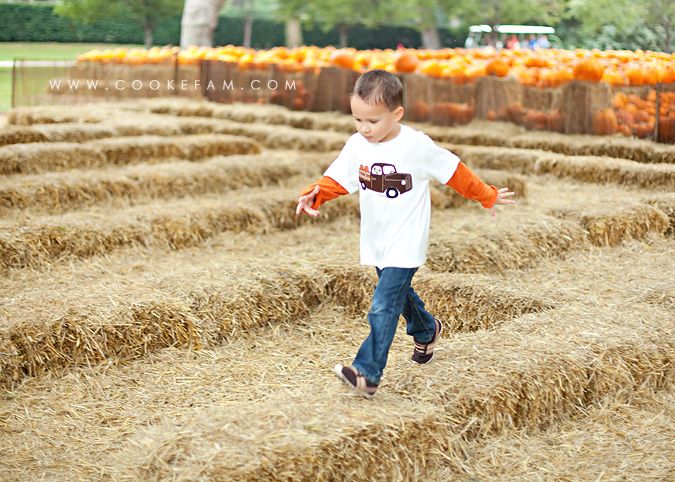 One of my favorite things about the pumpkin displays at the Arboretum is how whimsical they are. The pumpkin village is always a little different than the previous year and they get really creative with the displays.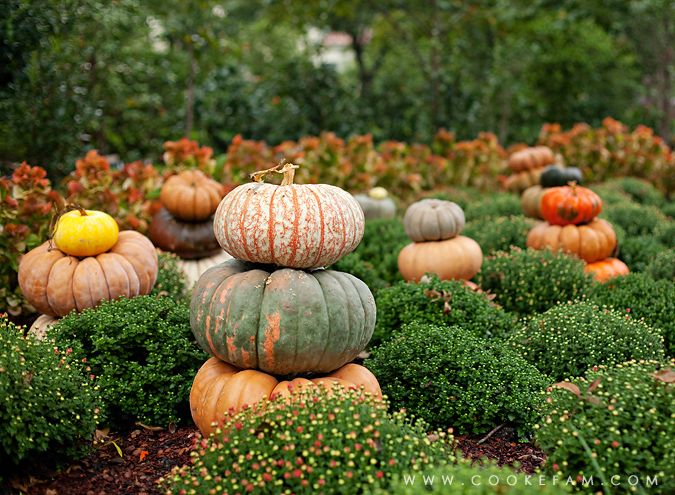 Toward the end of our visit, it started to mist/light rain. On the way out Logan decided to push the stroller. Neither one of the boys rode in it very much, but it was handy to carry all our stuff.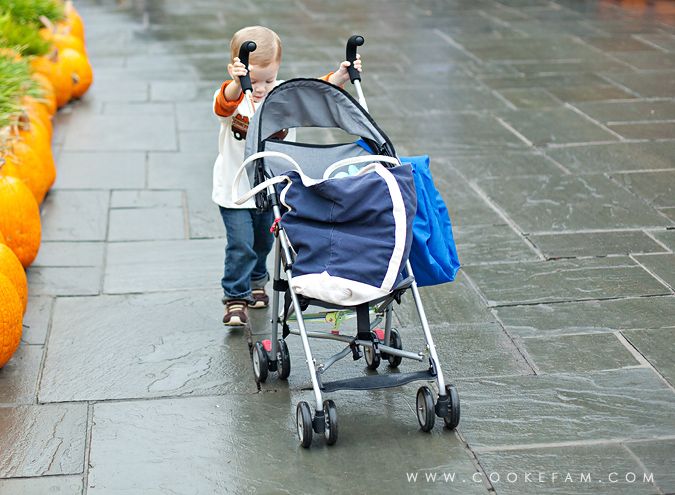 Up to this point I had been unsuccessful at getting a photo of both boys together. But after some persuasion (snacks), Logan cooperated.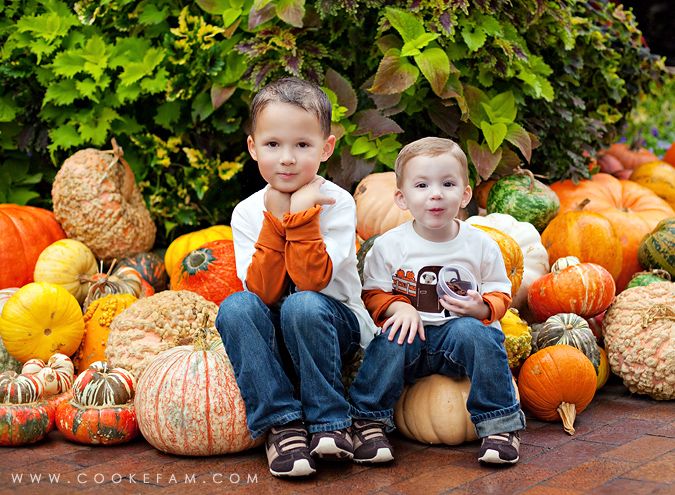 Although there were definitely some outtakes too!