I took these photos back at the beginning of October. I did that because I knew that this month would be very busy for me over at
Rachel Cooke Photography
. And I'm so glad I had that foresight because in the midst of sessions and editing client photos, I have had little time to tackle the many family photos I've amassed of our fall activities. (Thus the lack of posts on here lately.) But very soon there may be a flurry of posts about all that we've done.
But, on to the boys' costumes this year! Last year I decided that I wanted them to be Captain Hook and Peter Pan. So I bought these costumes on Ebay after Halloween last year. I do not usually think that far in advance, but I wanted to do this pair of characters before Ethan gets old enough to really want to decide what he wants to be. Although, being a pirate was not a stretch at all for him this year.
And this photo session with them...probably my favorite ever. They were so cooperative. More than that...we had so much fun. The costumes and sword props probably contributed to that, but they were totally into it and the photos turned out just as I had in mind.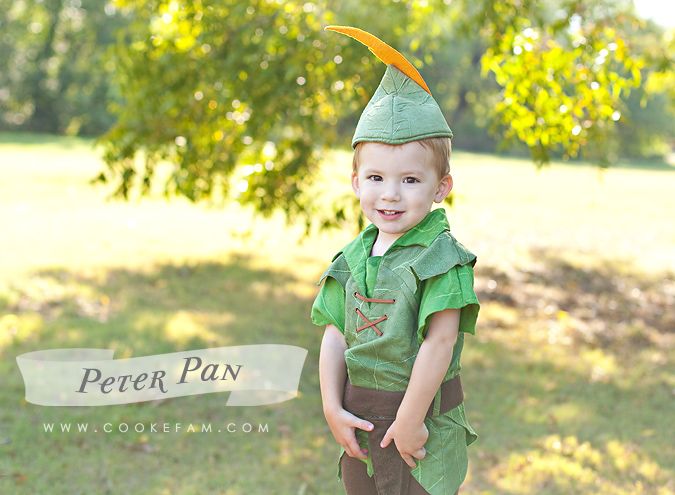 I am definitely sharing a lot of photos this time. I cannot get over how cute they looked in their costumes.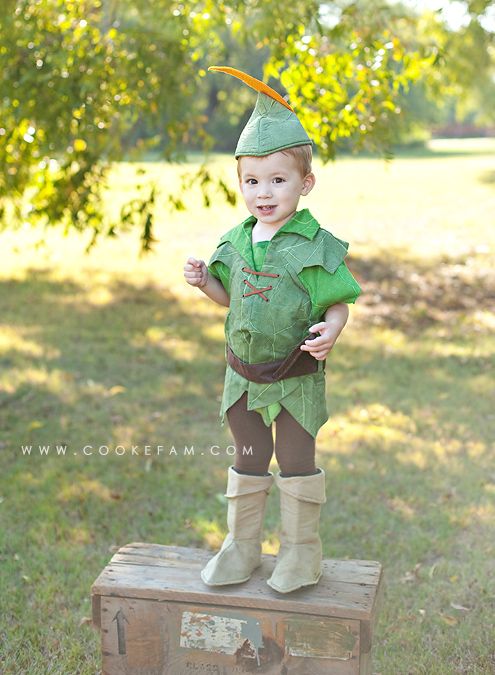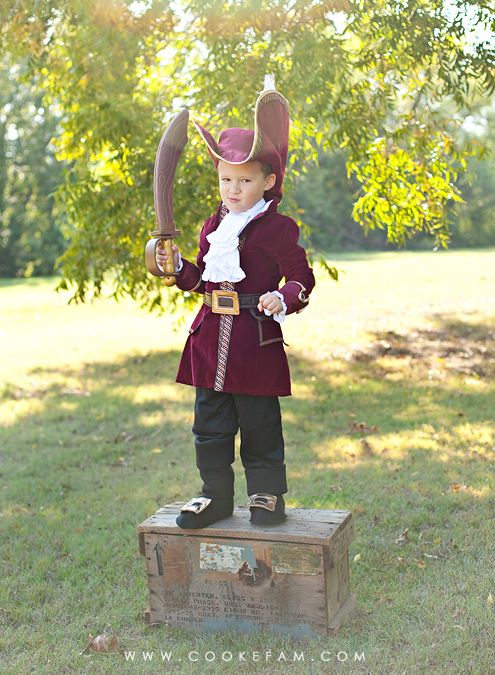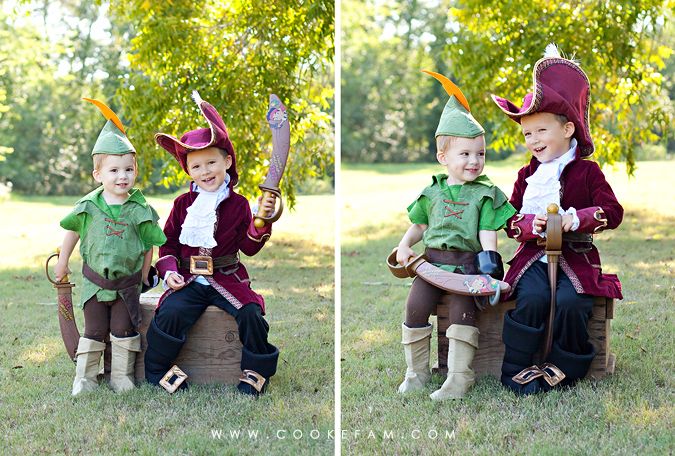 This little Peter Pan looks a little mischievous to me.
And Captain Hook is not supposed to look this sweet, but Ethan just can't help it.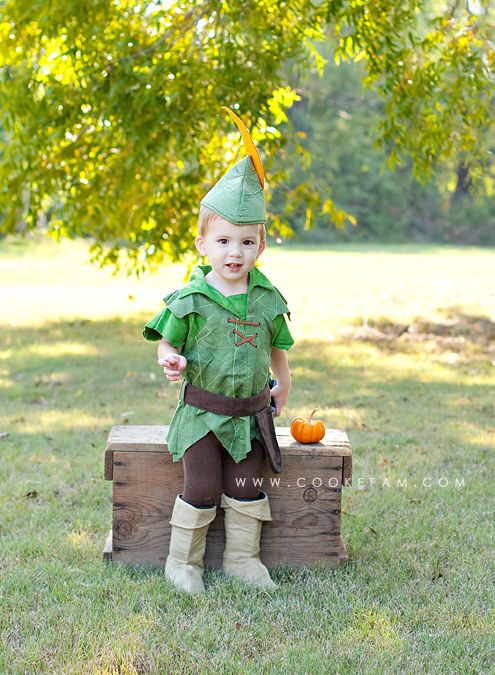 Of course there was a little sword fighting action. I did not have to ask them twice to do it. And they make the noises when their swords hit together. Casey taught them that.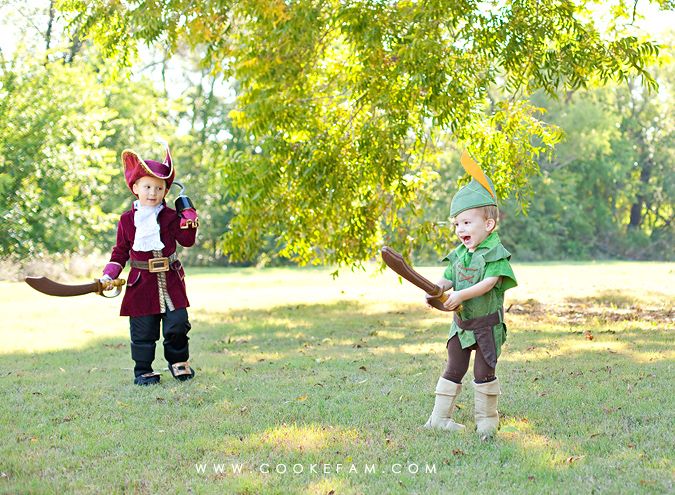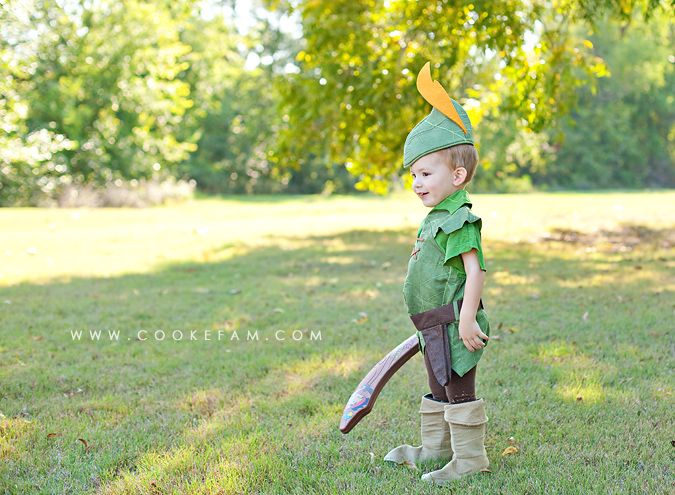 No set of photos is complete without bloopers. Apparently the hook makes a great nose-scratcher.
After we were done with the photos, the boys raided my bag and found two cars. And that is how Peter Pan and Captain Hook ended up playing nicely with each other. Such a happy ending.