A couple of weeks ago, we stuck to tradition and I hauled the boys out to the bluebonnet fields for photos. Except this year the bluebonnets were not quite as thick as they have been in the previous couple of years (
2012
,
2011
) at these fields. The flowers were still beautiful, though, despite being fewer in number.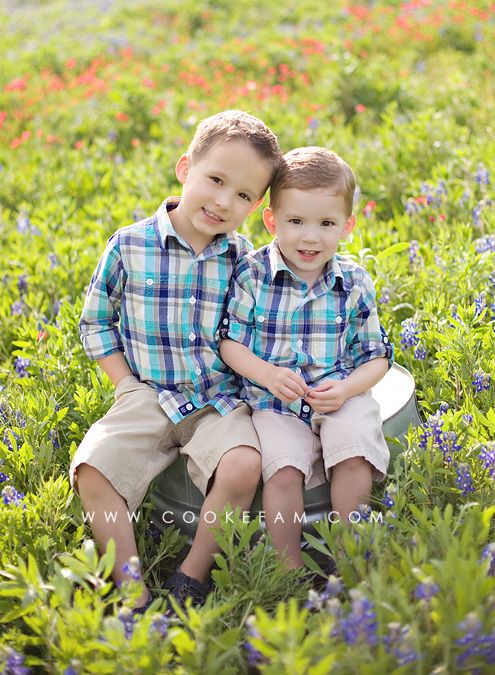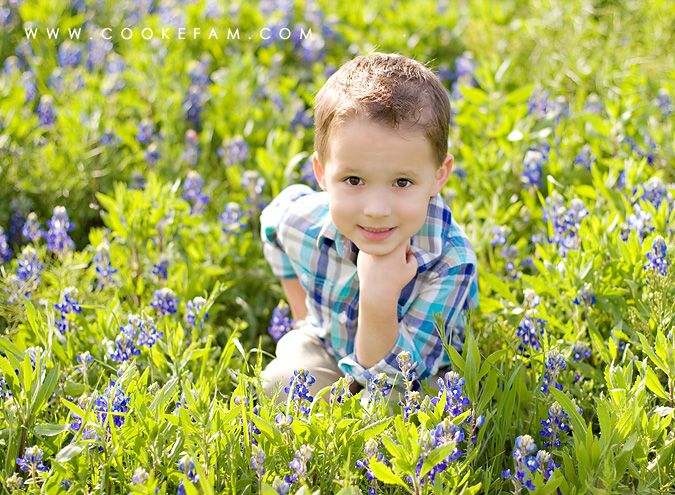 This year, Logan was my cooperative one (believe it or not), so there are a few more photos of him. Sweet boy.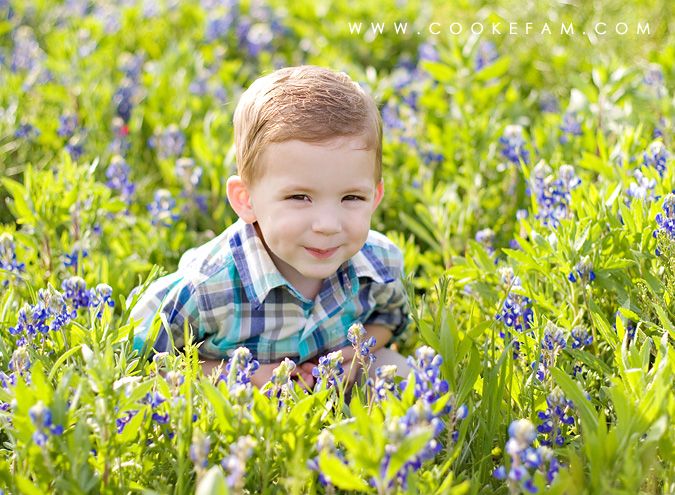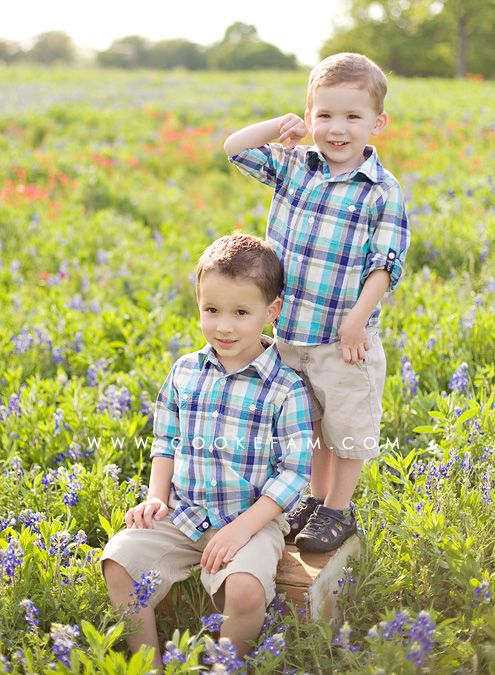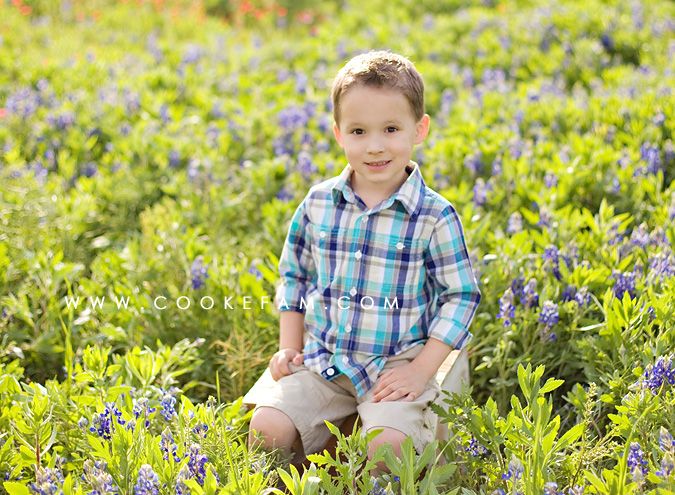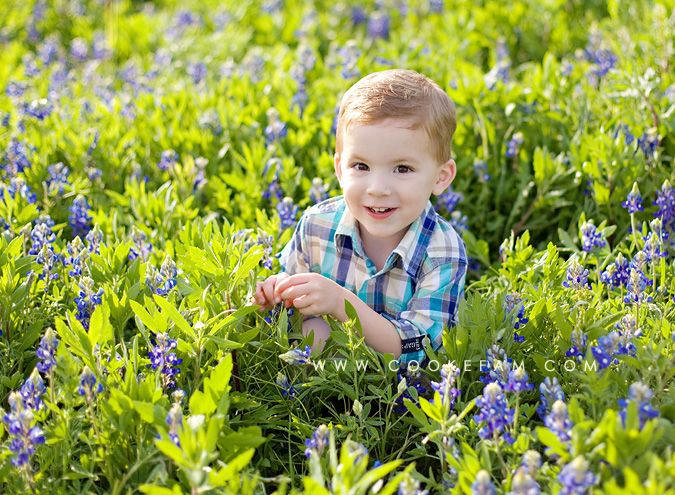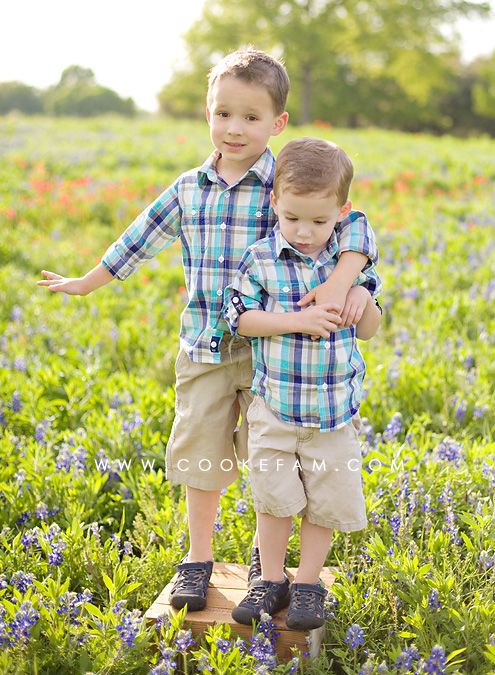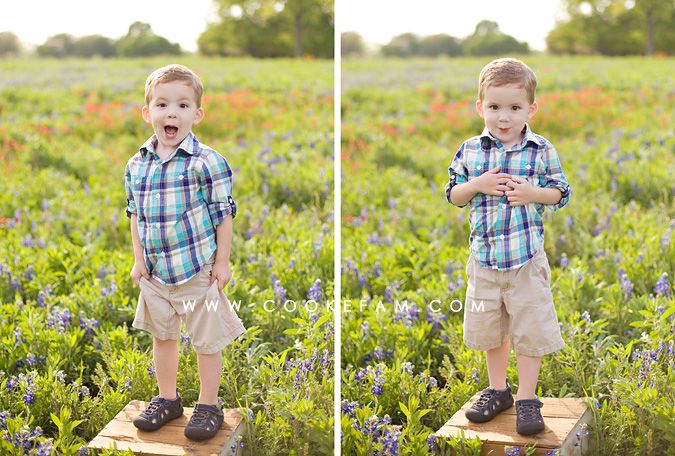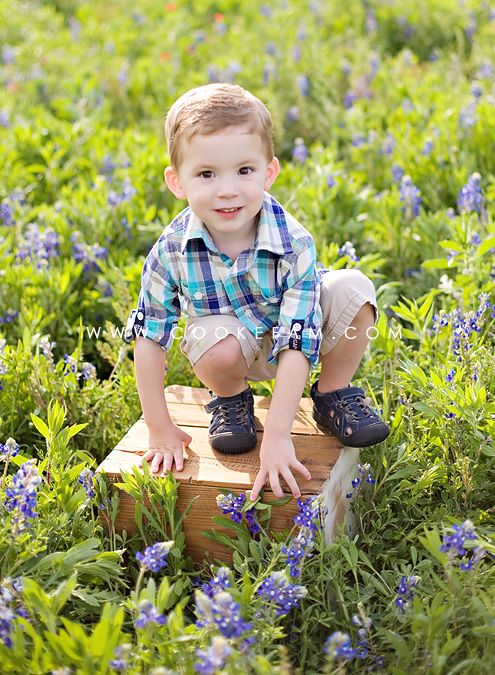 Ethan was pretty good...he just wanted to explore and catch lady bugs! They were both fascinated by the bees and lady bugs.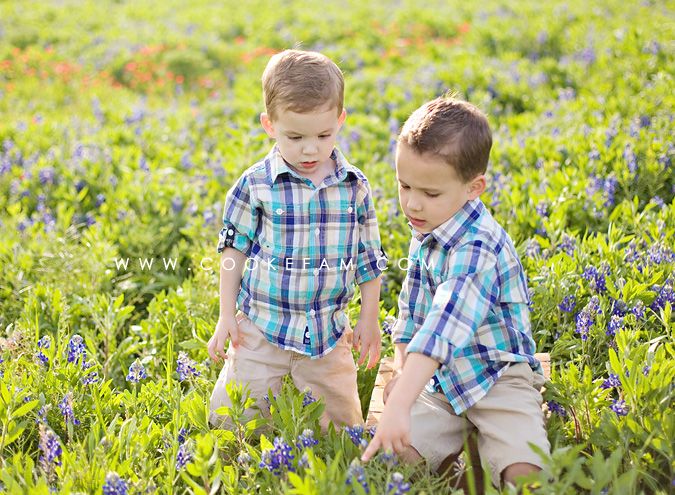 Here they are checking one out up-close. We caught a few, but they were pretty quick to fly away.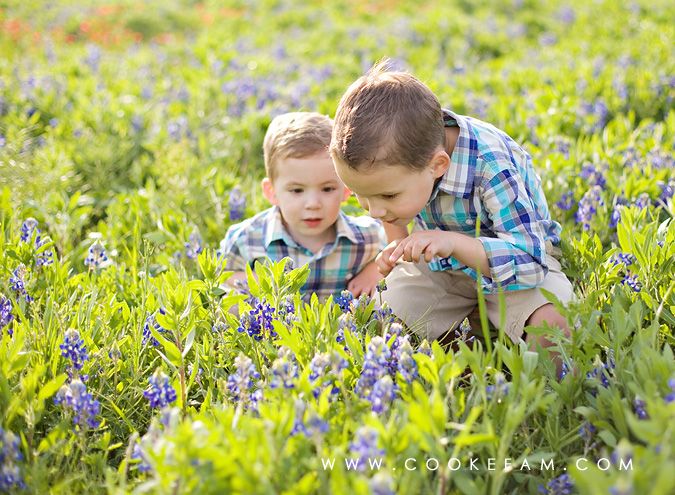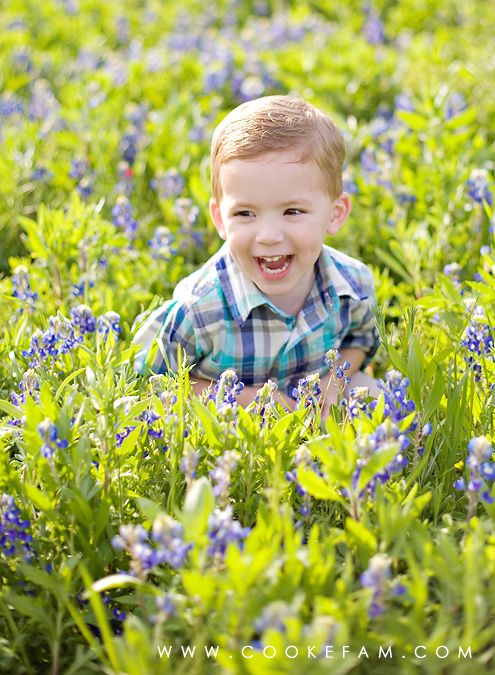 Mimi met us out at the fields and took the boys home with her after our photos.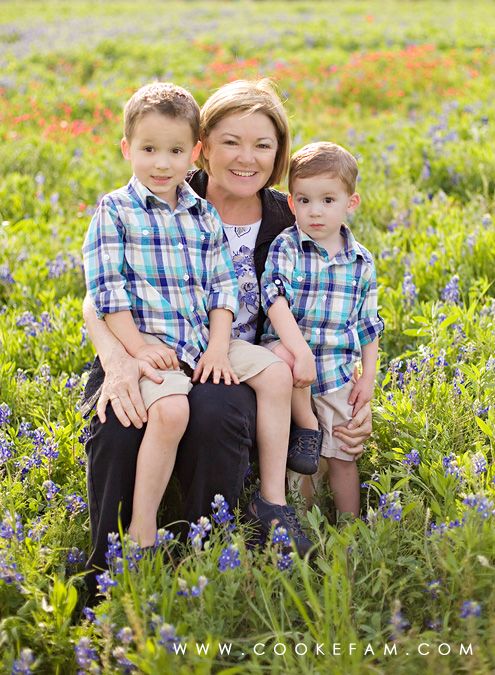 I was not thinking about being in any photos, which is why my hair is pulled back and I'm wearing one of my "shooting shirts" (white). But, I have to practice what I preach about moms getting in photos with their kids...so here we are!