In the middle of March, we made our annual visit to the Dallas Blooms event at the Arboretum to see all the beautiful spring flowers. This time, we brought some family with us...my grandparents and my parents. We could not have planned a better day to visit because the weather was absolutely gorgeous...right smack in the middle of a rather cool March.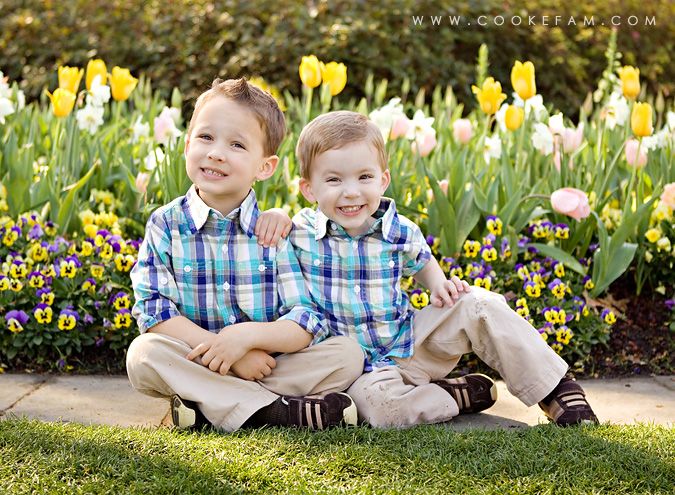 This was one of those times that I was hoping to get some photos of the boys by the tulips and thought I went home with nothing. But, I was pleasantly surprised that I got a few sweet ones...even of them together. I adore the photo above. Yes, Ethan has a fake smile. And Logan has dirt all over his pants. But, I still love it. And this one too...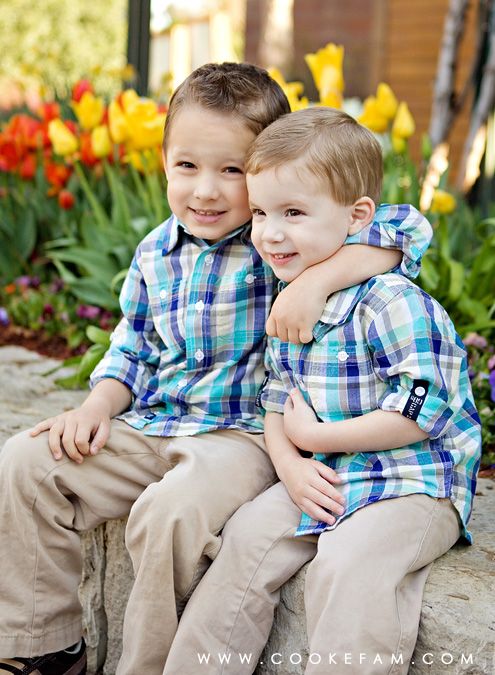 Ethan always takes a fair amount of goofy photos along with the regular ones....because he is a true goofball!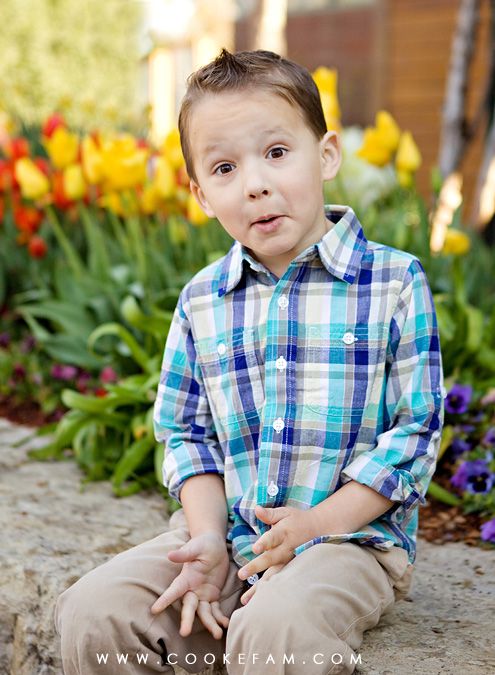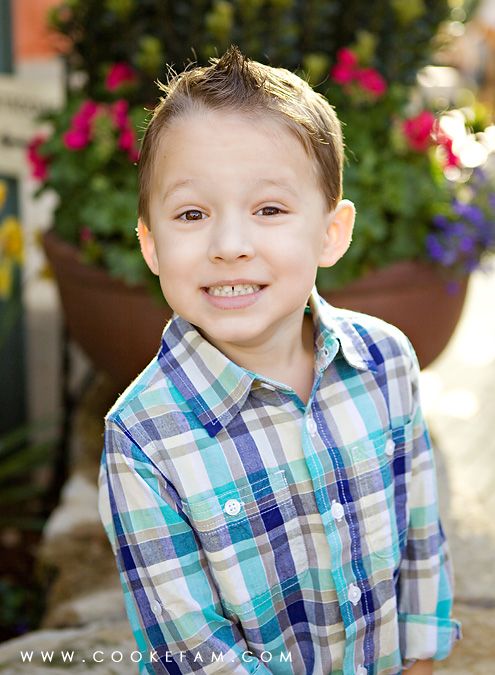 This next one cracks me up. One sweet, one pouty...both cute!
I had to work pretty hard to get him to crack a "maybe" smile...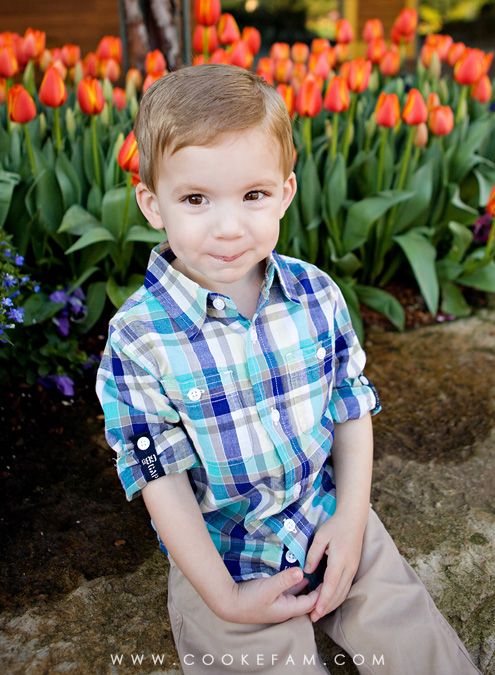 Just a range of emotions for our sweet two-year old...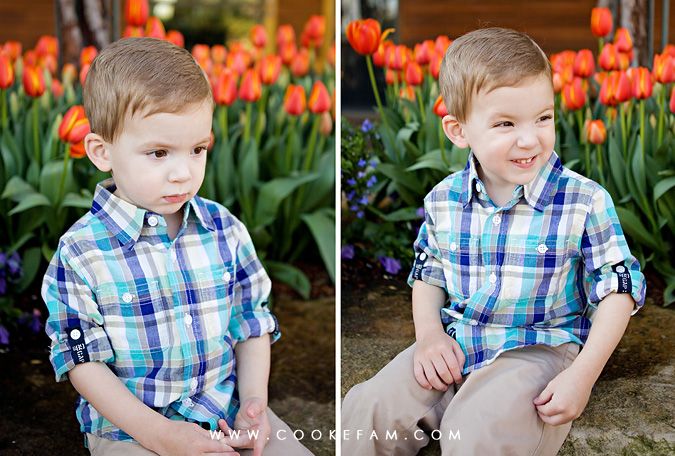 When we were looking at the tulips, huge swarms of gnats would gather. In the left photo below, Pop and Ethan are looking at them...they actually showed up in the photo...that's how thick they were. And then the right photo is after they had passed. I don't know if you can see it or not, but I have always thought that Ethan shares some features with my dad. Especially the chin.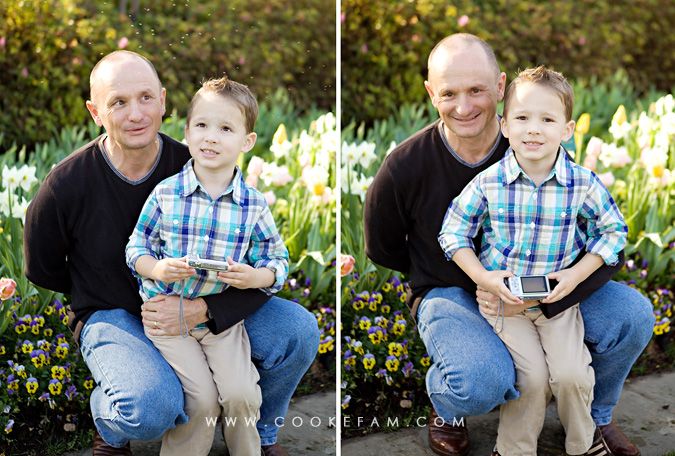 A great photo with Mimi and Pop...minus Logan, who was just being very "two" at the moment and didn't want to take a photo.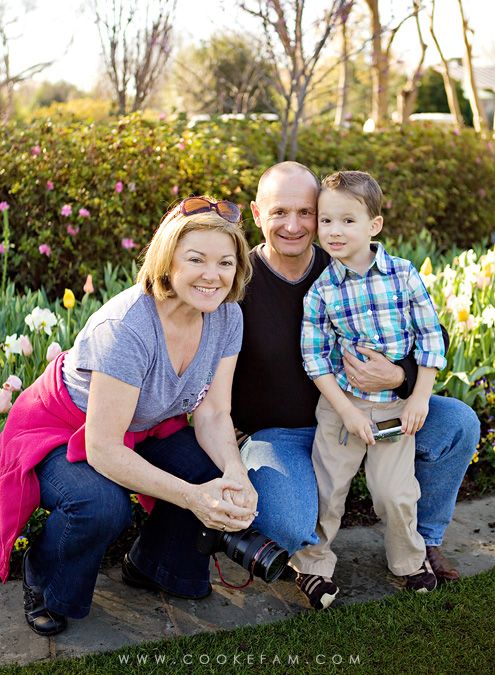 So after I was done taking photos of the boys, I gave each of them a camera and let them to a photo
scavenger hunt
like we did last June. In fact, they did the same one we did then...it's been a while so it was fun all over again even with the same items to find.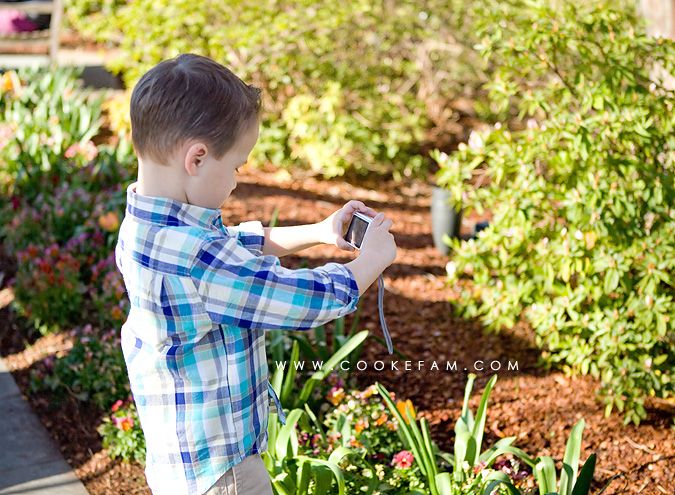 This was Logan's first time to participate...and he did, but he didn't really follow the rules. He pretty much just snapped photos whenever and wherever he wanted. But that's cool too.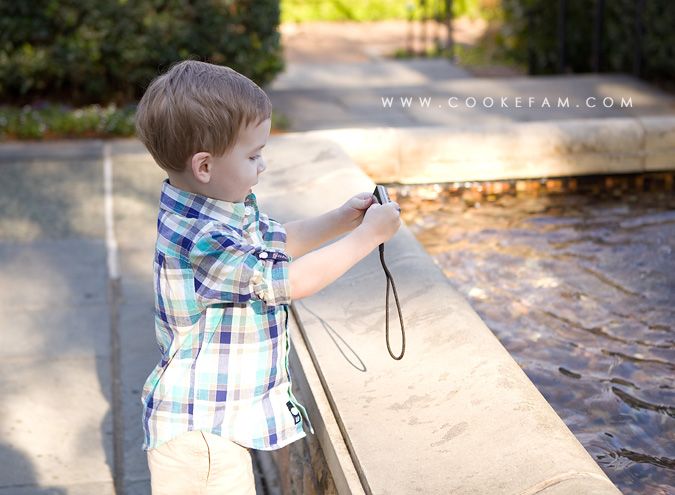 (I'll do a separate post to share some of the photos they took.)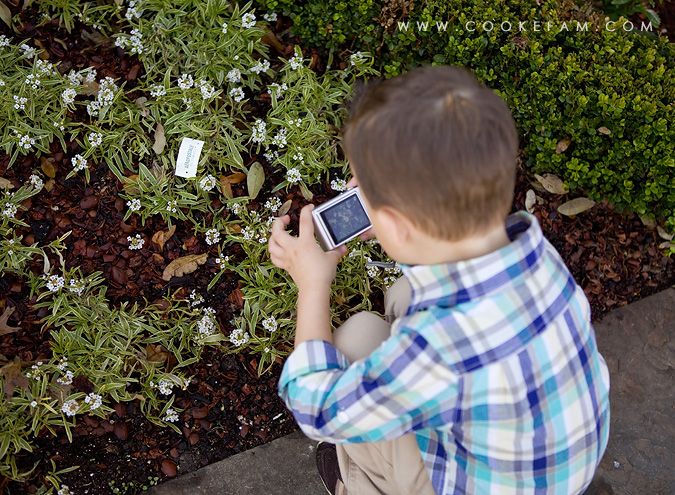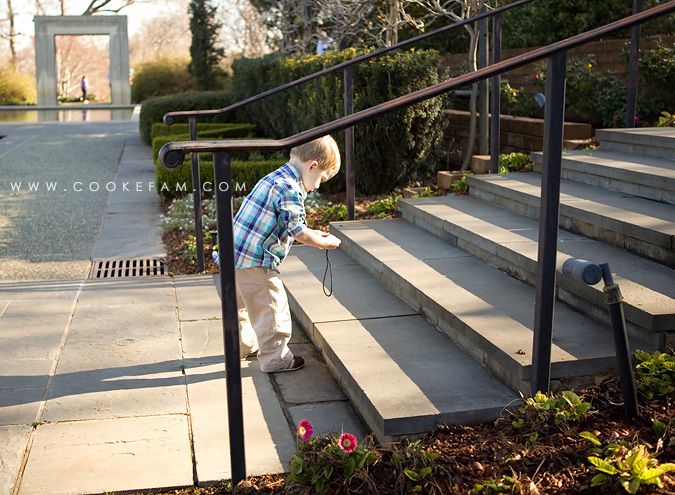 Logan even wanted a tutorial on using Pop's camera...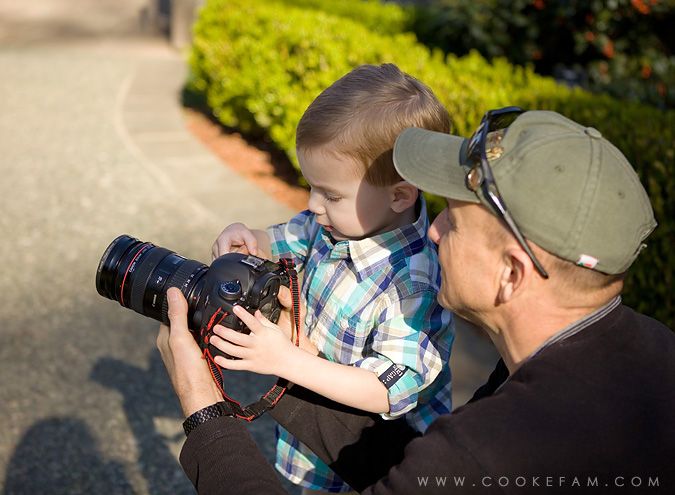 The family that photographs together, stays together (or something like that, right?)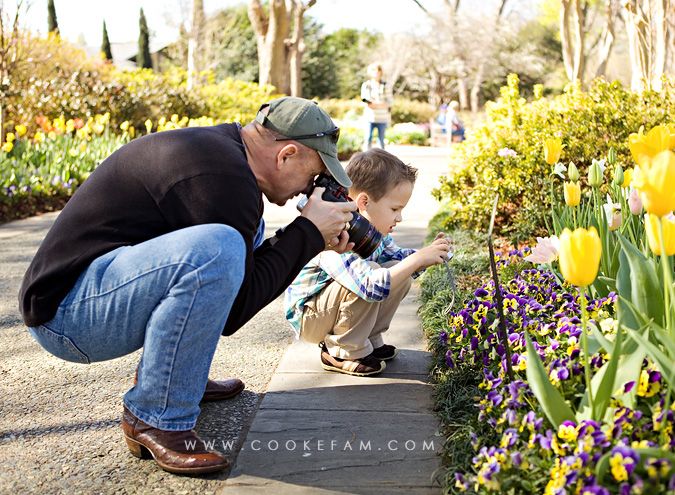 Here's Grandma and Grandpa...my grandparents. Ethan and Logan call them that too. They really enjoyed the Arboretum that day and we enjoyed having time with them too. Don't ask me why I don't have a photo of them with the boys. I wasn't thinking.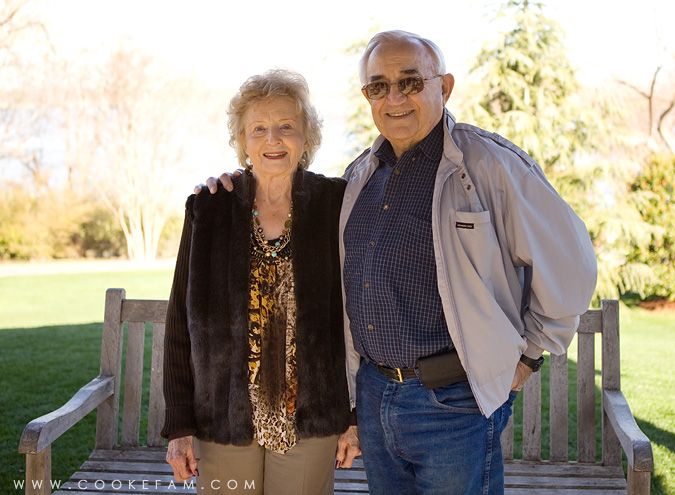 Logan still loves to ride in the stroller. He hopped in and out about a million times, but I'm still glad I brought it.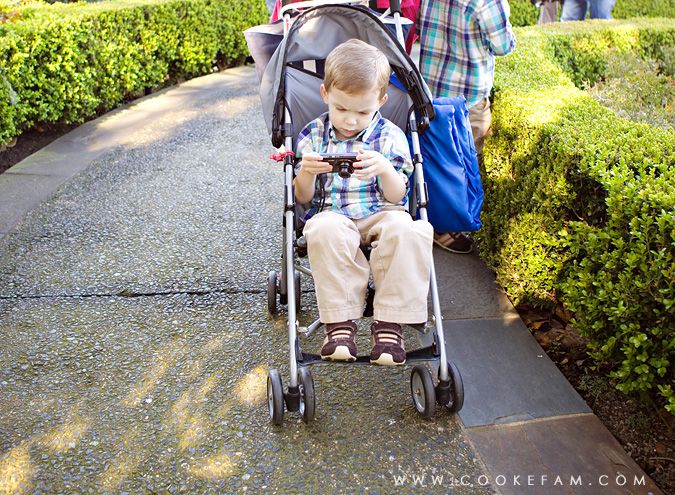 Ethan and I shot each other at the same time...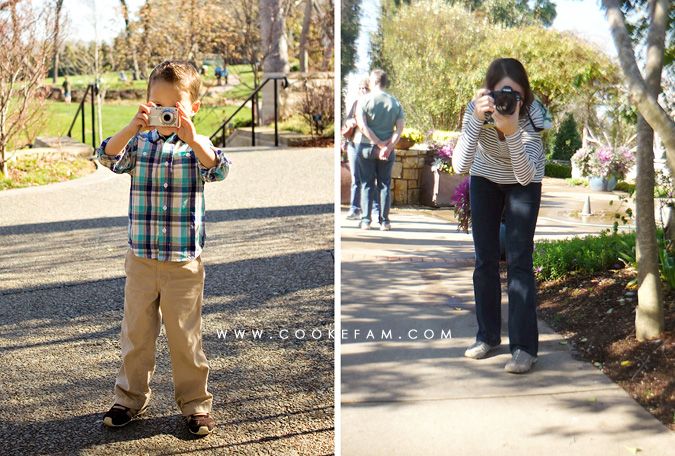 And then Logan wanted to do it too...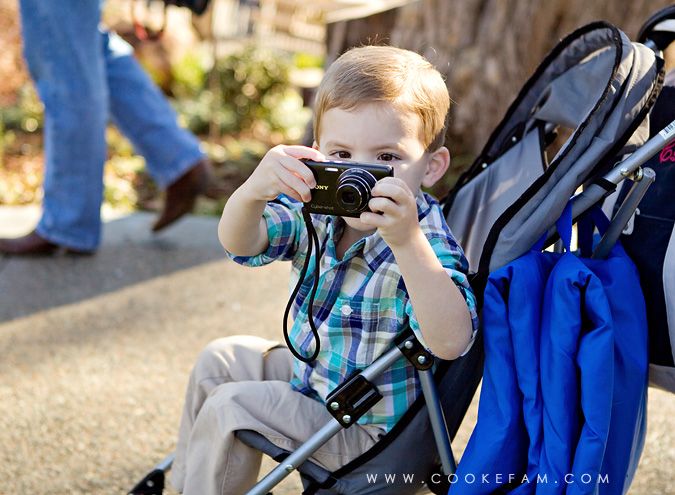 Logan's shot of me...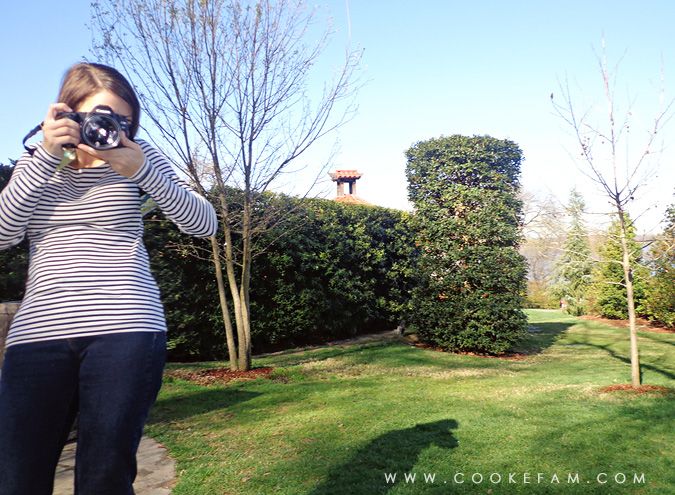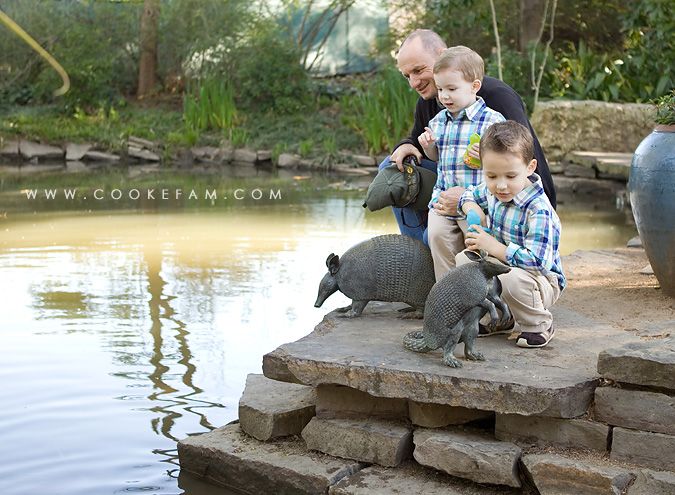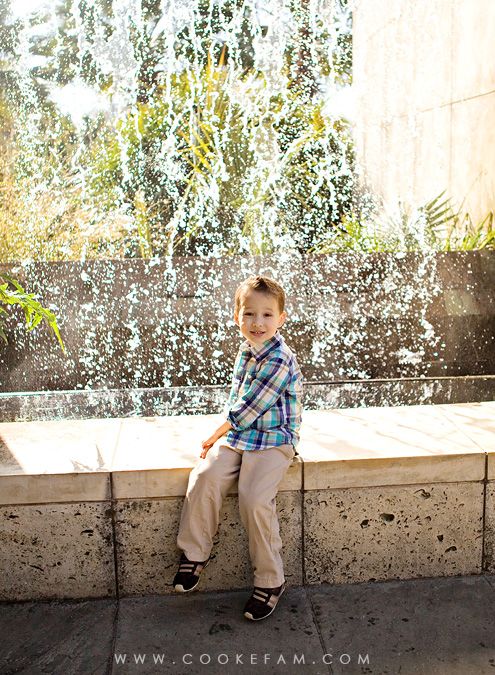 Toward the end of our loop around the Arboretum, we came to the "houses." Ethan spotted the slide right away.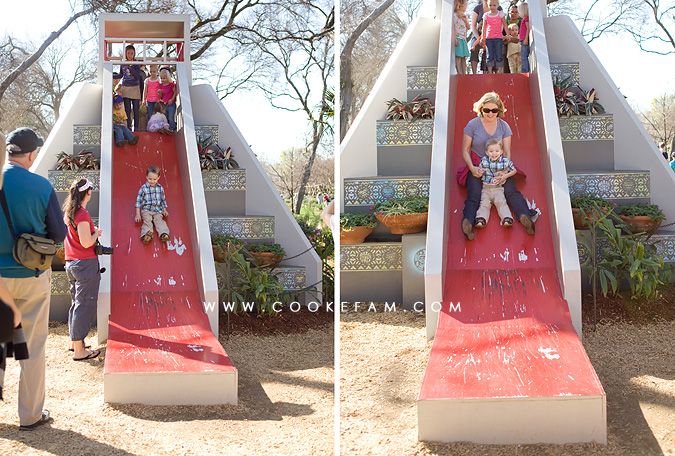 Since it was big enough for two, they went down together. But every time they got tangled up on the way down.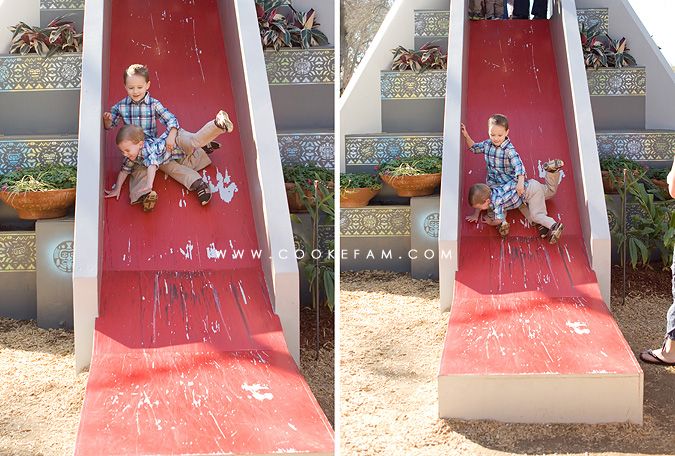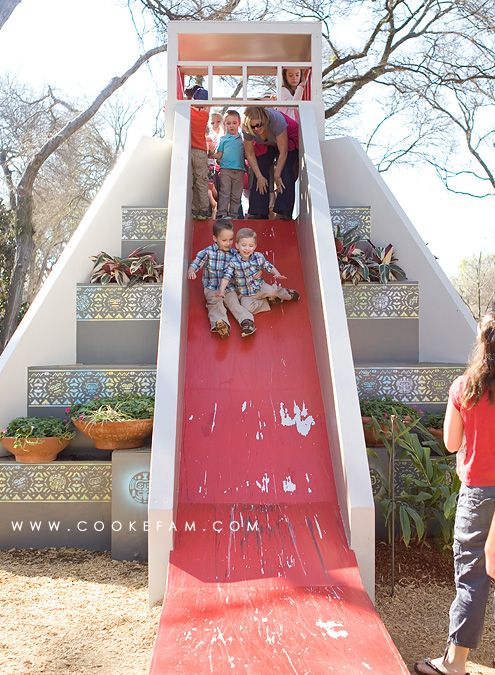 As crazy as their tumbling to the bottom was, they both came up smiling each time.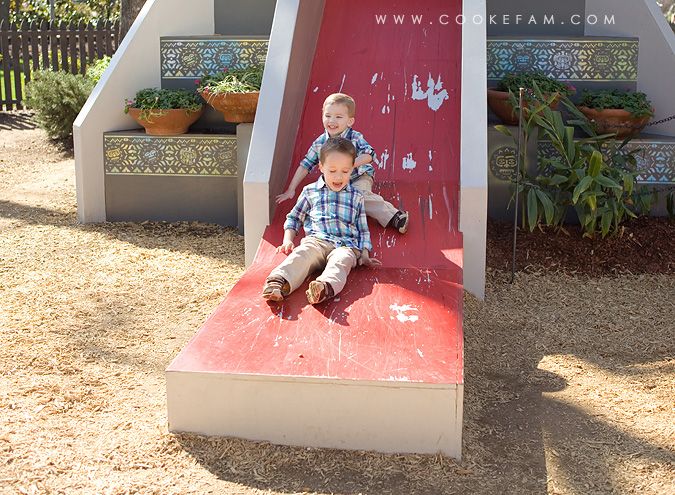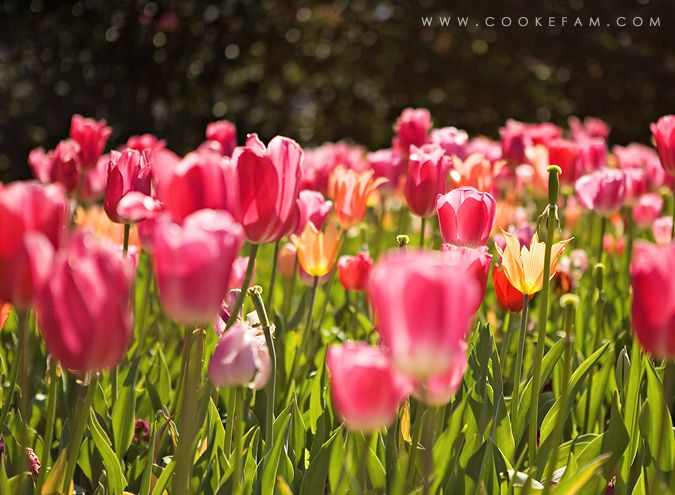 I had brought a picnic lunch for the boys because it's usually best for us to eat there or in the car so we're ready to nap when we get home. So, we spread out the blanket on the very damp grass....and Ethan immediately laid down, saying he was tired.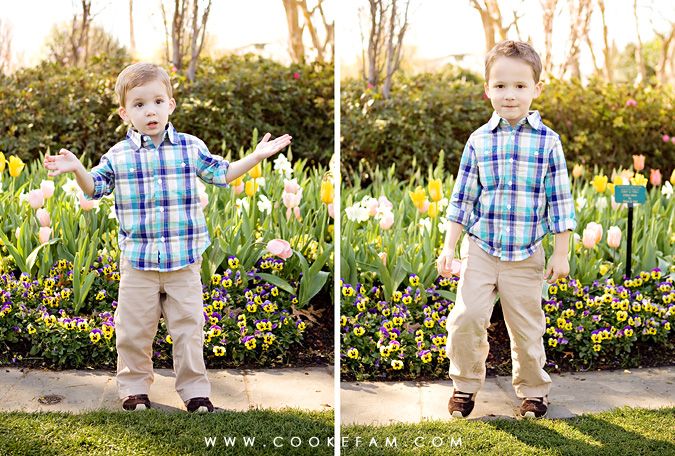 And a special treat after lunch...a couple of our
green cupcakes
we'd just baked the day before! Yum.