This year for Halloween the boys both went as super heroes. We already had the capes, masks, and wrist cuffs. I just got them some long john pants and made their shirts to complete their costumes. I took them to downtown Frisco one (cloudy) evening to shoot some of them in their costumes. I was waiting for a night that had some pretty evening light, but it got down to the wire and didn't happen. We settled for this cloudy evening and a less-than-excited littlest super hero for the shoot.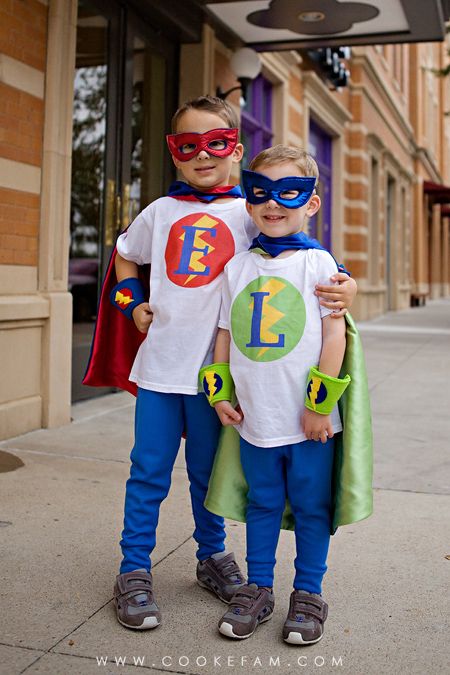 See? He's not feeling totally excited about this. (But I love this photo...it is Logan.)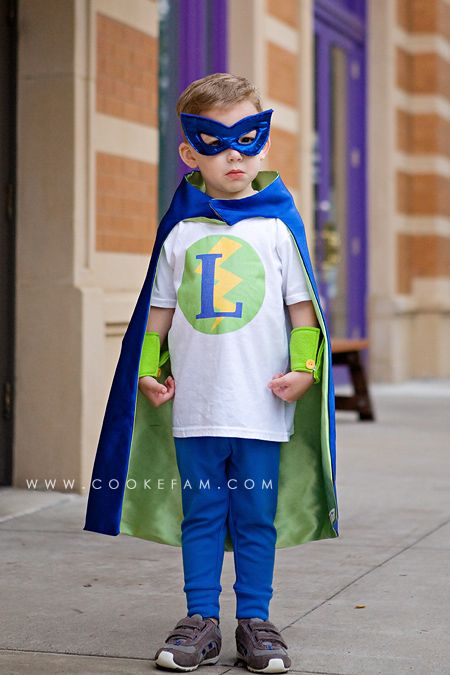 Ethan was happy to show off his costume.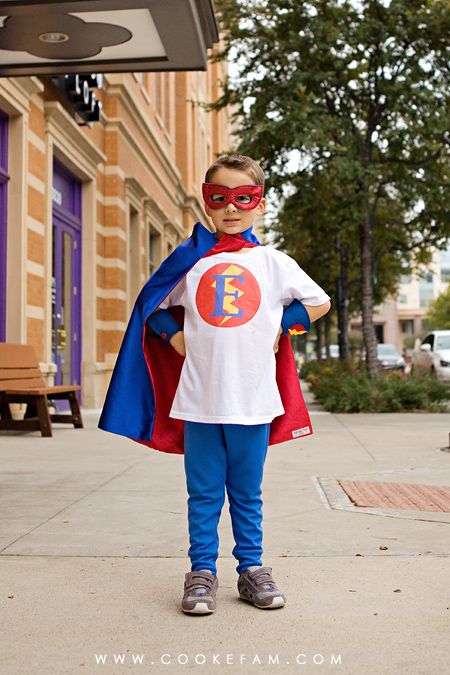 And Logan came around eventually (probably after some bribing, if I remember correctly).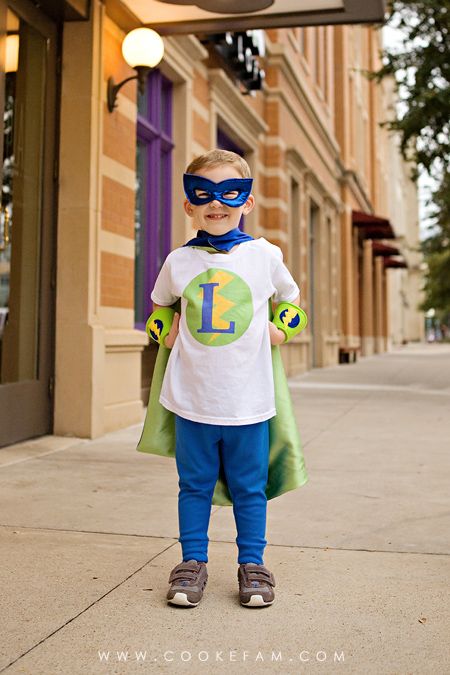 This may be my favorite shot from the evening...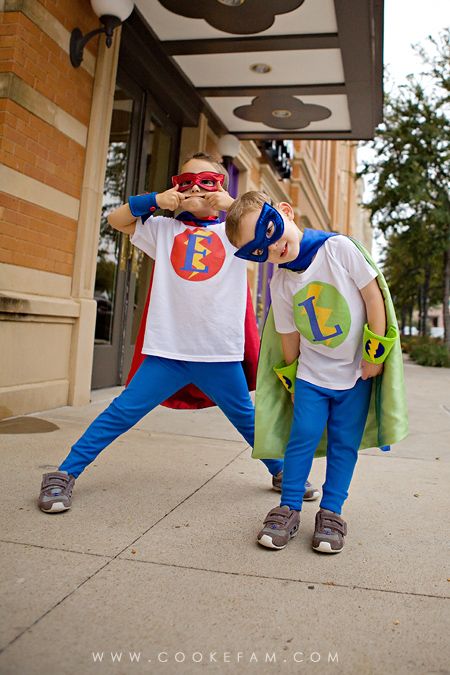 Showing off their super-speed.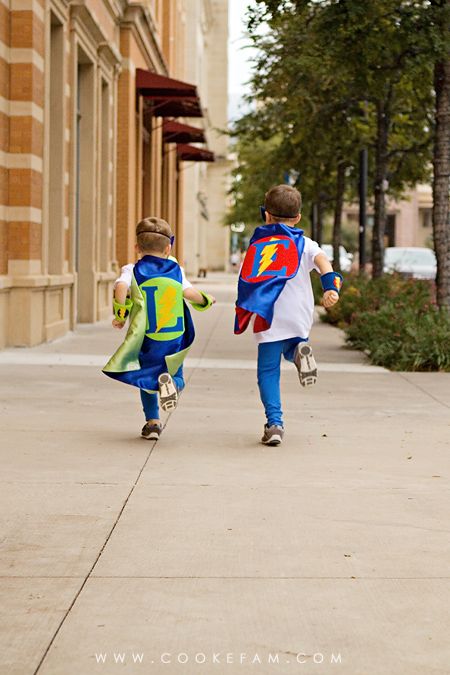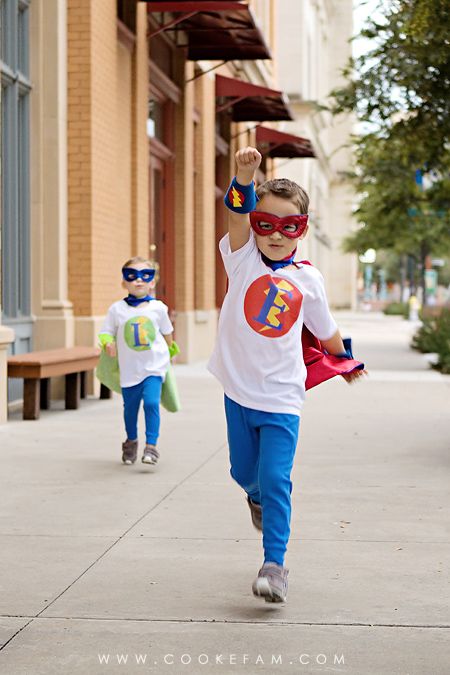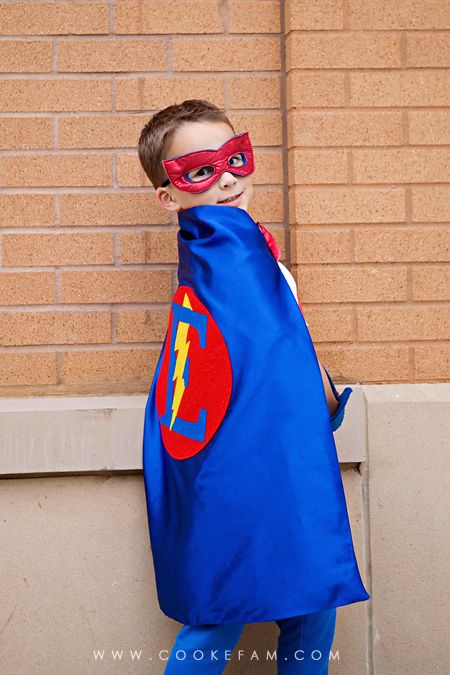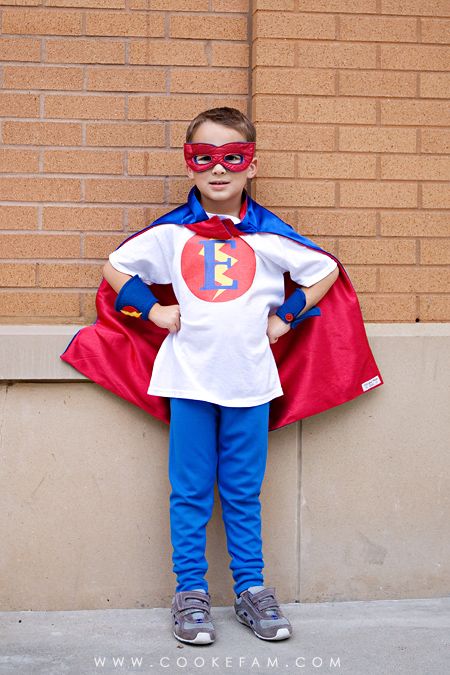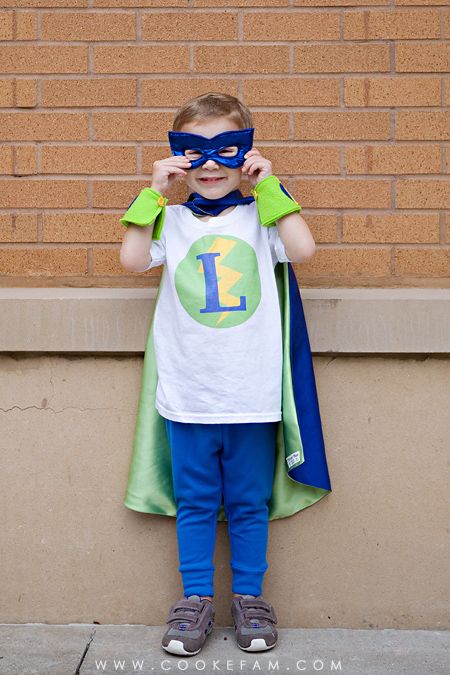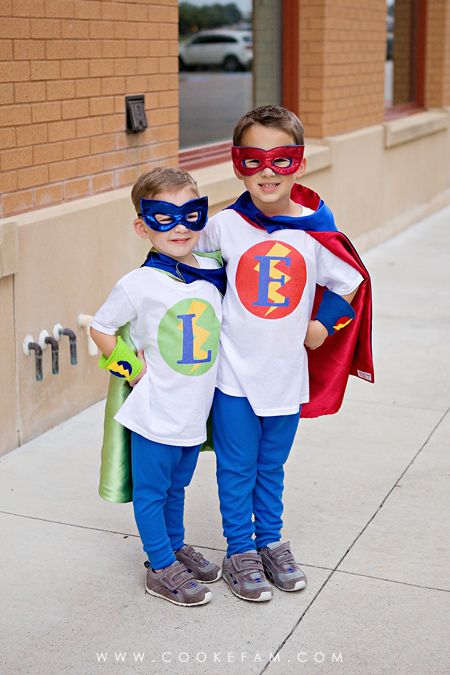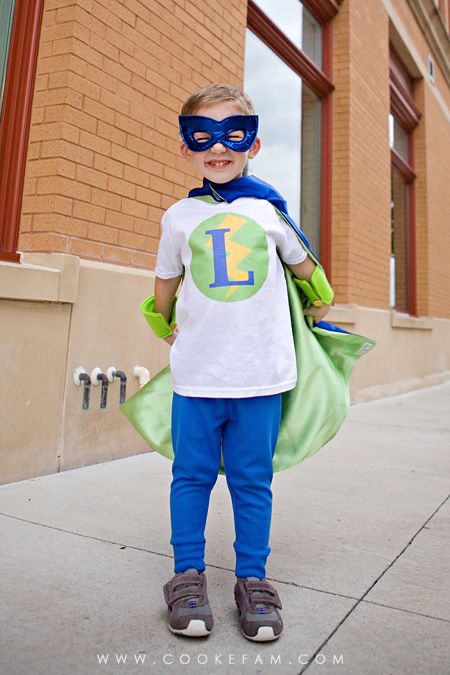 And this shot is totally Ethan.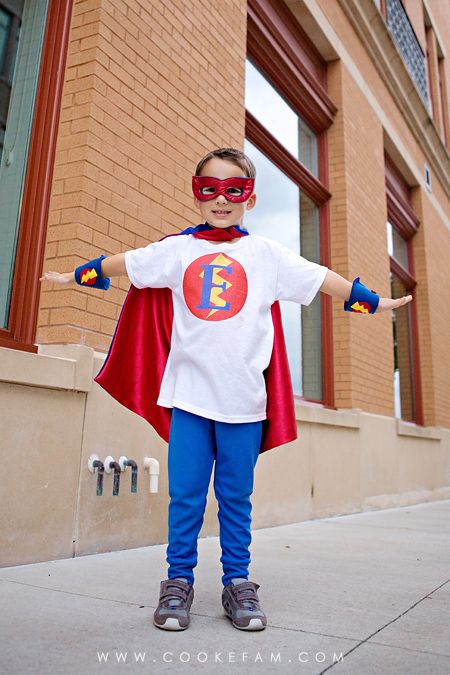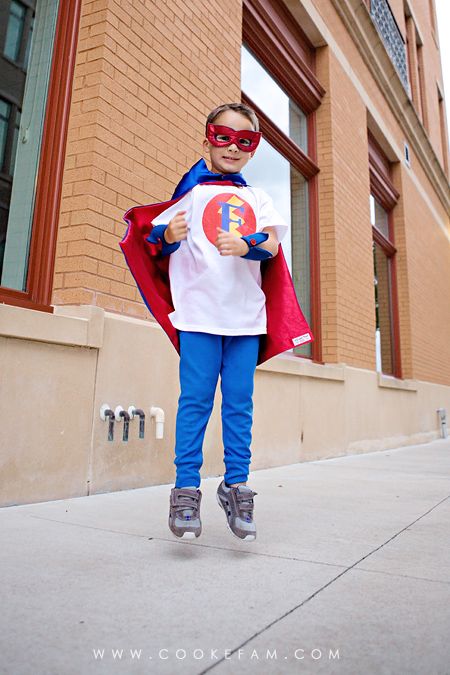 I gave them their bribe (green ring pops) at the very end of the shoot. And then kept shooting. They made for two very happy super heroes. Cuties.