It just wouldn't be fall without our annual trip to the Arboretum to see their pumpkins. This year, the boys were really pretty good to let me take a few photos. And I was pretty good to just take a few.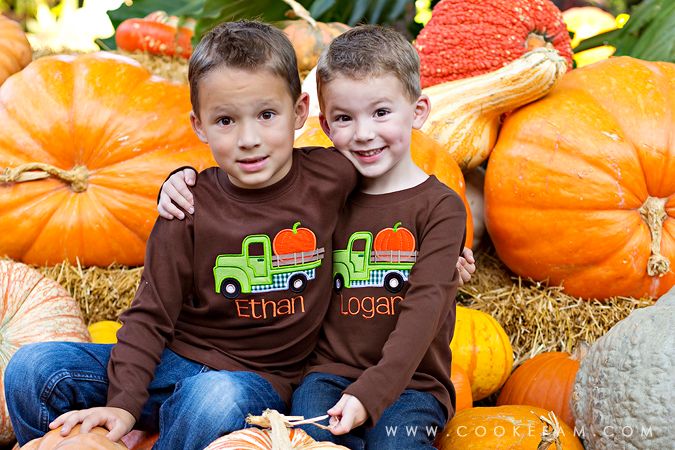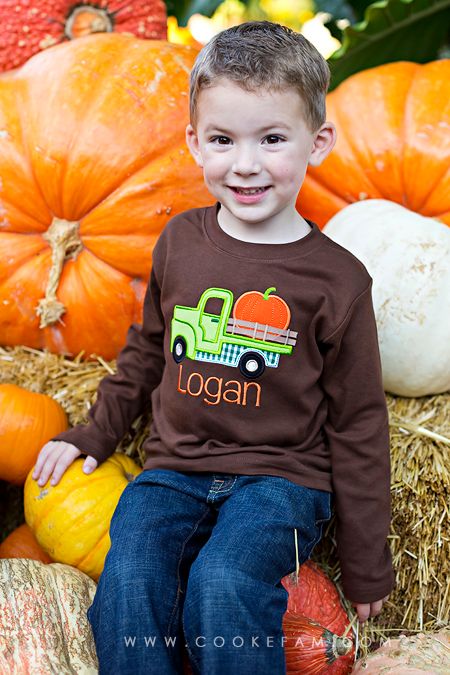 Ethan, who sometimes (often) throws out a fake smile, gave up a couple of real ones, which made me happy.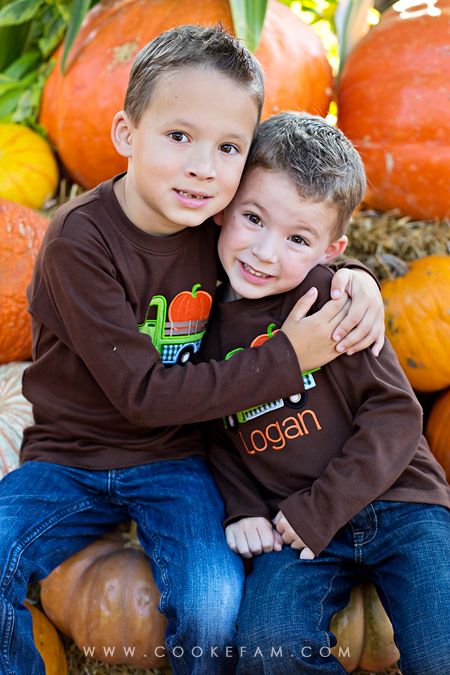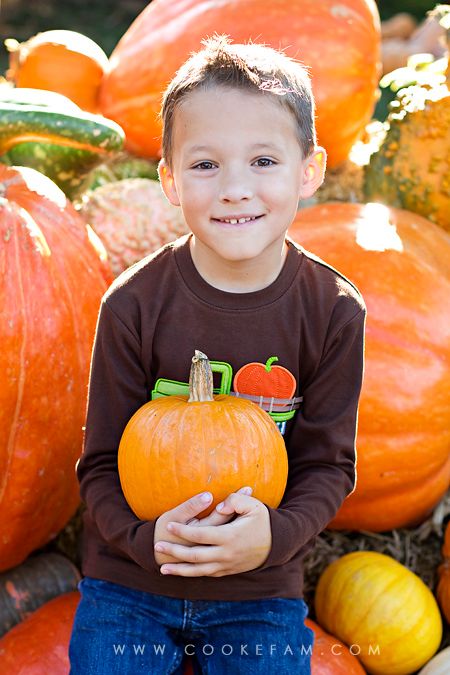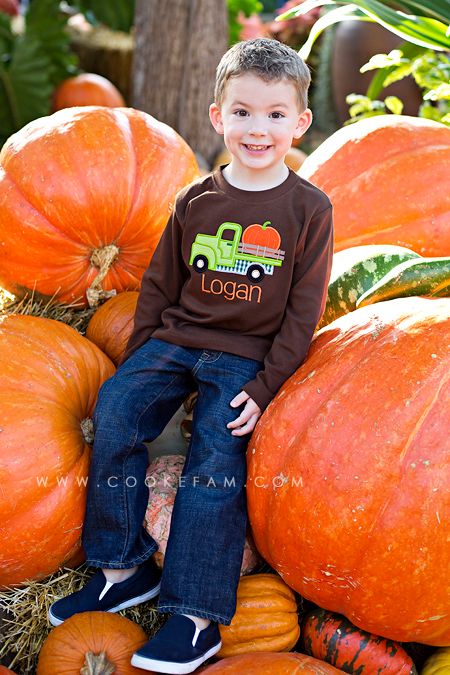 I love all the different kinds of pumpkins and gourds the Arboretum brings in during fall. Every shape, size, and color.
I'm pretty sure the pumpkin village gets more impressive each year. I love how the bright green potato vine looks against the orange of the pumpkins...and I especially liked it used as a creeping vine on the walls of that pumpkin cottage.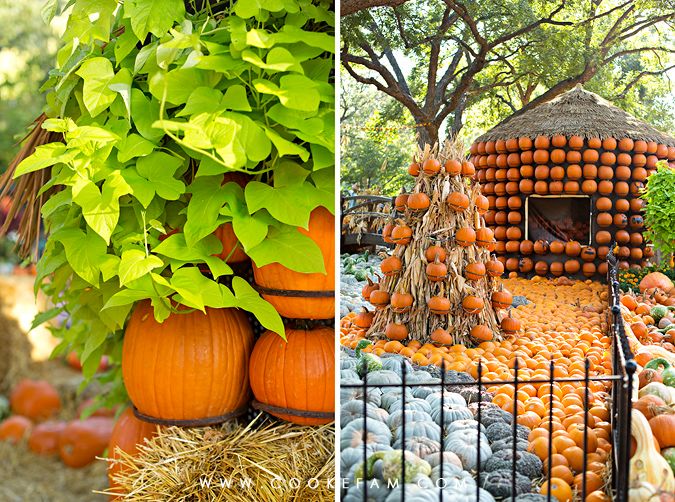 A couple of scarecrows made an appearance in between running around the maze and village.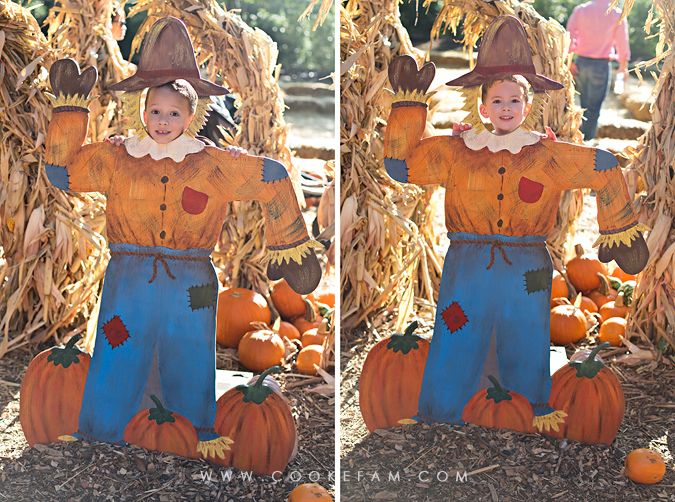 I know I take a photo of these pumpkin towers (topiaries?) every year. That's because I love them so much. And the mums.