This year my mom wanted to take the boys on the North Pole Express again. So we bought our tickets and added it to our calendar.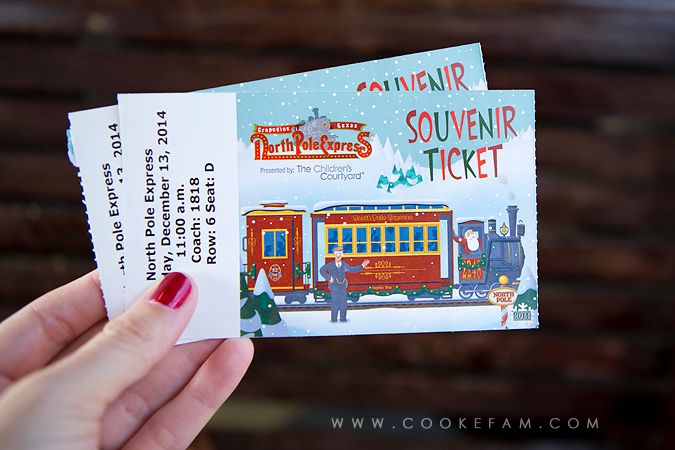 We ended up getting there just a few minutes before the train was to depart. In fact, we were the last ones to board. It was kind of nice to miss the line and waiting to get on the train. We walked right on and sat down.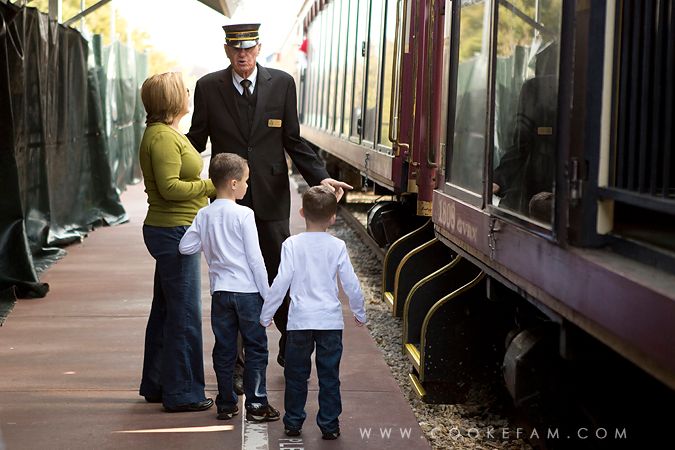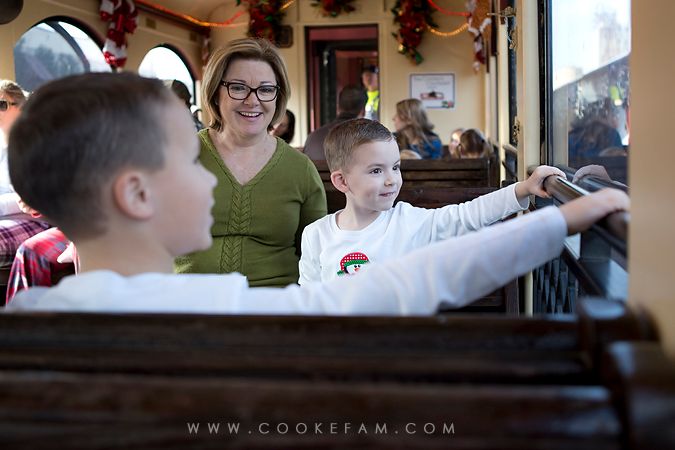 The boys sat in benches with Mimi and Pop while Casey and I sat one bench behind them.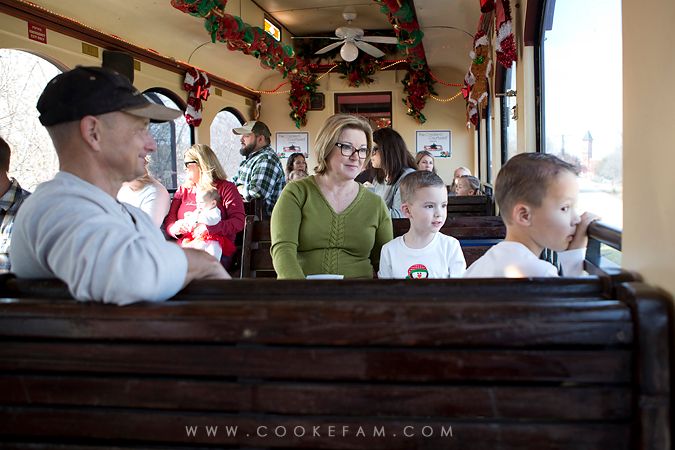 A highlight was definitely giving their tickets to the conductor to be punched. Just look at Logan's face.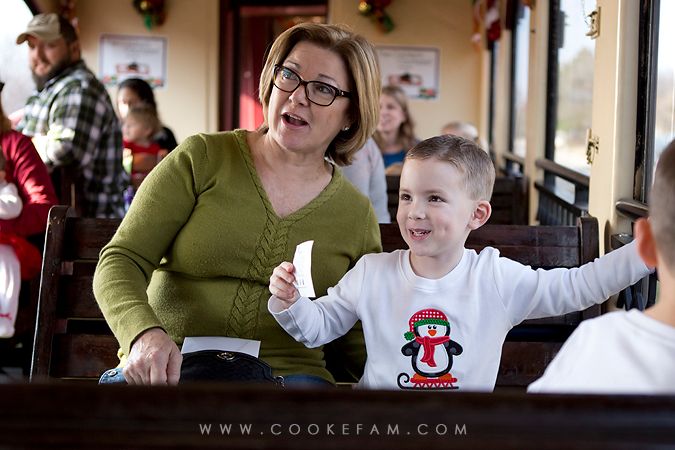 Ethan is supposed to be showing me his punched ticket...but he added a smirk with it.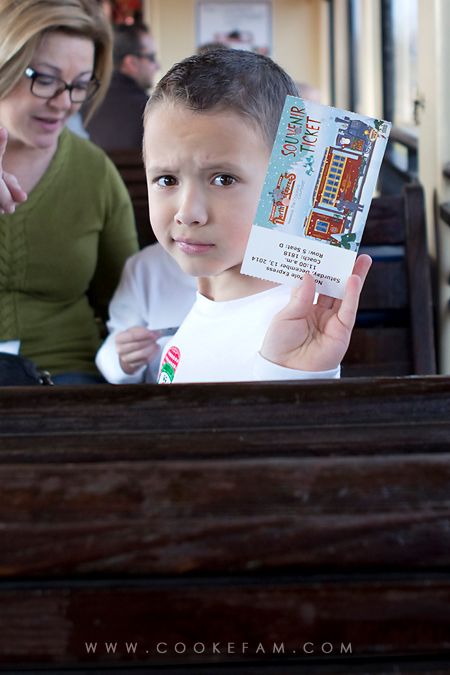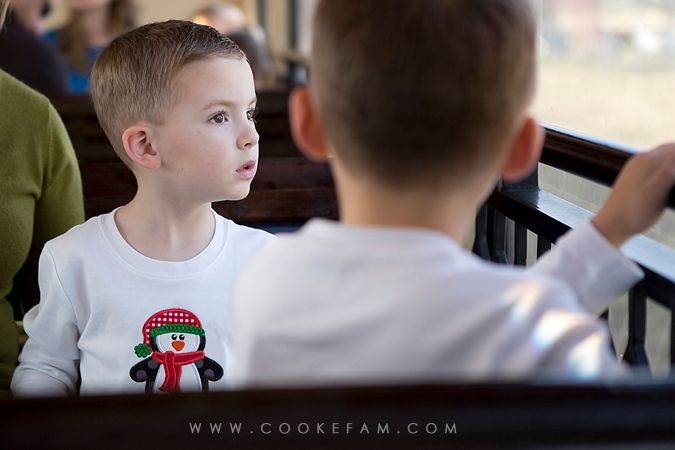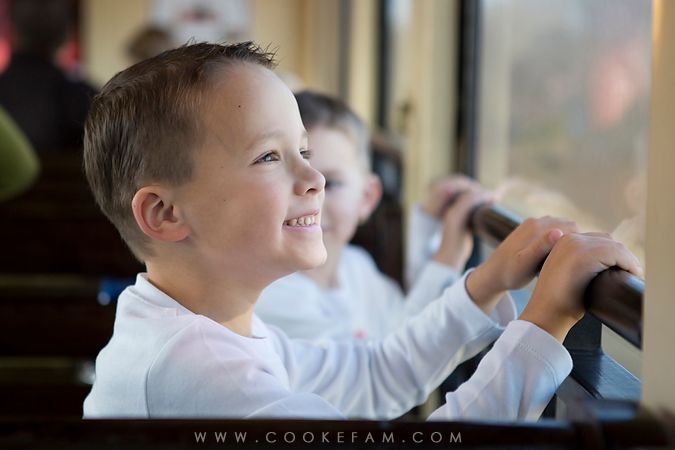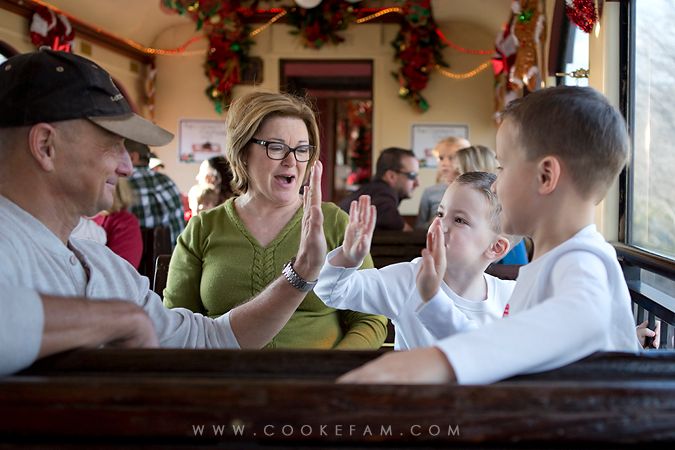 After some Christmas carol-singing, Mrs. Claus came around to give the kids a bell.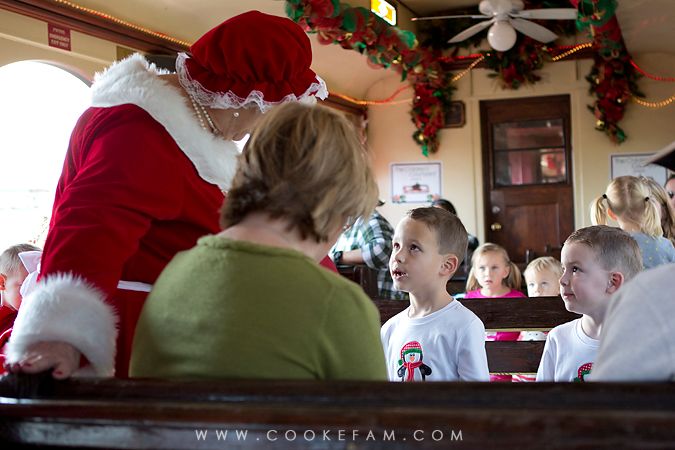 The bells this time were really nice...much better quality than years past and they looked like the ones from the Polar Express book and movie.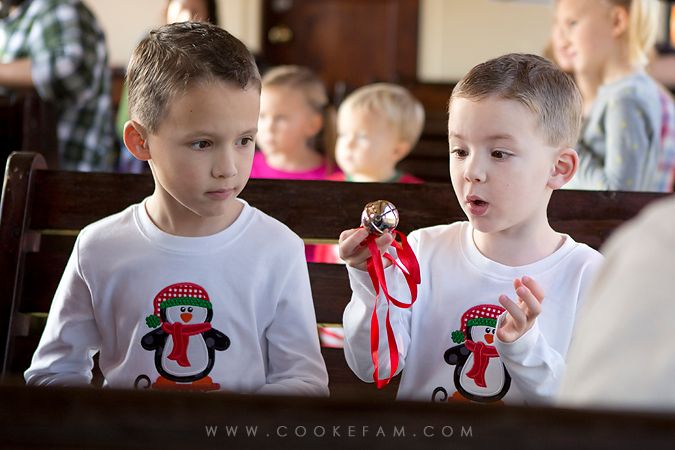 I love how Ethan is seeing if he can hear his bell.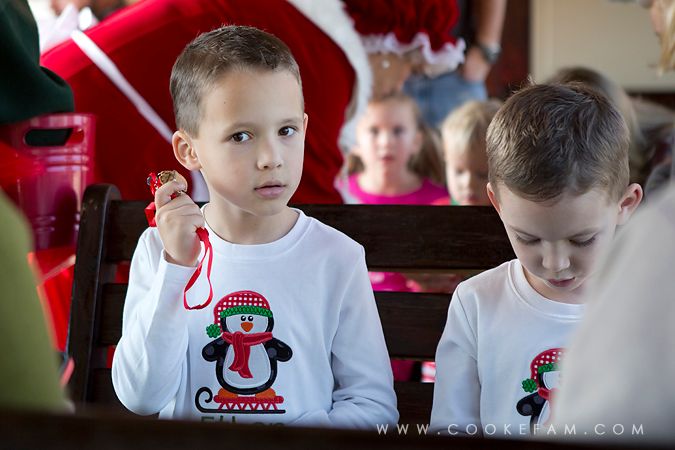 Mrs. Claus was great...posing for pictures and talking to the boys. BUT, I think we were all wondering where Santa was. I (we) was not aware that he would not be making an appearance on the train this year.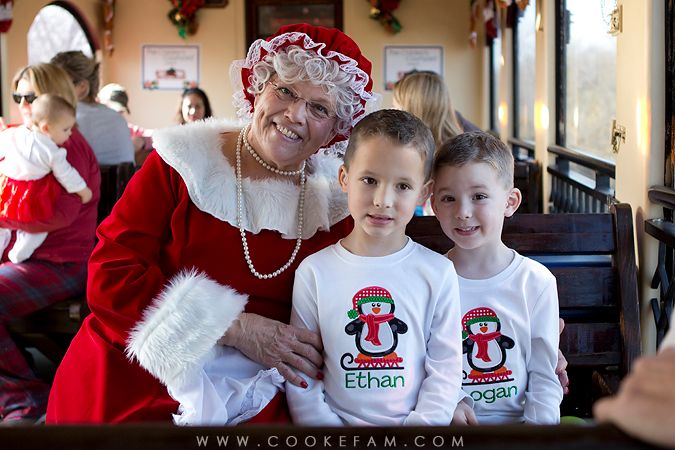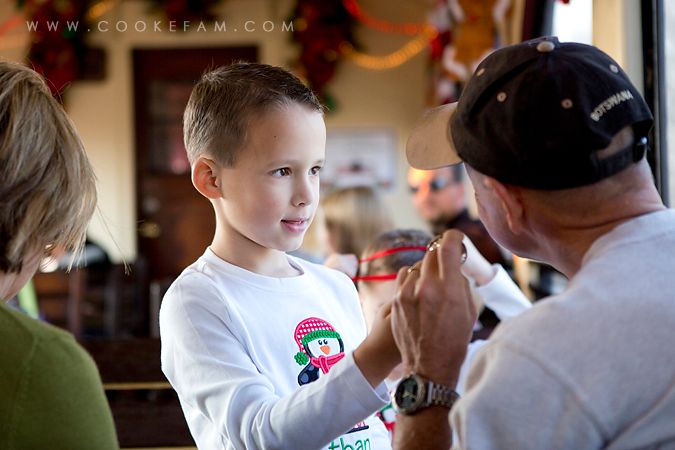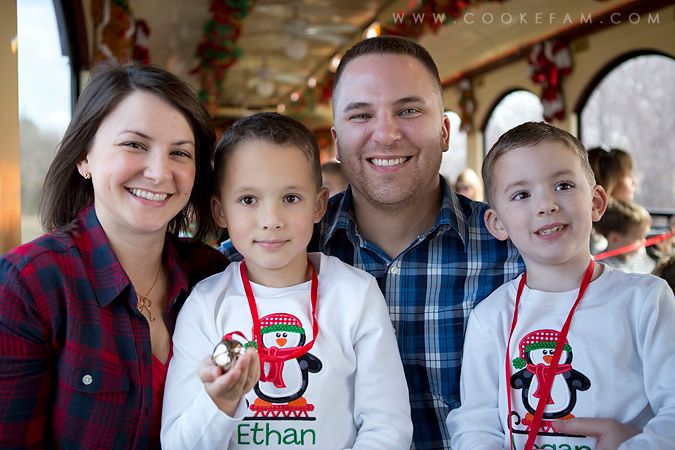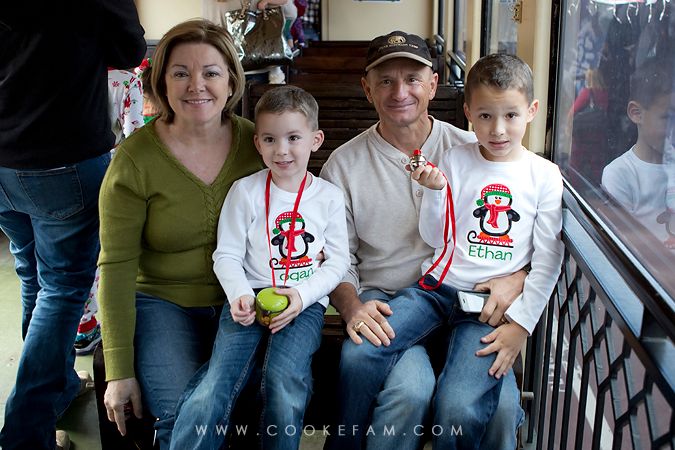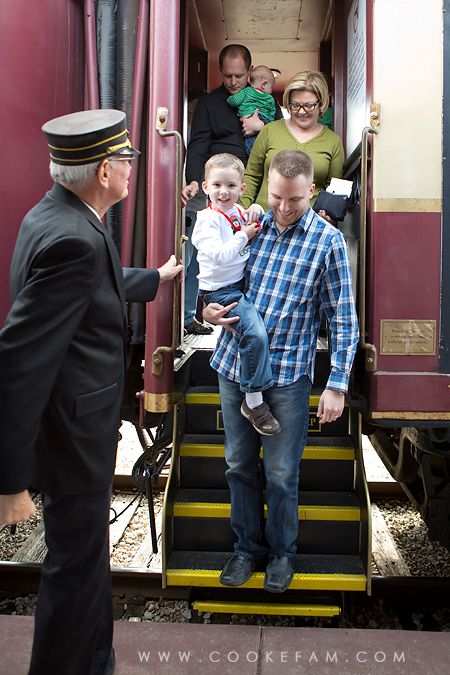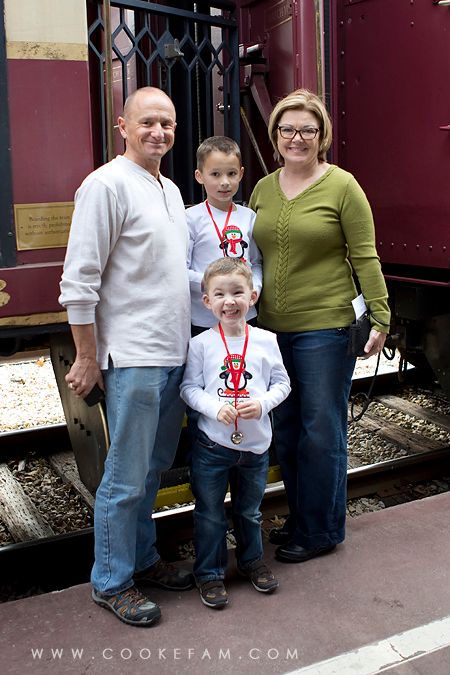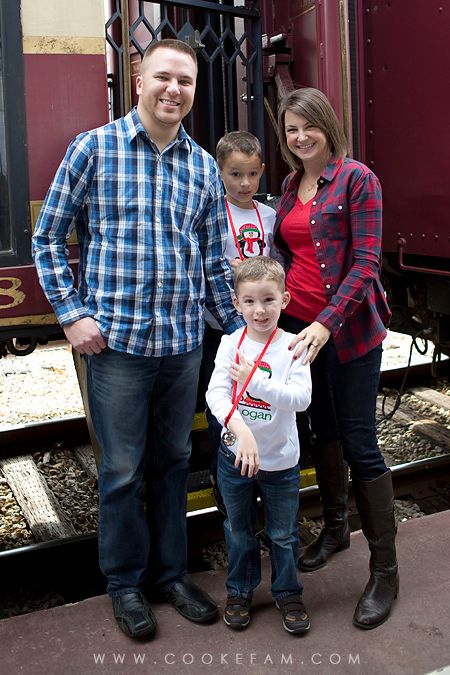 When the train came back into the station, we walked through the "forest" with snow! As always, the boys thought this was awesome.
It seems as if Ethan is working on his smirk. He was puzzled, but excited, about the "snow."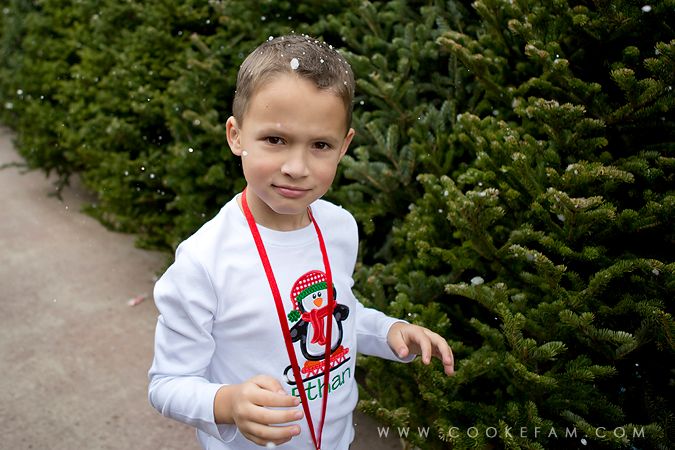 It was not just a fluke that Santa wasn't on the train. He was purposefully part of the after-show. As you can see, he got really close to the boys, but I still think I would have preferred him on the train anyway.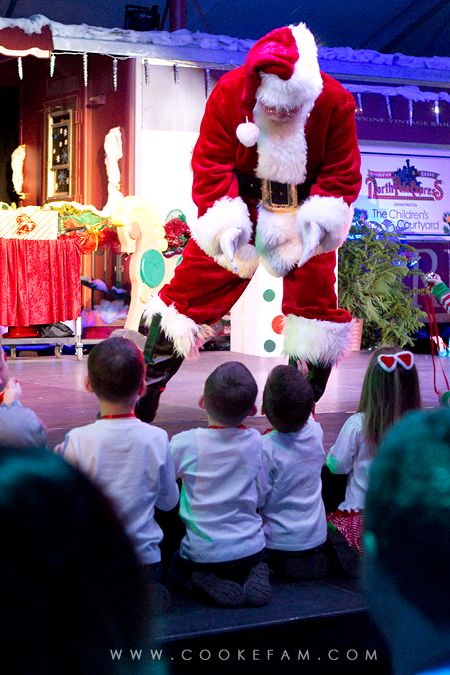 After the show, we went across the street for the boys to ride ponies. Then, we all went down Main street in Grapevine to eat lunch at an Italian restaurant before moving our party over to the Gaylord Texan Hotel (separate post about that).