Last week I ordered a bubble machine from Amazon. I have no idea why we haven't gotten one before, but the reason I got one now is Instagram...or more specifically, some photos I saw on Instagram. Bubbles are fun to photograph and I don't think there's an age limit on loving bubbles.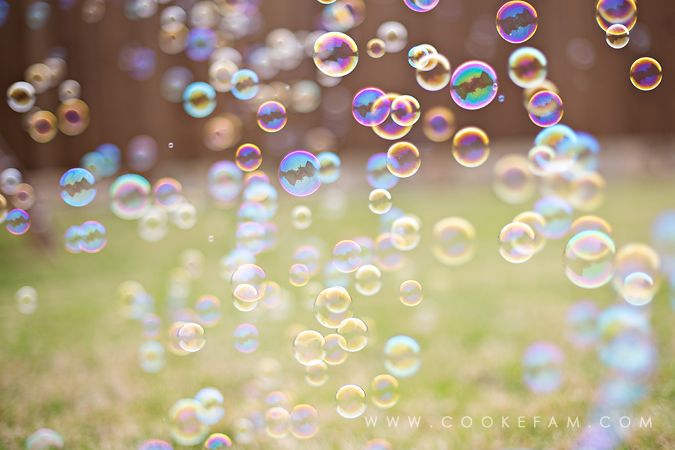 The boys certainly took to them just fine. They still love bubbles. Again, I wonder why I never thought to buy a bubble machine before.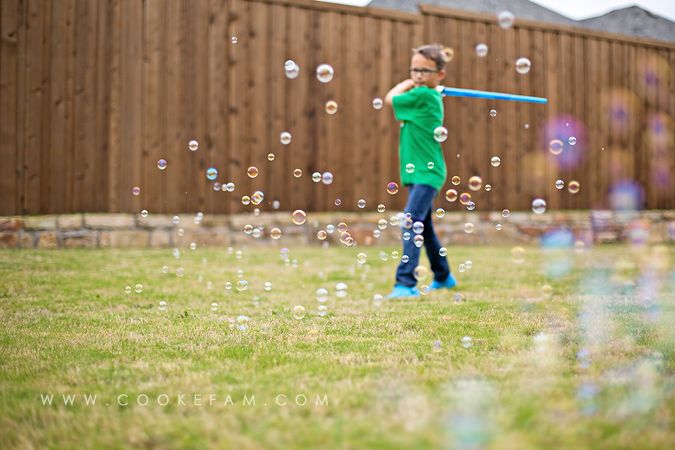 They popped the bubbles with their light saber and an old bubble wand.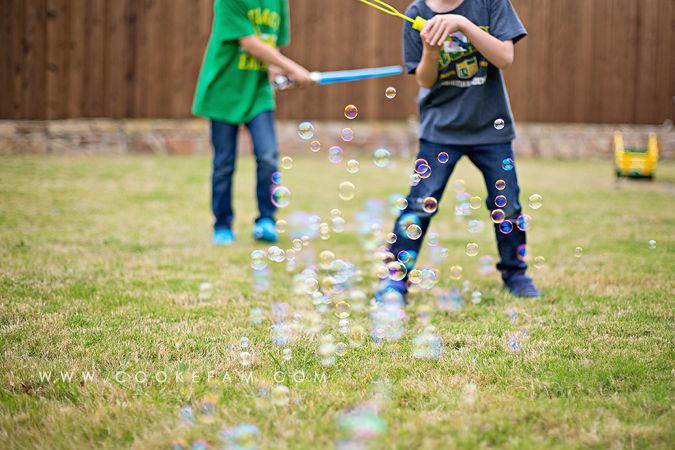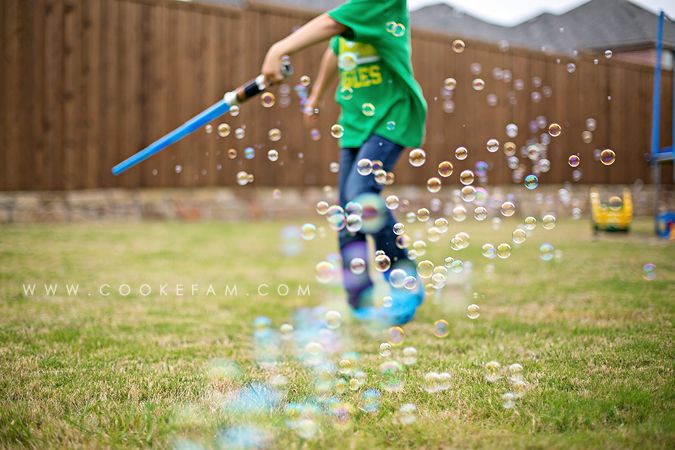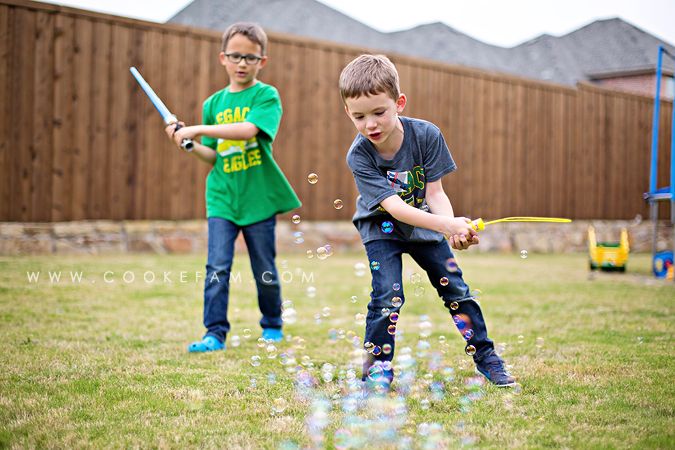 They had even more fun than I expected. So this little machine ranks up there on the list of the best $10 I ever spent.