This was our second year to do Polar Express Night. The boys loved it last year and it's a fun way to incorporate a Christmas book AND movie (which we are planning to do a few more times before Christmas).
This is what we do:
1. Read The Polar Express book
2. Make Hot Chocolate
3. Watch The Polar Express movie
I love this "activity" because it's all things we'd be doing anyway.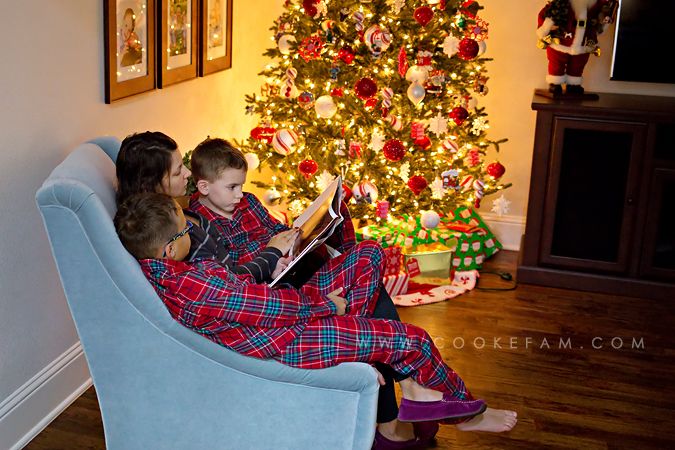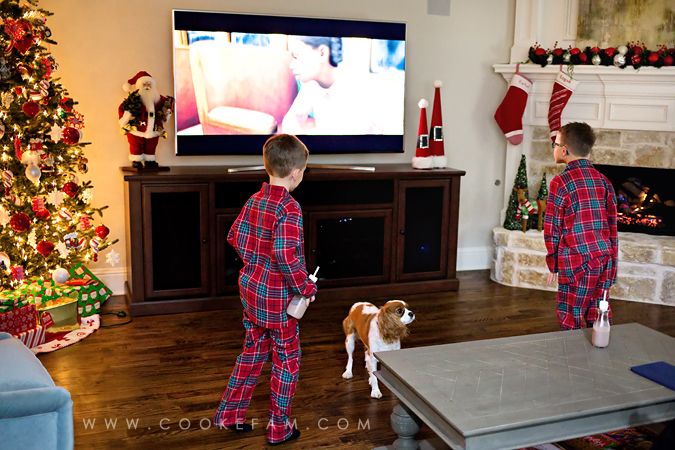 They had to get up and dance to Hot, Hot, Hot, Hot Chocolate...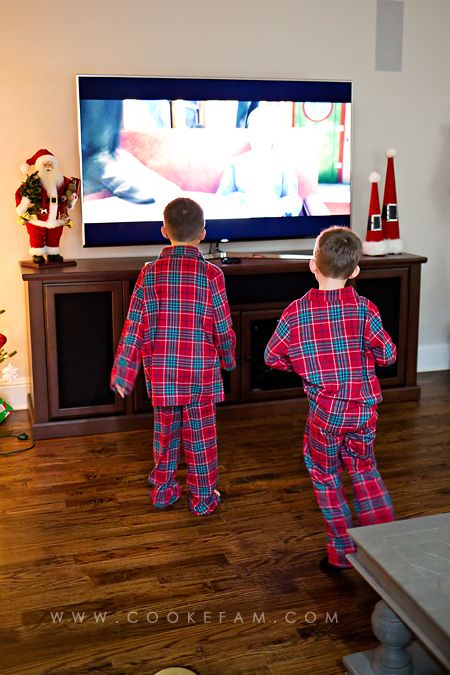 Nonnie gave them these glasses with straws this year at Halloween (they were filled with candy...cute!) and they were perfect for their hot chocolate and marshmallow topper! And this time, they actually drank the hot chocolate.