This morning we spent some time at the
Dallas Arboretum
during their Dallas Blooms event. We go every year, yet I'm always surprised by the flowers! Since Ethan started school full-time a few years ago (and Logan this year too), we try to go during Spring Break. But this year, it rained the whole entire week! So, how wonderful that the boys had the day off from school today since we had no snow days this year. And it was a gorgeous day too.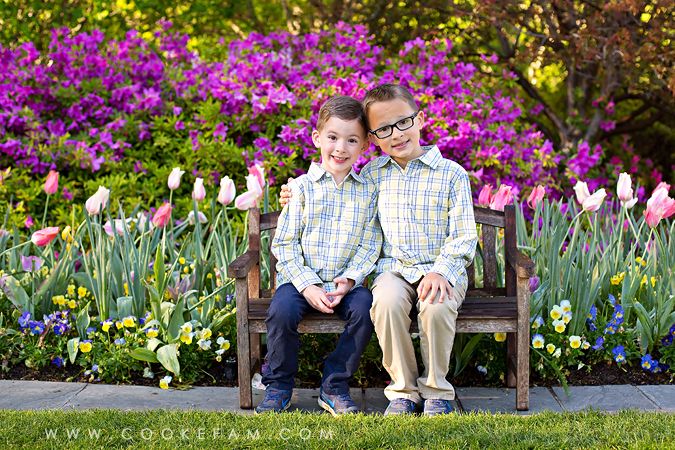 This kid and his two dimples...
I can't make up my mind, but this next photo of the two of them is definitely a contender for my favorite.
Finding an angle that doesn't cause glare on his glasses is a challenge, but when I do, I love it!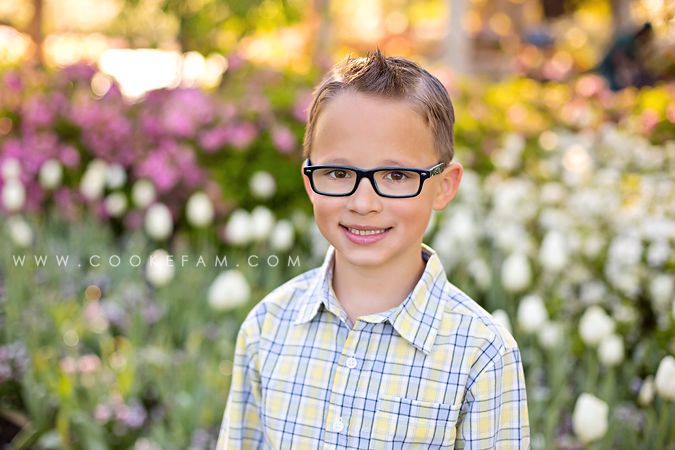 The tulips knocked my socks off...they were stunning!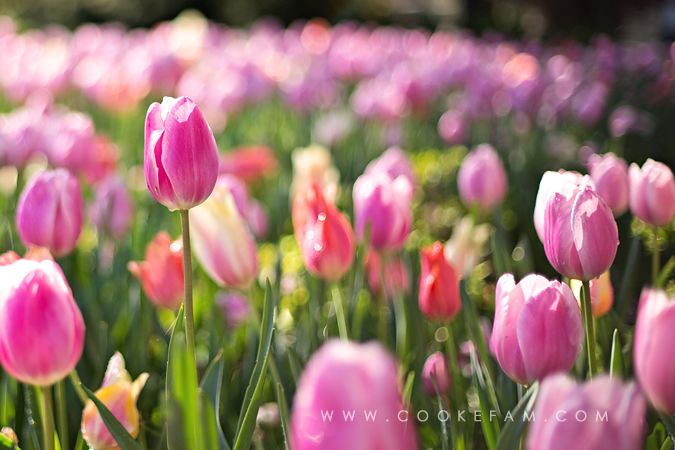 The azaleas might have stolen the show, though...see the next two photos.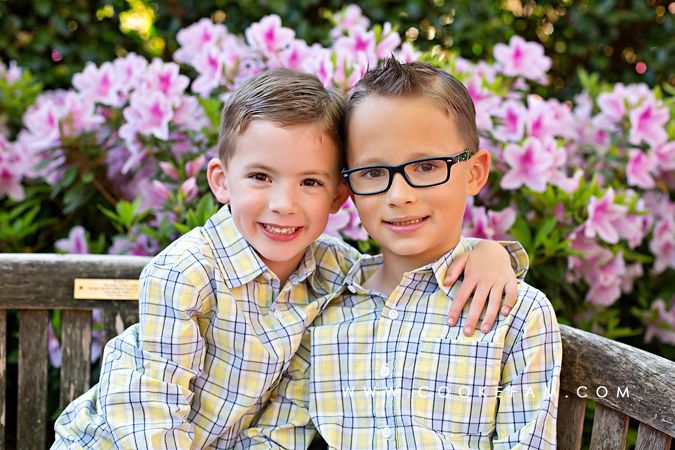 Well, technically, the boys steal the show for me every time, but the background was not too shabby!
After I was done "officially" taking my photos of them, I gave them each one of my small point and shoot cameras (which I keep around for just such occasions). Then, we all went around taking photos of the grounds and flowers...and each other!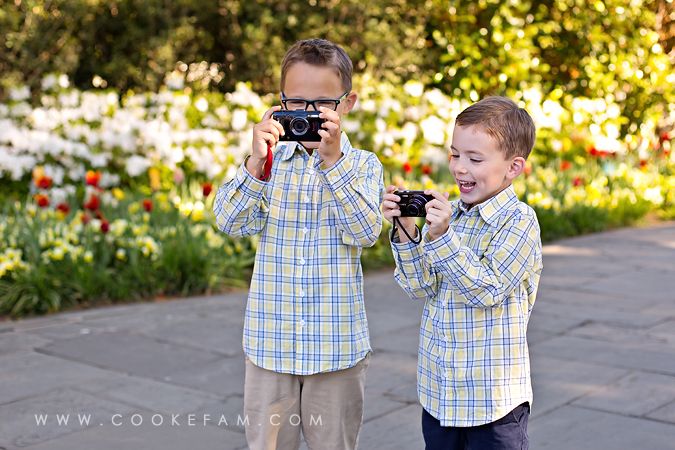 They totally loved it, and so did I. This is
not the first time
I've set them loose in the Arboretum with cameras of their own, but it's the first time in a while.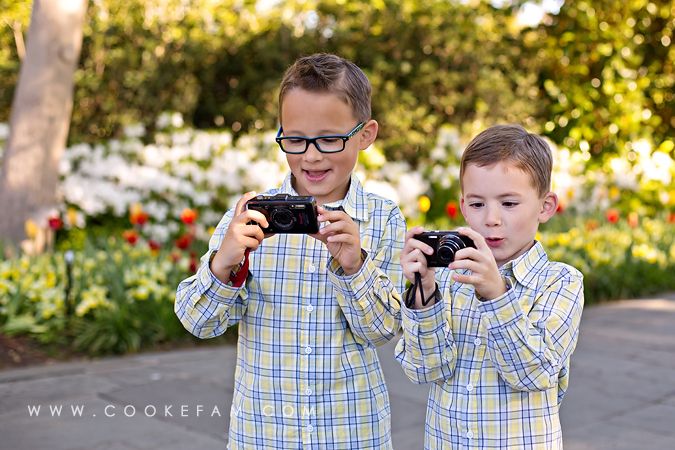 It was really interesting to see what they wanted to photograph.
Dallas Blooms, you've done it again...we were in awe. And had a great time.